Navi Mumbai has seen a transition in the past 3 decades wherein the safety of women has been the prime focus. I believe that a city is called safe only if the women folk can walk 24/7 without fear anywhere and I feel that our city is one of the safest place for them.
Mohan Dagaonkar
City Engineer
Navi Mumbai Municipal Corporation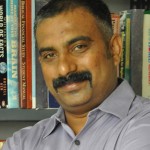 The women in Ranchi are quite safe and since the City police's Shakti Mobile, a police station on wheels for women was started there is less problems for the women. Most women can now move confidently in any part of Ranchi.
Tomson Thomas
Social Worker
Ranchi.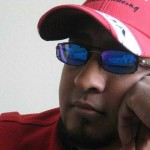 Lucknow is a safe city compared to other cities in UP. Having two daughters, I have no issues of safety for them. There is more respect for them here and can walk freely at any given time.
Andrew James
Automobile Engineer
Lucknow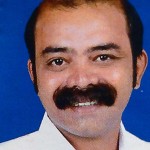 The women in our city are safe due to good patrolling of police and good governance of the existing party.
The Pub culture needs to be looked into so that Bengaluru would the best city in India
Murali Dara
Social Worker
Bengaluru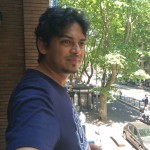 Staying and working in Delhi for a woman is more than just a challenge. She would need to, at all times, in broad day light, sunset or late at night, take extreme precautions for her safety. It could either mean carrying a pepper spray bottle in her purse or someone close in her speed dial list. Every woman in Delhi, in the age group of 4-90 years, must have had one or more incidents of eve's teasing in her life. Many have been victims of molestation in public, while the more unfortunate ones have suffered attacks and rape. This comes as no surprise to a normal Delhite, be it men or women. It has become such a normal and existent routine in Delhi, that after the Metro was launched in Delhi, it already had a women's compartment booked for ladies. But there is more to be done at the ground level to tackle this situation. ….and it is indeed a shame.
Vivek Sinha
Project Manager
India Fleet Forum
New Delhi