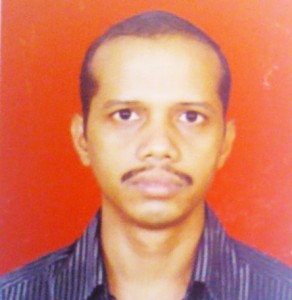 I'm hardly at home during the weekday to help my mom. But, when ever I'm around I try doing my bit. However, I do not enjoy doing household work.
Raju. D
Mumbai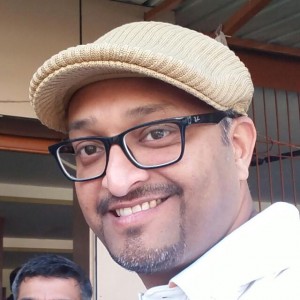 Yes…men should equally help their better halves in household work as it is THEIR HOME and FAMILY , not her/his.
Moreover, this strengthens the bond between them which go a long way in taking their married life to a new high.
Pallav Gupta
Navi Mumbai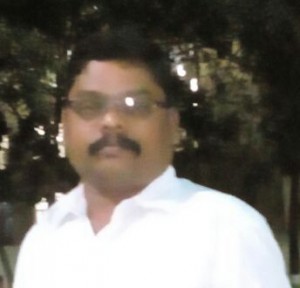 I have always believed in equality. Despite working whole day out. I go back home and help my wife who is also a working women. It is very important that we support women.
Laxman
Mumbai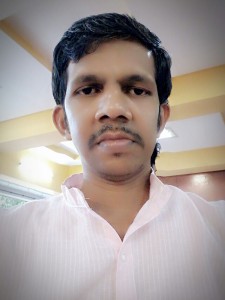 I always try to help my wife and mother. I do not know cooking. However, I ensure to help them in cleaning house, buying weekly vegetables etc. It is very important that men do support the women of the house.
Jagannath S Ghanekar
Mumbai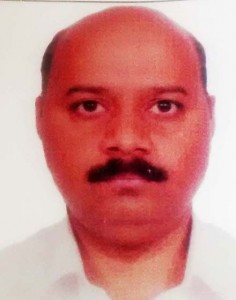 Yes, it is amicable as the home belongs to both. I do help my wife in domestic chores.
Prashant Dalvi
Mumbai