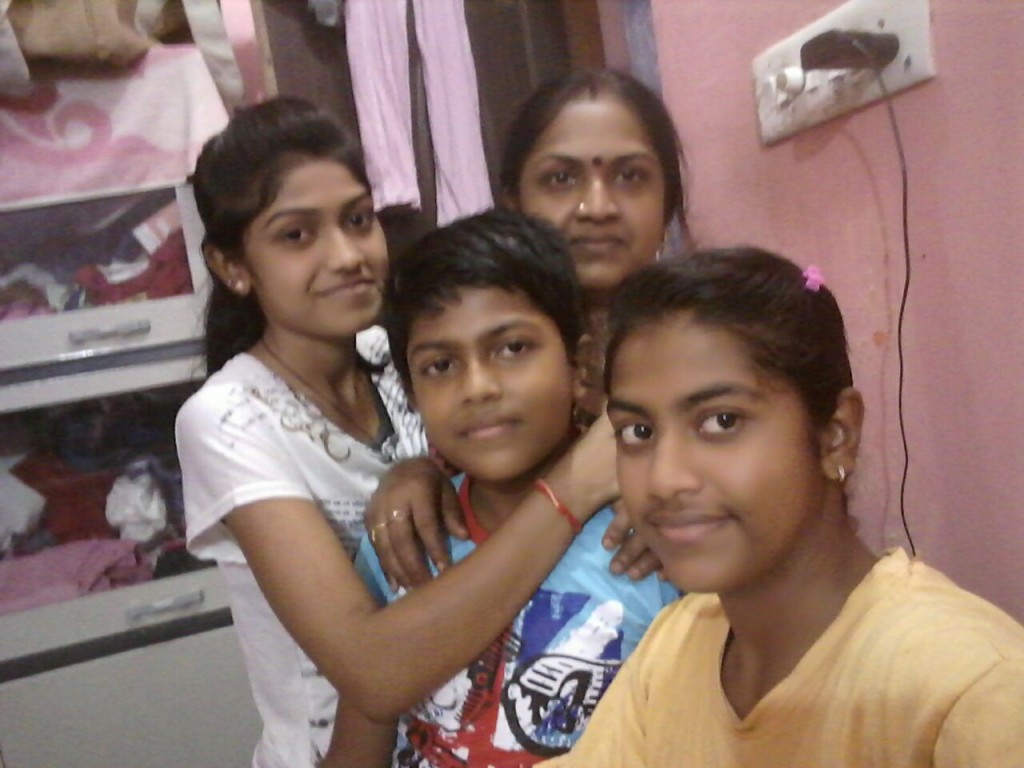 Raipur: The 18 year old, Shradha Vaishnav is creating ripples in the cricket arena. Speech and hearing impaired by birth, Shradha is the first Indian physically challenged woman cricketer to be selected in the 15 member Chhattisgarh women's cricket team last week. She is currently spinning magic with her bowling at Nagpur, where teams from five states are competing with each other.
"We were shattered when we learnt that Shradha was born with incurable 90% speech and hearing impairment," says Shradha's father, Ramesh Vaishnava. The child, however, had extraordinary grasping skills and learning power.
Shradha used to watch her younger brother practice cricket almost daily. Watching him, she learned various nuances of the game and at the age of 13, she communicated to her father her desire to learn Cricket. It was then Ramesh Vaishnavaapproached Dilip Singh, the well known NIS coach and video analyst.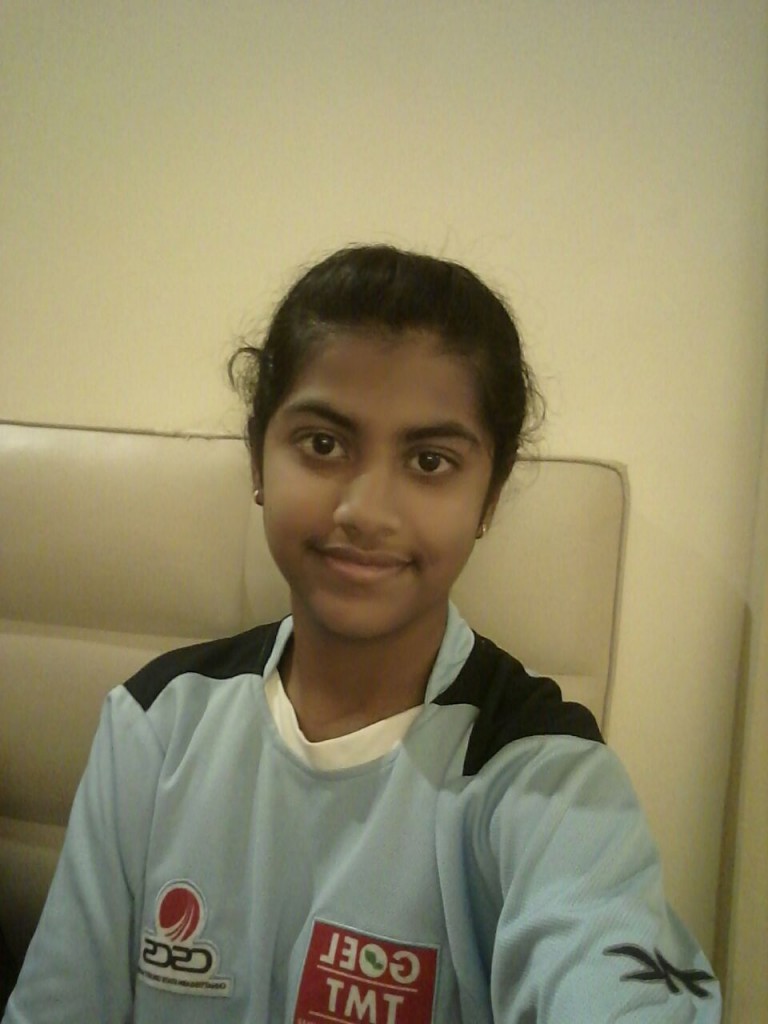 "When I saw Shradha, I first refused as I was only giving training to boys in Cricket. Moreover, the language of Cricket itself is very tough for a normal person to comprehend and here I was asked to train a girl who had speech and hearing impairment. Nevertheless, I saw determination in Shradha's eyes and decided to take up the challenge. I started training Shradha in my Academy in Bilaspur. It was indeed a challenging task and we faced many communicating difficulties," says Dilip Singh.
"However, very soon I realized that if given proper training and guidance, Shradha has the potential of scaling greater heights in the world of Cricket. I tried to develop her skill as medium fast bowler and together we used to practice for nearly six hours daily," he adds.
To bridge the communicating gap and make Shradha understand better the various bowling techniques, Dilip used to show her videos of cricketers, especially of Left arm pacer, Irfan Pathan, which helped her to hone her skills.
In 2012-13, Shradha played School Nationals and continued playing under 19 school Nationals for three years. She made her debut in Under 19 women's board trophy for CSCS in the year 2015-16.
It was during this period, Shradha started getting personal training by another renowned coach and former Cricket player from Hyderabad and now with Bilaspur Cricket Sangh, Anil Kumar who tried to hone her skill further by changing her bowling style from left arm medium fast bowling to left-arm off spinning. "This greatly improved her bowling and results were outstanding," beamingly says Anil Kumar.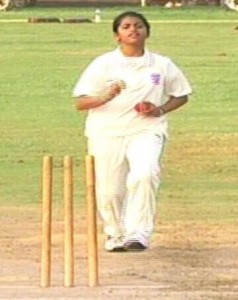 "It is my aim and desire to see Shradha in Indian women cricket team within a year. I am training her to be an all rounder and seeing her grit and hard work, I am confident that she will bring laurels for the country," he says.
In 2015-16, Shradha was selected for zonal cricket academy and in the year 2016-17, she was selected for seniors' women's board trophy.
"Shradha has made us proud with her extraordinary feat. She even holds the record of getting five wickets in three overs in National School games. She is inspiration for all those who love the game, but are held back due to physical disability," says Vijay Kesharwani, President, Bilaspur District Cricket Sangh.
Indeed, with her extraordinary grit, perseverance and hard work, Shradha Vaishnav has proved that nothing is impossible if there is a will to succeed and that "Disability is certainly not inability".