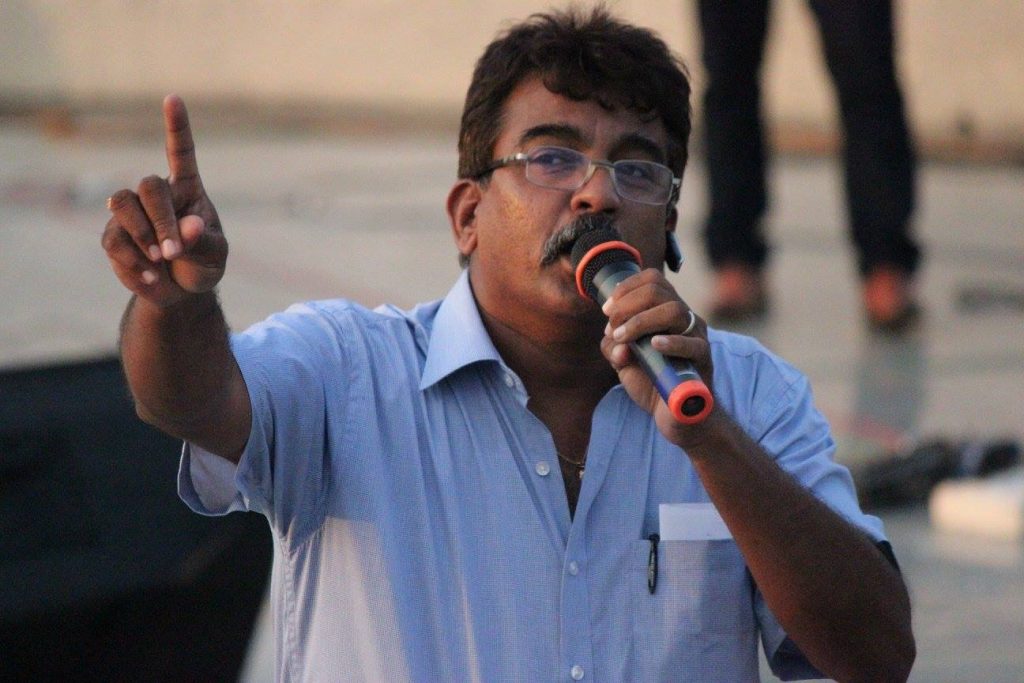 Childhood is perhaps the best phase in an individual's life, however, for Dr. Jayakar Ellis, Founder and President, Heart Foundation, NGO, and also the founder Editor of STREE, this turned out to be the most traumatic phase- A phase which left deep scar in his heart and memory. Recalling with a shudder his childhood experience Dr. Ellis says, "Our family was a very close knit one. When I was 11 year old we visited our uncle in their native place. I was stunned and shocked when my uncle, for whom I had deep regard and respect, touched me inappropriately when I was made to sleep on the cot alongside him. I was too young to understand what was actually happening but could feel revulsion. As our stay was almost for a month, every night was a nightmare as his inappropriate touches continued."
The child was completely broken. "I did not know what to do and decided to tell the incident to my father," says Dr. Ellis. However, before he could do so God took away his father to heavenly abode.
"My mother was a Nurse by profession and hence was very busy. Moreover, I was not that close to my mom. She used to leave me with a maid servant, who too took advantage of my innocence," recalls Dr. Ellis.
This continued for the next three years and inspite of efforts, the child could not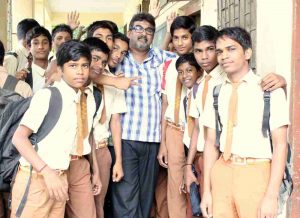 disclose this horrendous experience to anyone.
Unable to vent out feelings, the child started smoking and at times drinking. This started increasing and by the age of 16, he went heavily into drugs. "From ganja to brown sugar, the child tried finding solace in these forms.
By the age of 21, Dr. Ellis went deep into all bad habits and life appeared to be meaningless. However, around 1997, there was a transformation- thanks to his leaning towards his God and the help of some of his close friends.
The journey to serve the society started in the year 2000. "The scar in my heart was a constant reminder that I should provide help to all those kids who are undergoing such mental trauma due to childhood sexual abuse," says Dr. Ellis.
He got associated with children while doing various programs in schools and colleges. He started counseling sessions to help all those who had taken up smoking, drinking etc. For the next thirteen years, Dr. Ellis worked untiringly for these tender hearts working with them day and night.  He was conferred with the Honorary Doctorate in Humanity by the University of Jerusalem in December 2012 after they followed his work for over five years, and this honor further strengthened his mission to help them more.
"The doctorate in Humanity by the University of Jerusalem was a blessing for me from the Lord Jesus Christ. When I shared with my friends about the work that was happening, they suggested that I start an NGO. That's when I on 17th July 2103, HEART (Helping to Educate Associate Rehabilitate & Teach) Foundation was born," beamingly says Dr. Ellis.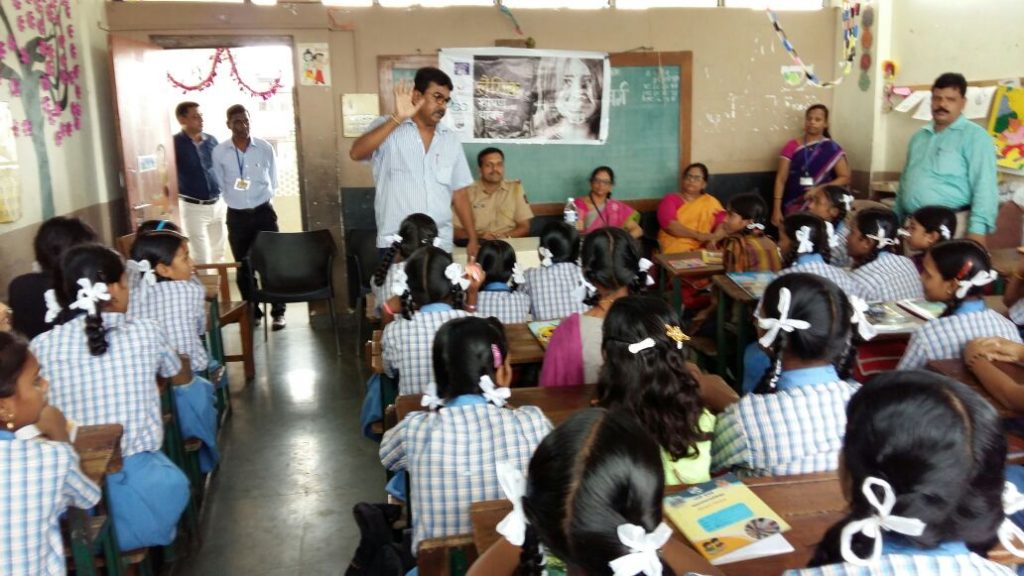 As an NGO, Heart Foundation has been working with many schools and colleges for many years with regard to Drug and sexual abuse under their PACT (Prevention of Abuse in Children & Teens). The Project to cater to students with any sort of habits and abuse was also started with an aim to reach out to more than 25,000 students with the help of Navi Mumbai Police, Mumbai Police, the BMC, Education Dept and the NMMC.
"Three quarters of children who are sexually abused do not tell anyone about it and many keep their secret all their lives. Sexual abusers are more likely to be people we know, and could well be people we care about. More than 8 out of 10 children who are sexually abused know their abuser.  They are family members or friends, neighbours or babysitters – many hold responsible positions in society. The closer the relationship between the abuser and the victim, the less likely they will talk about it," says Dr. Ellis. A simple advice to all children is Don't Hold Back.
"Children must know that their bodies are sacred and no one has a right to touch them without permission. If anyone touches inappropriately, they should scream for help. If that can't be done immediately, they should reach out to the one who are very close and should share it with them," he asserts.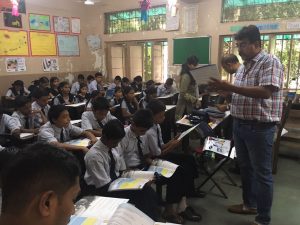 In addition, Heart Foundation has also done Road Safety Programs in Navi Mumbai, Thane, Mulund, Jogeshwari, Mahim and Matunga teaching about Road Safety to over 2200 students with the Traffic Police. It has also encouraged students to save Environment through their SEED (Saving Earth from Environmental Damage) project in association with NMMC for the past several years drawing an average of over 15000 students in their plant, vegetable, fruit and flower exhibitions.
Heart Foundation has also launched 'STREE' (Smash Tradition, Rehabilitate, Educate & Empower), an exclusive in-house newspaper for women with an aim to highlight the women achievers and to help them realize their potential, empower and educate them.
"Children these days are confronted with various addictions, peer pressure, broken homes and pressure to perform. Home surroundings also play a vital role in these areas. Thus, we conduct seminars, have musical programs, environmental programs etc.  so that they come closer," he adds.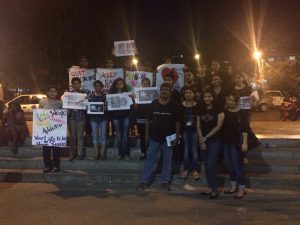 As part of future plan, Heart Foundation has started CAP (Children Are Precious) a pilot project for health awareness and is designed to impart practical knowledge through health safety materials on general hygiene, nutrition, disease prevention, drug, alcohol, sexual abuse prevention and dental hygiene.
Alert Today– Safe tomorrow (ATST) is another pilot project for Cyber Safety wherein children would gain an understanding of the importance of the same. Through Heart-Bites, Dr Ellis proposes to find employment to destitute women and uneducated men through their eatery outlets that are proposed to be opened across Navi Mumbai. Heart-Bites also has initiated MAD (Meals-A-Day) project with a tag line From Meals a Day to Millions a Day through which people can sponsor upto three meals a day for individuals or families who cannot afford the food.