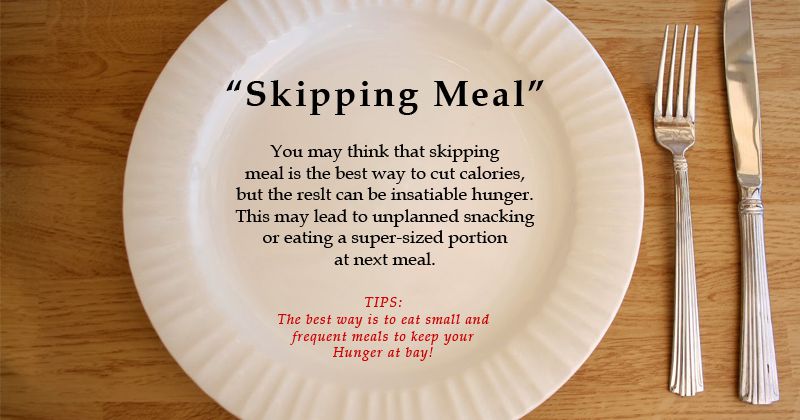 By Ramya Parameswaran
Hello my wonderful readers,
Always grab a small meal and not an excuse to skip meals is what I always tell people who complain about being busy. Moreover, according to a number of studies, skipping meals can have negative and life threatening effects on our health. Some of the most common symptoms are Headache, nausea, dizziness, disturbed weight, obesity, anxiety, depression, fatigue, high and low blood sugar, acid reflux. So I thought why not give you readers some recommendations on how to avoid skipping meals while not spending an entire day in your kitchen.
So here are a few recommendations for individuals who generally tend to skip meals because of their busy schedules:-
Grab 2 slices of bread, toss some veggies and blend your favourite seasonal fruits to make a yummy smoothie
Carry a handful of nuts in your favourite lock n lock pouch to work or school if you have not managed to eat anything for more than 2 hours post last meal
Prepare an easy one meal dish like rice and veggie casserole that is time friendly
Carry protein salads to work / school / college that are easy to prepare, light to carry and healthy to eat
Sip green tea which is packed with antioxidants to keep you healthy in between work during late afternoon post lunch when you feel hungry
Snack on some fruits over crunchy crackers when hungry during mid morning / evening snacks
Feed on some breakfast or lunch leftovers such soup and salad packed with nutrients, curry and toast/ roti for your dinner rather than skipping your dinner altogether after a tiring day.
Stay Healthy and Say NO to Skipping meals.
The writer is a Clinical Nutritionist.