Jewelry is a symbol of femininity. It boosts one's confidence and the kind of jewelry one wears highlights an individual's personality. Hence, jewelry worn by women for workplaces has much more importance than just an accessory.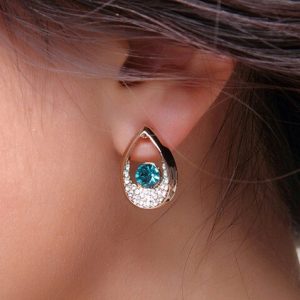 The basic 'Do's' and 'Don'ts' for a formal work environment are opting for jewels that are simple, elegant, and comfortable to handle. In addition, avoid jewels that are too big, clingy, glittering, and noisy which would hinder you during work. One can choose to put on a pair of earring, a medium length chain with a pendant and a watch to give a complete look. On the other hand, select any one statement jewelry of ear, neck, hand, or finger that gives a simple look.
Options for earrings are studs, small teardrop and statement earring, which do not disturb the office environment and you from working efficiently. Pearl, crystals, and diamond are best for a professional look while it need not be expensive.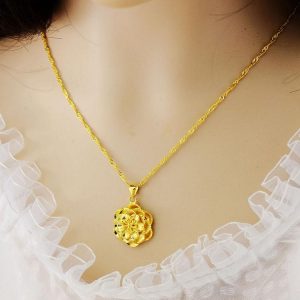 On the neck, one can opt for a thin chain or medium length necklace. White gold, silver, oxidized metal give formal look. Choose only in a thin medium length chain form. Pendants can be themed up with chains. In pendants opt for geometrical shapes with one solid color gem or artificial stone. Multi-colored stone can be used if the office dress code is flexible.
Options for the hand are either go for a simple watch of basic color like black, steel and silver or a bracelet that is simple with no clinging objects. Individual who wants to experiment with rings can select for a simple ring with a small solid stone.  Medium sized stone gives statement look, which is worn without any accessories on an individual hand.