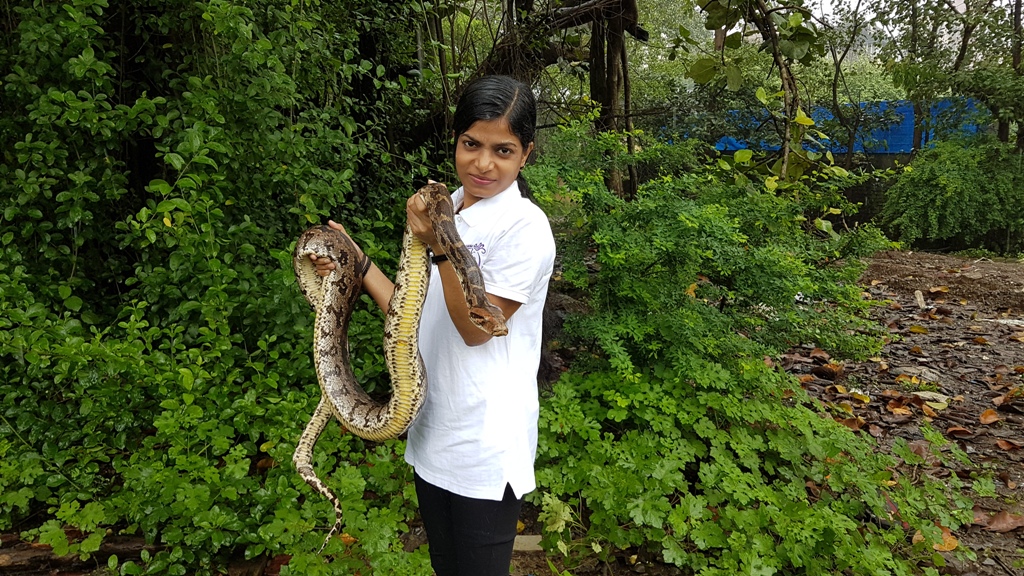 By: Meena R Prashant
Mahatma Gandhi has rightly said, "The greatness of a nation and its moral progress can be judged by the way its animals are treated." Nisha Subramanian Kunju is a young animal rights activist who has dedicated more than 15 years for the cause of flora, fauna and animals in and around India's commercial capital Mumbai.
Love for animals
Nisha's love for animals and environment started when she was a school student. She became a member of Smt. Maneka Gandhi's People for Animals (PFA) and later in 2002 joined the NGO Plant & Animals Welfare Society – Mumbai (PAWS-Mumbai) which was founded by her elder brother Sunish Subramanian Kunju.
"When I was a child, me and my brother, once saw a group of crows attacking a parrot. We managed to save the seriously injured parrot at that time, but could not save it for long as there was no veterinary doctor available. Moreover, as children we did not have the knowledge as to what more can be done to save its life. However, this incident left a deep impression and we decided to make a better world for them," recalls Nisha, describing it as an "unforgettable incident.
The journey began from there and grew as Nisha and her brother Sunish started looking after local strays, some-times maggot-ridden, left to die on the streets. "We used to buy biscuits for them from our pocket money and sometimes also spend on their first-aid. Biscuits used to make them trust us, making it easier during first aid. We were friends of animals and continue to remain so till this day," says Nisha.
Over the years Nisha has raised several pertinent issues concerning the environment and animals and has involved students, youth and common citizen by converting her cause into a movement.
Presently, Nisha is the administrator, treasurer and public relations officer of PAWS-Mumbai, besides being the founder trustee of Parivartan Pratishthan, another NGO set-up in 2012. Nisha has been associated with the Animal Welfare Board of India (Government of India) and Committee to Monitor Animal Welfare Laws in Maharashtra (Appointed by the Bombay High Court) as an Honorary Animal Welfare Officer. Nisha is also the volunteer for the Wildlife Crime Control Bureau and a member of various other social bodies in Mumbai.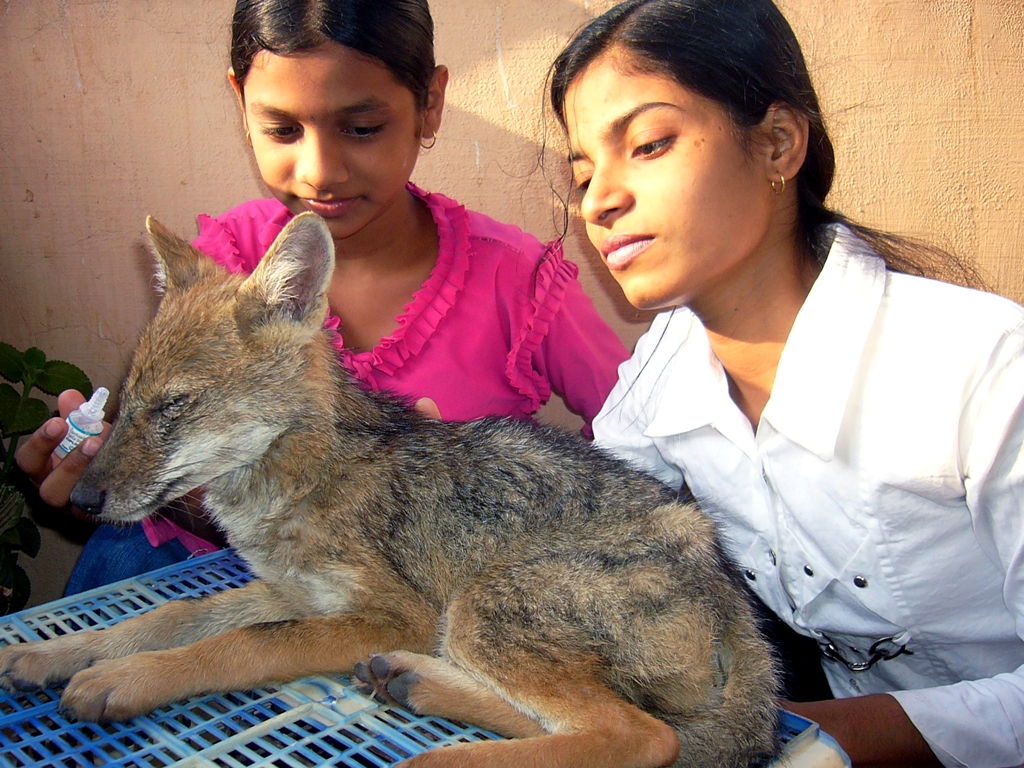 Activities undertaken
Nisha has undertaken several field activities like wildlife rescue, especially rescuing birds from residential areas and releasing them into their natural habitat, inspecting circus and zoos as an Animal Welfare Officer representing the PAWS-Mumbai team. She has been instrumental in preparing detailed inspection reports during the process to the authorities for necessary action. Besides this, she has been organising vaccination camps for strays, giving first aid & nursing to injured birds rescued by the PAWS-Mumbai Team. Her core tasks at PAWS-Mumbai are creating awareness about animal welfare, offering legal help, managing calls, file Right to Information – RTI applications and as a social activist also occasionally taking up a few women-related issues.
Appreciation and awards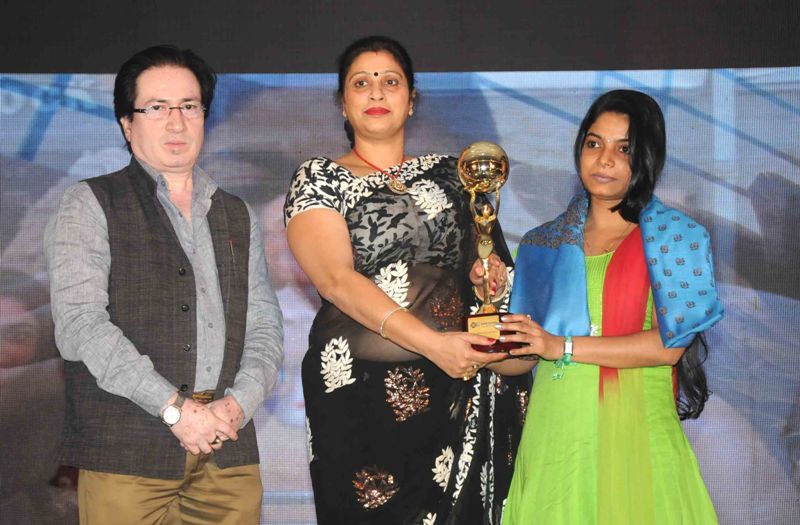 Nisha has, in the process, received numerous appreciation letters and awards including '100 Women of India Award' in the category of 'Animal Welfare' from Government of India, Ministry of Women & Child Development and global awards like Karmaveer Chakra and Karmaveer Puraskar from iCONGO. On several occasions she was felicitated by several organizations and political parties for her noble work.
Nisha has also received accolades from elected public representatives, celebrities, activists, NGOs, government agencies and common citizens alike.
Future plan
Her future plan includes setting up a small center cum clinic where animals can be kept till they get well.