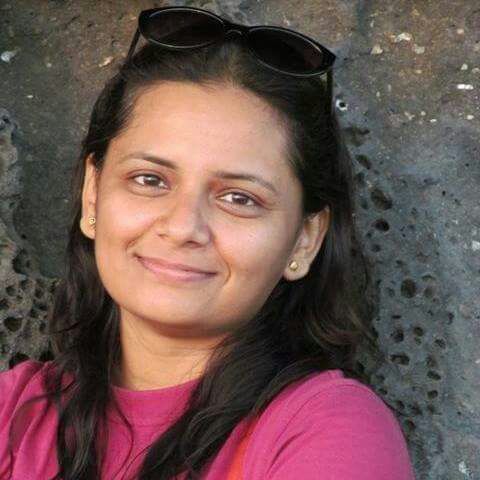 By: Meena Prashant
'You are never too old to pursue a passion' so goes the saying and indeed no one is ever too old to start pedaling both for health benefits and for the love of nature. Pallavi Surve, a resident of Mumbai, who not only revived her childhood passion for cycling but is spreading its benefits to all the residents through her example.
From fun to serious sports
"There's nothing more special than your first new bicycle," says Pallavi who had two bikes as a kid and loved to pedal. However, her passion took a backseat as she completed her schooling; higher education and then started working. Despite her busy schedule, Pallavi missed cycling and was keen to get back to her passion. In 2013 she bought a cycle and started peddling once again. However, this time she was determined to take the fun activity into a much serious sports.
She joined Youth Hostels Association of India (YHAI) in 2013 which is known for cycling expeditions. Pallavi became a part of the cycling expedition from Mumbai to Goa in the same year itself and since then there is no looking back.
"Cycling is fun but if you take it seriously it can be as challenging as any other sport," says Pallavi.
"It is not easy to restart the passion after a long gap, but I was determined. I first started with simple cycling for 1 hour a day and gradually touched 50 Km and then 150 Km. By now I had become quite confident that I could join the expedition," recalls Pallavi.  In fact Pallavi also peddles to nearby market and to her office on cycle.
 The first 650 Kms Mumbai-Goa route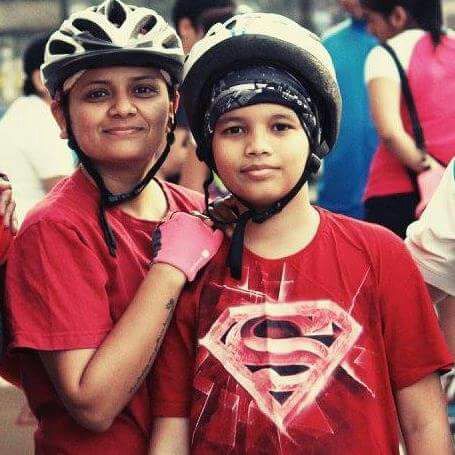 More than managing, a successful expedition requires well planning, shares Pallavi. Not only planning the route, food and accommodation also need to be looked into well in advance along with ensuring everything is set at home front. "It is not only the logistics that one needs to plan in advance but most importantly the physical and mental strength as well. And the key to success is patience," she adds.
 Passion while balancing life
Despite being fulltime architect, visiting faculty and a passionate cyclist, Pallavi ensures that she does not miss her family time. In fact seeing her cycling, her children too have joined her and the trio go on cycle to nearby places. "Cycling is like magic. It not only makes you fit, physically and mentally, but also teaches how to balance life and face challenges," says Pallavi with a smile.
Pallavi strongly believes that women should take out 'Me' time. "While managing family and other things, we forget our worth. But it is important that we create a niche for ourselves too," she stresses.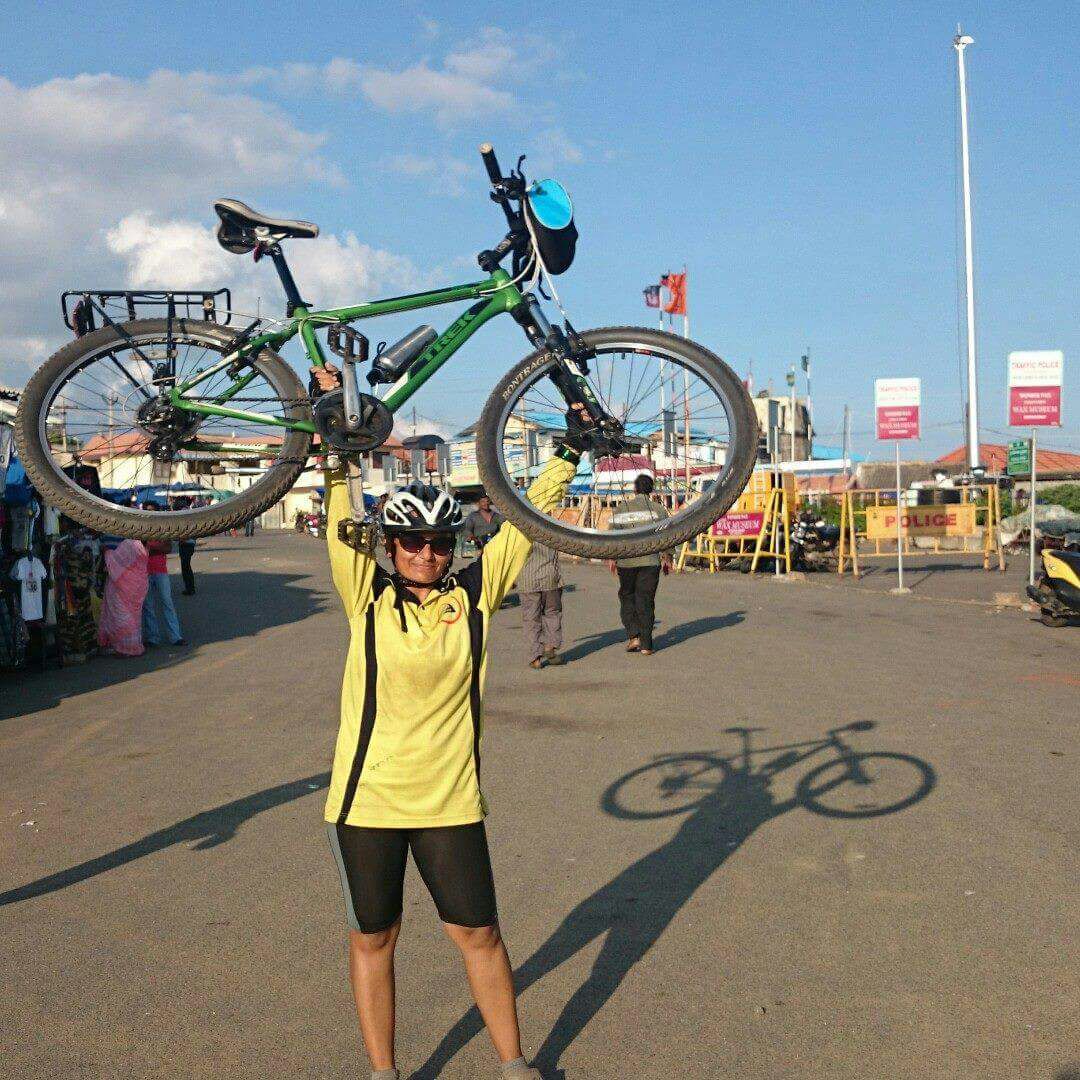 "I just love riding bicycles and trying out different models of cycles. I appreciate the depth of experience that two wheels can bring. It is never too late to bring back the childhood passion back to your life. It brings a sense of satisfaction and gives us energy to tackle difficulties with ease," says Pallavi.