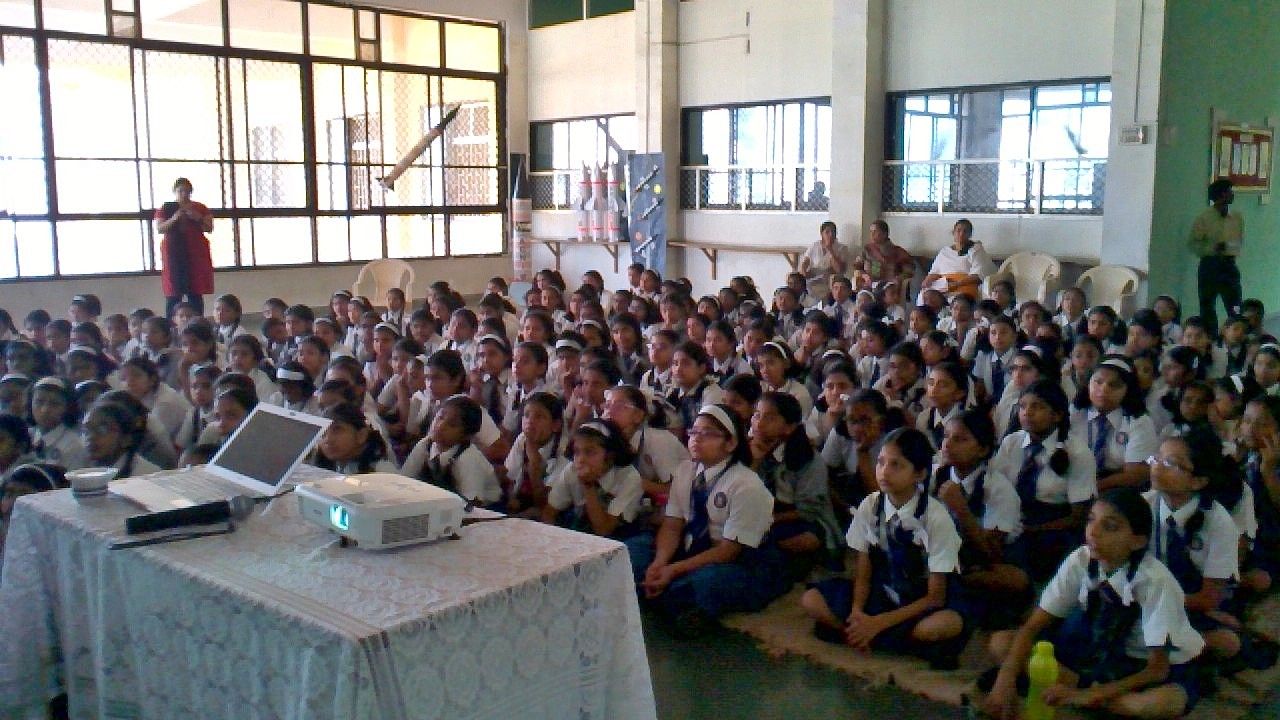 By: Meena R Prashant
 These days girls, as young as 10 years old, are experiencing hormonal changes and menstruation. It is imperative to instill the right habits and lifestyle among young girls, hence, Dr. Bandita Sinha, Gynaecologist, Navi Mumbai is creating awareness about pre puberty since the last two years. She has created awareness among more than 2500 girls in 15 schools and colleges across Navi Mumbai.
Talking about her initiative, Dr. Sinha said, "The awareness programme is basically for the adolescent age groups and not only for those going through an early puberty. In the past decade, I had noticed young girls having obesity, mood swings, hormonal problems and due to lack of exercise many of them are already having symptoms of PCOD."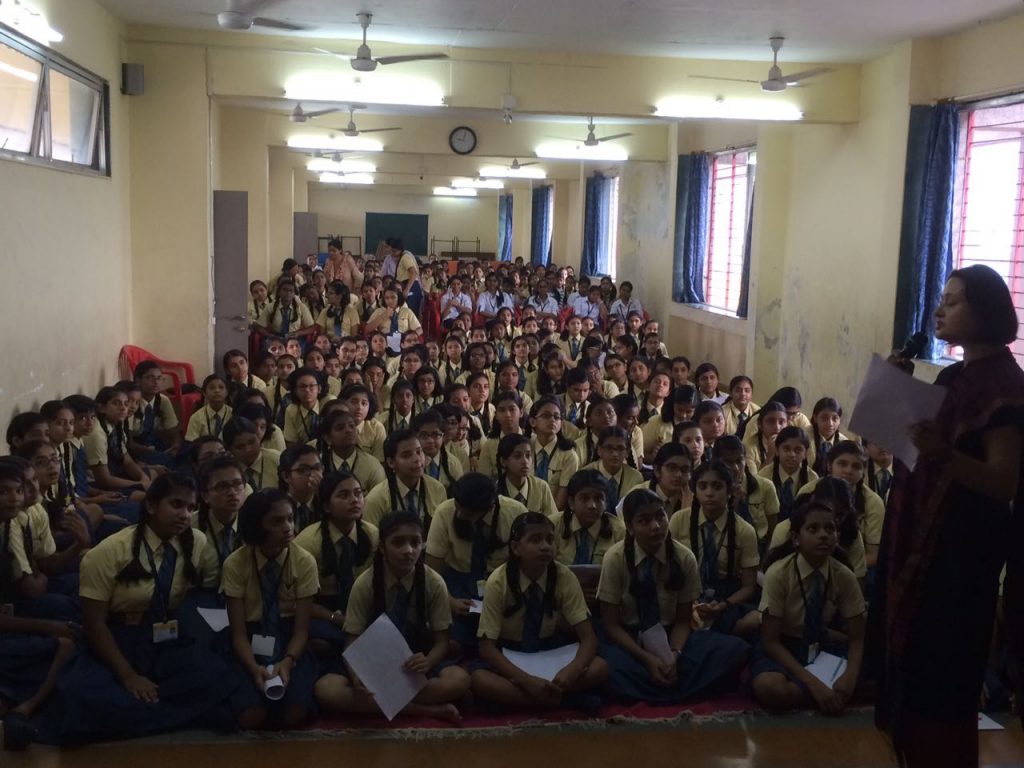 In today's times, even children are caught up in the fast and hectic lifestyle, consumption of junk food and leading a sedentary lifestyle, increasing stress due to peer pressure- all these have led to children experiencing hormonal changes at a young age itself. "While children are aware that junk food is bad for health but are not aware of the ill effects it creates in one's body. It is the lifestyle changes, lack of exercise, obesity, early diabetes that leads to health issues in addition to the toxic air and adulterated food that we consume, along with the stress and lack of sleep. Children these days spend a lot of time on social media or in front of the television. As the little children's body are not able to be accustomed to these changes, hormonal changes occur and lead to early puberty," adds Dr. Sinha.
The changing role of the parents too has added on to the problem. "With both mother and father going to work there is no one providing attention to the children. Mothers usually allow the children to consume junk at an young age which leads to developmental issues among children. Parents should spend time with children and impart knowledge about puberty to children," stresses Dr. Sinha.
Role of education institutions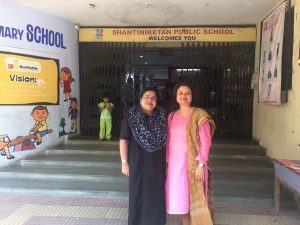 Schools and colleges can play an important role in imparting education. "It is essential for teachers to be trained in providing sex education, menstruation and discuss about early puberty with girls. Instances of child abuse also need to be curtailed by ensuring that children are able to confide in an adult in such instances," says Dr. Sinha.
Advise to parents/teachers
Children these days are very inquisitive and find basic information from the internet but as they collect broken information from the internet, it becomes essential for someone to channel their knowledge, feels Dr. Sinha. To teach early puberty to teenaged girls, mothers and teachers need to educate them at the right age and this can be done through interactive sessions, discussions, power point presentations etc. and more importantly spending quality time with them.