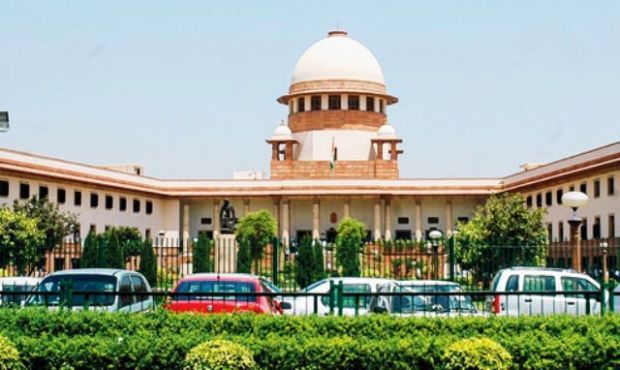 By: Adv. Angel Singh
The rights availed to a woman in India can be segregated into two categories: The constitutional rights & the legal rights. The constitutional rights are enshrined in various parts of the constitution whereas the legal rights are those laws (Acts) enacted to safeguard Women's Right by putting them at par with men.
In the recent historical judgment, the apex court said a woman has all the right to choose her love or reject any proposition & no one can compel her as it violates both her constitutional rights as well as her legal rights, her right to live with dignity, freedom & peace.
The society has to accept a woman as an individual with equal rights as their male counterparts. The woman is an individual & her choice as an individual should be legally recognised & socially respected. The society, parents, neighbourhood or any person cannot compel her to love and it is her supreme right to accept or deny which is unquestionable.
This Friday on 28th April, 2017 the apex court upheld the convictions & sentenced 7 years of imprisonment to a man for driving a woman to commit suicide after continuous eve teasing.
The bench dismissed the appeal of Pawan Kumar, a resident of Himachal Pradesh, against the high court's order that overturned his acquittal in the suicide case of a girl.
While the girl was previously in love with the accused, her father had later filed a rape case against him. He was acquitted based on her testimony, but had soon started accusing her of ruining his life and harassing her. A bench headed by Justice Dipak Misra said the accused had played a crucial role in driving the girl to ending her life. Unable to bear the continuous harassment, she had on July 19, 2008, set herself ablaze. Five days later, she succumbed to her burns. However, by that time, she had recorded her dying declaration, explaining the role of the convict.
The apex court bench headed by justice Deepak Misra said:  "There is no room for male chauvinism in a civilized society. A man should not put his ego or for that matter , masculinity on a pedestal & abandon the concept of civility. Egoism must succumb before law ".
Adv Angel Singh is a  practising Advocate at Bandra family court & civil court she is a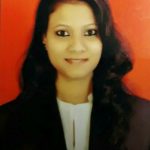 knowledge seeker & believes in learning all her life.