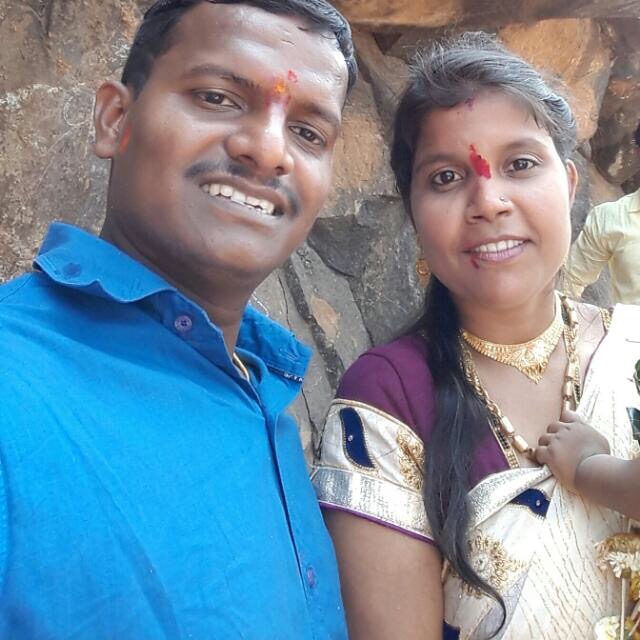 Navi Mumbai: A case of murder has been filed against a 35 year-old-man, who lived in Gothiwali village in Rabale, Navi Mumbai for strangling his wife to death. Jayesh Mahalim (35) is absconding since then.
According to police, while the exact reason behind the murder is still not certain, but prima facie the motive appears to be his suspicion of her character.
The deceased Vaishali Mahalim (30) and Jayesh had a love marriage five years ago, and the couple have two children. Neighbours revealed that Jayesh had a suspicious nature and would often question his wife. The couple quarreled frequently due to this and Jayesh would beat up Vaishali. Fed-up with his suspicious nature, Vaishali had even left him once along with her children and had gone to Pune for fifteen days. However, Jayesh lodged a missing complaint following which the police searched Vaishali from Pune and advised the couple to live amicably.
On Saturday night while Vaishali was sleeping, Jayesh allegedly in a fit of rage killed Vaishali by slitting her neck with a sharp object and fled. The following day, he called up his friends and informed them about the murder. The friends then informed the Rabale police about the incident.
The police have sent Vaishali's body for post-mortem. The police have filed a murder case against Jayesh and a man hunt has begun.