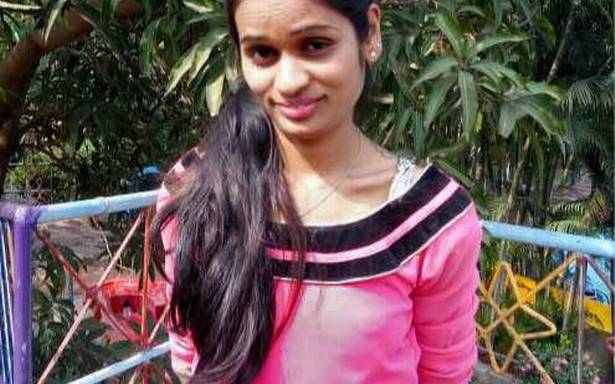 The Navi Mumbai crime branch has finally solved the mysterious headless torso case that was found in a nullah just a few days ago. The police were able to identify the body due to the Ganesh-Om tattoo on her (Priyanka) left shoulder, which her siblings recognised.
The police arrested her husband Siddesh (25) who during interrogation revealed the names of his parents Manohar (50) and Madhuri Gurav (48), and friend Durgesh Patwa behind the murder.
According to the police, Siddesh and his parents would quarrel with Priyanka often and they even started suspecting her character. They finally decided to get rid of her and executed the murder plan.
Preliminary inquiries have revealed that the murder happened on the night of May 4, when Priyanka was asleep. The accused allegedly smothered her, and then, hacked her into pieces for easy disposal. The rest of the body parts are yet to be found.
According to the family members Madhuri would frequently argue with Priyanka and once, even tried to strangle her. Priyanka had also told them that in fits of rage the family would not hesitate to attack even each other with a sickle.
Priyanka and Siddesh too quarreled very often.
On May 5, Manohar, according to the family members of Priyanka, called them up and said Priyanka had gone for an interview to a placement agency in Gorai and would later visit them. Until 10.30 pm on May 5, Manohar kept saying that there was no clue on Priyanka's whereabouts and that they were worried. On May 6, Manohar and Siddesh visited them to express their concern, and said they would wait for 48 hours and then register a missing complaint.
After it was confirmed that the torso belonged to her sister, she contacted the placement agency in Gorai, and that's when she found out that no one by the name Priyanka had visited, and neither did they have any appointment or interview scheduled for her.