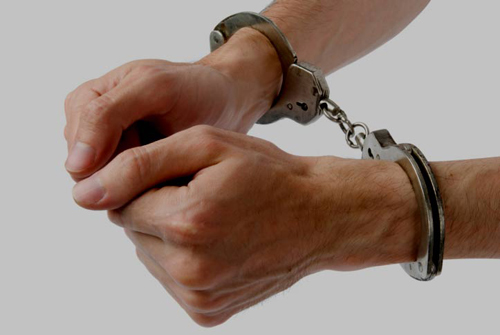 The session court refused to show leniency to a 36-year-old resident of Vile Parle, Mumbai woman who cited the reason for her involvement in theft was the need to take care of her three young children. The session court said she should have thought of them before committing a crime and sentenced her to five years' imprisonment for giving the jeweler, with whom she worked, a drug-laced jaljeera drink and decamping with his personal jewellery and watch worth Rs 18.5 lakh in 2012.
The victim, Devendra kumar Swami (56), had told the court that on April 15, 2012, he received a call from the accused while he was at his family friend's place. The family friend resided in the building that also housed his office near Zaveri Bazar. He said the accused said she wanted to talk to him about the Rs 60,000 she had borrowed from him and was to return with interest. Swami added he went to office at12.30pm for the meeting.
He said at 12.45 pm, the accused came to the shop with two glasses of the beverage and promised to return the money with interest in a few days. Swami said that though he refused the drink on account of diabetes, the woman persisted and assured him of its health benefits. Within 12 minutes, Swami said he began to feel giddy and complained to the woman. The woman took off four of his gold rings, a gold bracelet, a gold chain with a sapphire pendant, two mobile phones and a luxury watch. The victim said he could see what was happening but was in no position to move. He further said that she left the shop and locked it.
At about 5.30pm, the family friend came to the office with her daughter and opened the lock. He narrated the incident to her and she, in turn, immediately called up the police and his family. The victim said that he was taken to the hospital and admitted to the ICU.