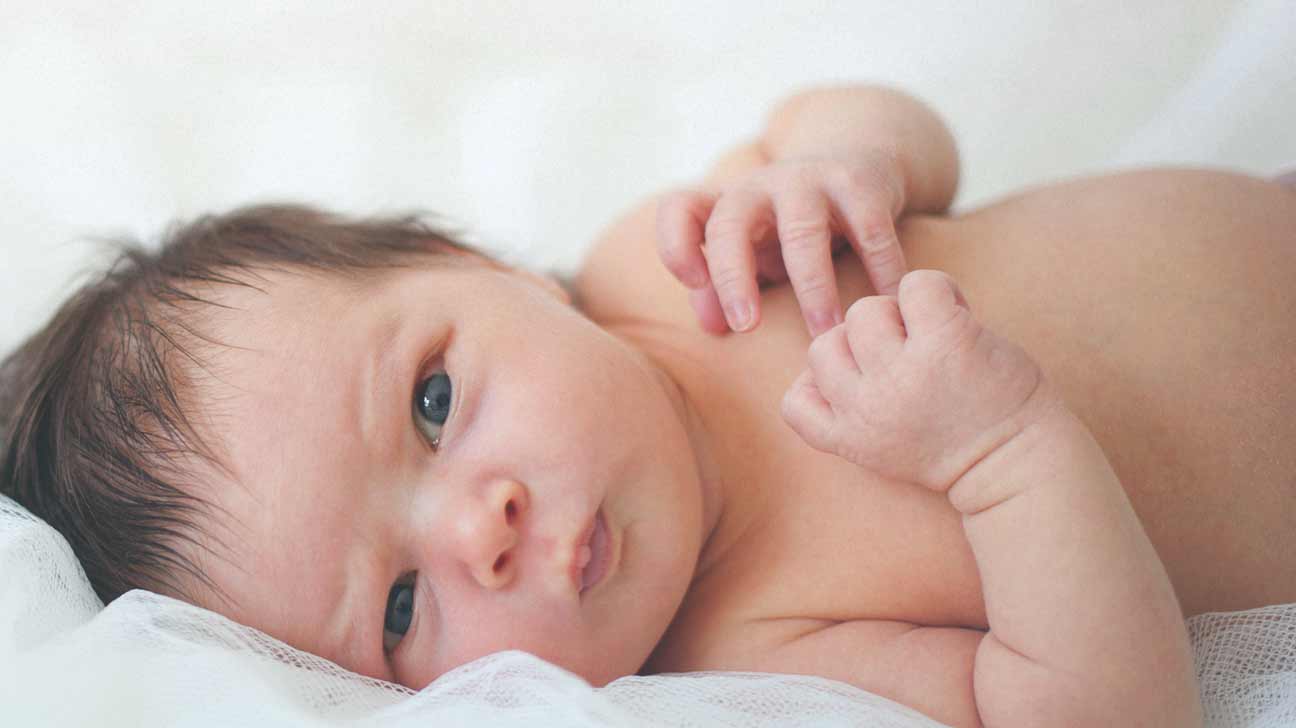 SNN:- Motherhood is something most women wish to experience, at least once in their lifetime. For the most part, motherhood produces joy like no other. However, the journey towards this life changing experience can cause strain and sometimes becomes a harrowing experience. Pregnancy exposes you to raw feelings, leaving you nervous, confused and at times irritated. The emotional state of a mother can be vulnerable, coupled with the physical stress that comes along with it.
The experience that a woman goes through during labor is like no other. One cannot predict for how long a woman can go into labor; the thought itself is petrifying enough. Contractions last for 30-45 painful seconds with a gap of 4-5 minutes of rest, before the next. Women usually want to opt for a natural birth experience; unless advised otherwise due to risk of complications, are recommended to go in for surgical methods. The standard spine numbed-epidural has long been the most preferred option; one can opt out of one, for pain management. However, women are now opting for more pain controlled techniques and less conventional methods. Because of alternative birth methods increasing in popularity, the demand for more natural childbirths has surely increased.

It certainly sounds intriguing that there are pain controlled methods available for tough pregnancies, 'water birth' being the most well known. Water birth is when a woman progresses through labor in a pool that is waist deep clean warm water. Relaxing in a birthing pool during the first few contractions is observed to lower the need to ask for an epidural. Apart from water birth, other methods available are acupuncture, home birth, belly dancing and hypnobirthing.
'Belly dancing' might seem as one of the most obnoxious methods, considering the physical exhaustion that labor brings. However, it is not. It is a natural birthing technique which is safe and effective that supports women through pregnancy and labor. Hip rolls and circular movements are considered to be good for the abdominal muscles during childbirth. Movements should be slow, undulating rolling motions, mainly figures of eight. One should refrain from sharp movements and the exercise should only be undertaken under the supervision of a medical expert. This improves posture and relaxes the body. During this process, muscles are isolated, which is helpful during labor.
'Hypnobirthing' is a method used to guide a woman through the birthing experience in a peaceful manner. It is considered to be a philosophy that helps mothers and their babies naturally, without the usage of medication to relieve pain and without medical intervention. A woman is trained by a hypnobirthing professional where she is able to transcend into a state of relaxation and is able to go through labor in a calm and painless manner. Hypnobirthing is a course that prepares the mother to let go of any fear and prepares the mind and body during and after childbirth. The method involves breathing exercises and listening to mantras during pregnancy and labor which encourages the mother to stay calm and have a natural childbirth.
According to Dr. Bandita Sinha, Consultant Obstetrics & Gynecology, Hiranandani Hospital, Vashi, "Women nowadays opt for alternative birthing methods and are looking for a more physiological approach. There are various treatments available, however, one must consult a trained professional or your doctor to weigh the pros and cons as every pregnancy differs from the other".