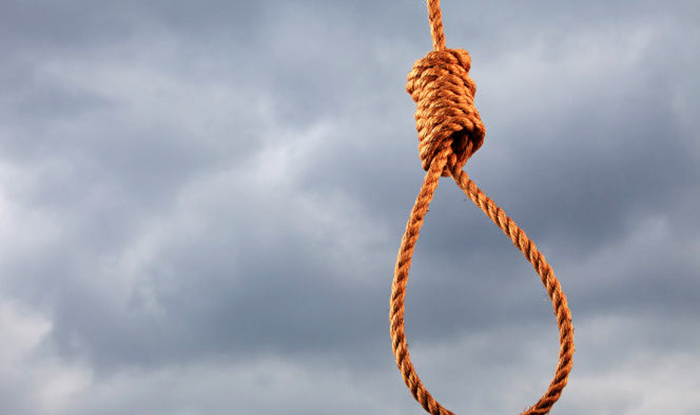 The Nalasopara, Mumbai police have arrested a 45-year-old man for allegedly killing his 39-year-old wife, and misguiding the police by showing it as suicide. The post-mortem report, however, revealed that the death was due to head injury and strangulation.
According to the police, the man, Amit Singh, allegedly killed his wife Renu Singh by first strangulating her and then hanging her body from the ceiling fan. He then approached the police and told them that his wife had committed suicide. However, an autopsy done at the JJ Hospital revealed that the cause of death was head injury and strangulation.
On the basis of the complaint filed by Renu's brother-in-law Rakesh Sharma, the Nalasopara police have registered a case under sections of the IPC and arrested Singh.
Singh, who was working as a clearance agent in a merchant ship in Navi Mumbai, was sacked from his job and would make ends meet by borrowing money from friends and relatives. He also started demanding money from Renu's family to start a business. Singh had borrowed money from her family on several occasions, but never returned it.
Renu, who was Singh's second wife, married him in 2011. The couple, who earlier lived in a Kandivli flat, was evicted by the landlord after he failed to pay the rent. It was only recently that they had shifted to Nalasopara.