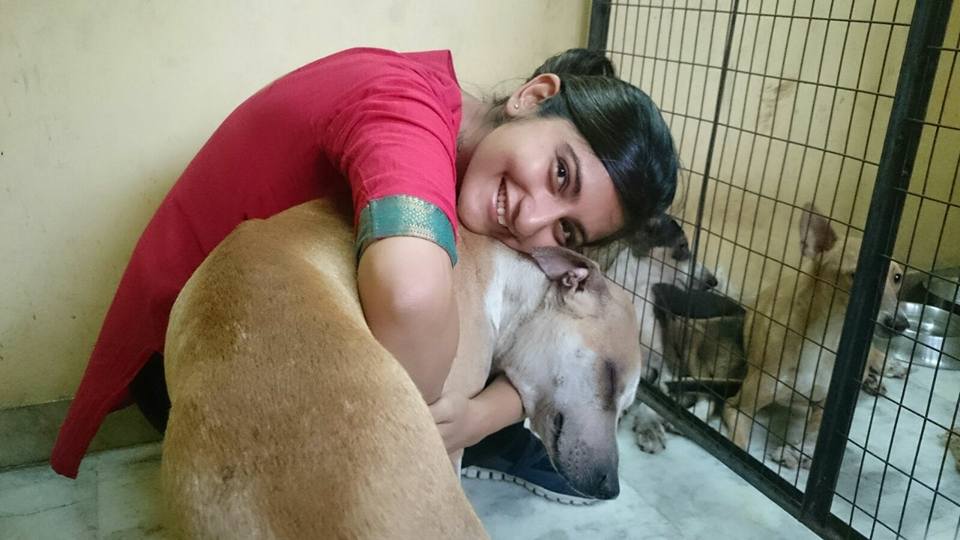 By: Meena R Prashant
"Until one has loved an animal, a part of one's soul remains unawakened." ― Anatole France
And indeed this is exactly what Hannah Rohini Joseph deeply feels and follows. For more than 10 years, Rohini has been spending her free time helping sick and stray dogs and cats and inspiring others to do the same.
Her desire to work for the voiceless dates back to when she was just few years old.  "I grew up with cats and dogs as pets. My father and I would often bring home wounded or unwell animals and we'd nurse them back to health. I've always felt more connected to animals than humans, and when you see so many stray animals sufferings all around you, it's impossible to stay aloof and do nothing," she says.
Helping hand
A writer in the advertising industry and born and brought up in Kolkata, Rohini, who lived with her family dog (Dobby) and cat (Tiki) and took care of 6 free-roaming cats and all the stray dogs near her house and former office, has recently moved to Mumbai.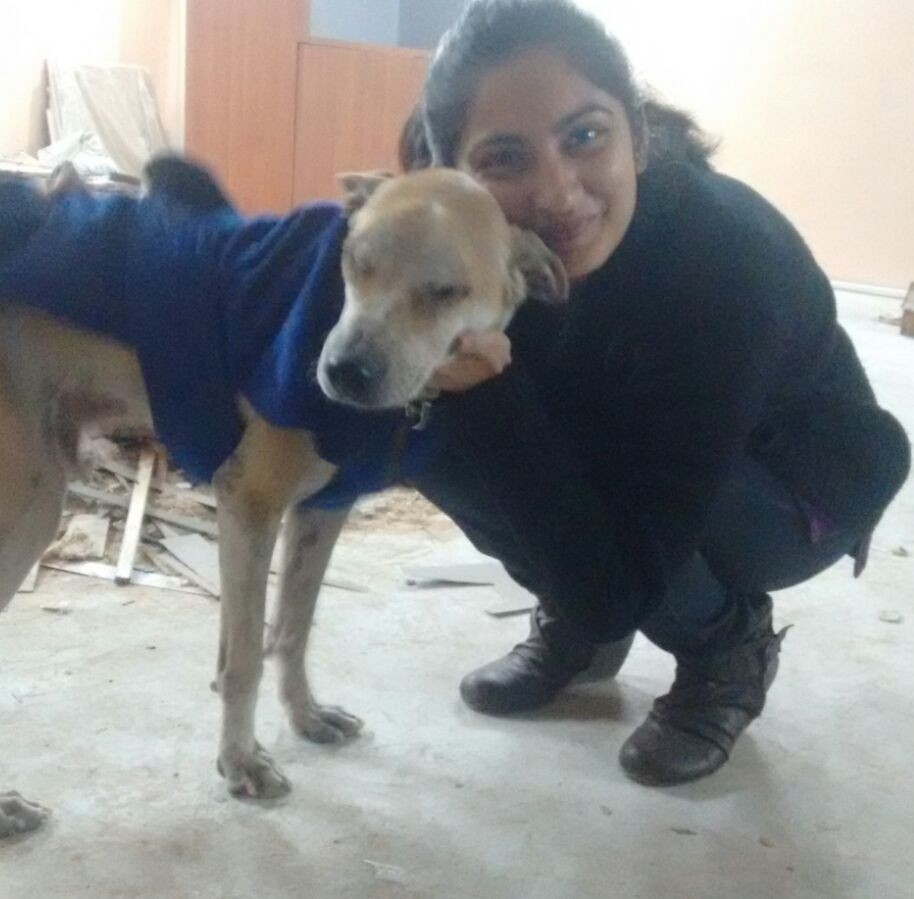 "India has a stray dog problem," she says. "We don't have adequate systems in place to control the population or deal with crises. I wanted to be a part of the solution instead of just lamenting over the problem".
Rohini has helped as many as 96 strays in the past 3 years which includes strays that have been treated for injuries and sickness or have been vaccinated and neutered. Some have been adopted, but most reside on the streets they're familiar with.

The challenges
"The biggest challenge has been people", says Rohini.  Catching a dog that needs to be treated is hard enough on its own. Add to that, people crowding around to watch instead of help becomes all the more difficult to handle. "Whenever I'm out helping an animal, I'm always very conscious of the fact that I'm being stared at, photographed, or video-taped by men. It is particularly difficult to perform rescues or give treatment late at night because of the threat of verbal and physical abuse from strange men. Moreover as stray animals are seen as a nuisance, I have often been threatened with assault when I treat or feed a stray, with repeated threats that the animals will be removed, beaten or killed, however, this has never stopped me doing good for the these creatures who can't speak for themselves," she says with conviction.
Rohini has often been called 'crazy', 'obsessed', or perceived to be 'jobless' just because she chooses to spend time helping an animal. But this, she says, does not deter her from doing her duty.
The other challenge is lack of infrastructure. "There are fantastic vets all over the country, but due to lack of infrastructure nothing much can be done for stray animals. Typically, people who care for stray animals cannot afford to take them to expensive clinics. Good veterinary care comes at a high price that only a very small section of pet owners can afford. Charitable organisations are overwhelmed with cases. "In an ideal world, every not for profit organisation should be able to provide the same services as private practices without the exorbitant prices," she feels.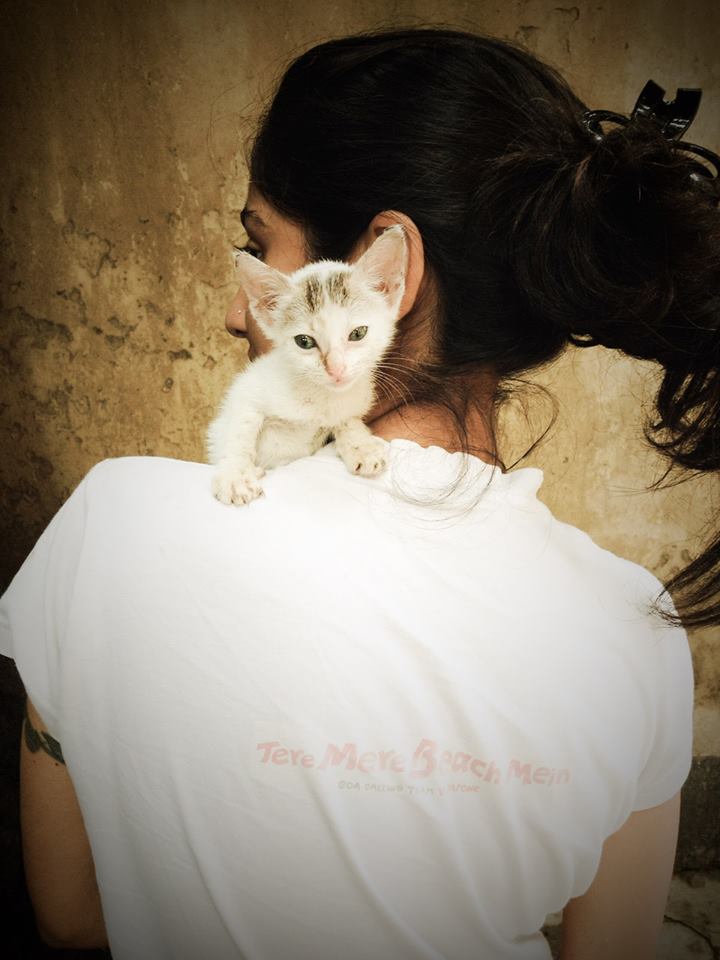 Activities
Apart from helping an injured or sick animals, Rohini's main goal is to sterilize and vaccinate strays, in an effort to reduce the population as well as keep the existing population healthy. She started doing that from her own pocket but very soon she realized she wouldn't be able to sustain the activities for too long. "I turned to friends, family and social media to raise funds and managed to reach my goals thanks to people's generosity," she says. She plans to continue helping as many strays as she can with whatever means are at her disposal.
(Meena R Prashant is a freelance Journalist with Stree)