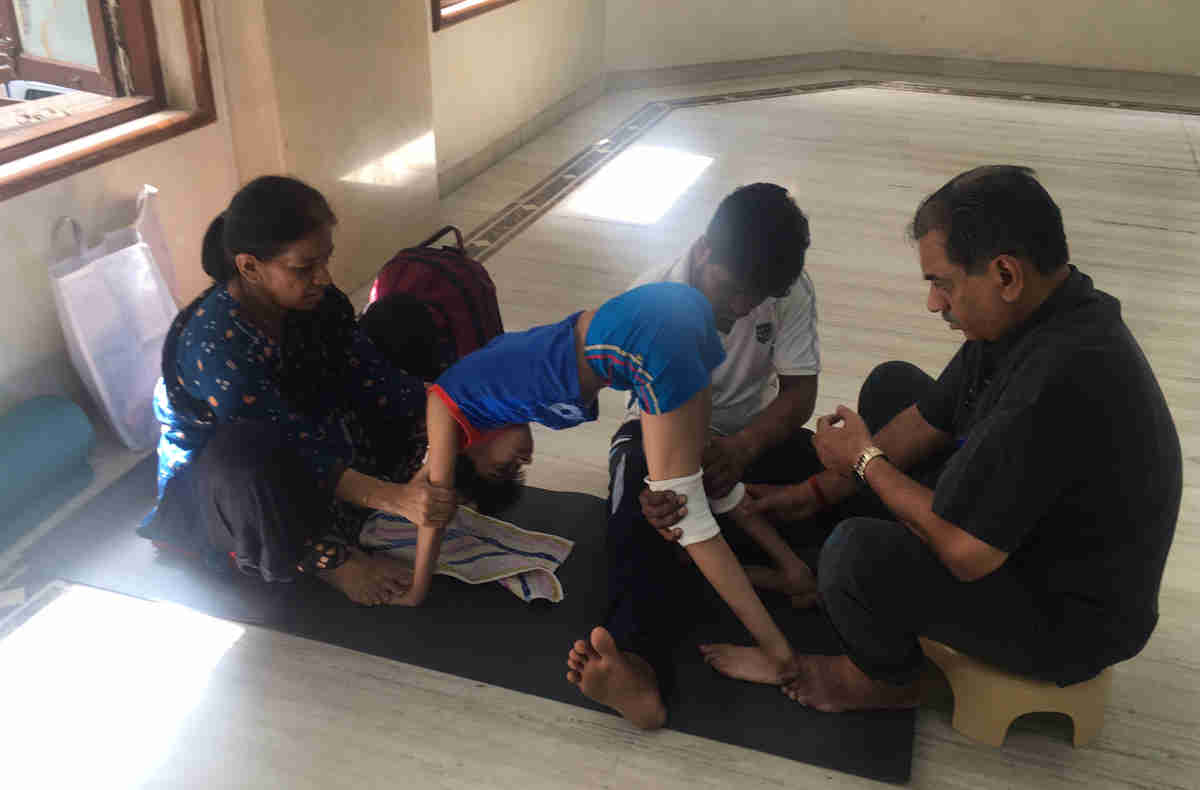 SNN:- In a spacious, airy room at Dadar, around 20 patients aged between 6 to 55 years are focused on doing different exercises with the help of their parents and family under the guidance of volunteers. While a girl is jumping on the trampoline holding hands of her mother for the support, a boy is trying to balance himself on the gym ball with the help of his father. There is mixed emotions of concern and happiness on the faces of the parents as they help their children do various exercises. Any wrong move is immediately corrected by the volunteer standing beside who is constantly encouraging and motivating the patient and the parents.
This is the usual scenario on Sundays from 10 am to 3 pm at Navneet Jain Health Centre, Prarthana Hall, Dadar and the patients are mostly suffering from motor control disorders such as brain stroke, cerebral palsy or spinal injury resulting into paraplegia or tetraplegia and are undertaking Vasa treatment with an aim to restore the lost sensory motor control.
"Brain stroke and rehabilitation is a field where the diagnosis and early critical care has advanced with modern science and technology, however post-acute care is still in dark state. Rehabilitation techniques practiced today have many short falls. Development of abnormal motor control and spasticity continues to be a challenge for all concerned with rehabilitation around the world," says Dr. Rajul Vasa, Founder of Rajul Vasa Foundation (2006).
A physical therapist from Bombay University, G. S. Medical College, King Edward Memorial Hospital, Mumbai (1983) with postgraduate education from Rehabilitation Klinik Valens and post Graduate Centre Hermitage Bad-Ragaz in Switzerland 1984 and a clinician and research scientist, Dr. Vasa was unable to accept the fact that stroke victims had to accept life of dependence to different degrees. "I realized that the traditional medical rehabilitation techniques did not solve the root cause and that development of abnormal motor control and spasticity continues to be a challenge for all concerned around the world," she adds.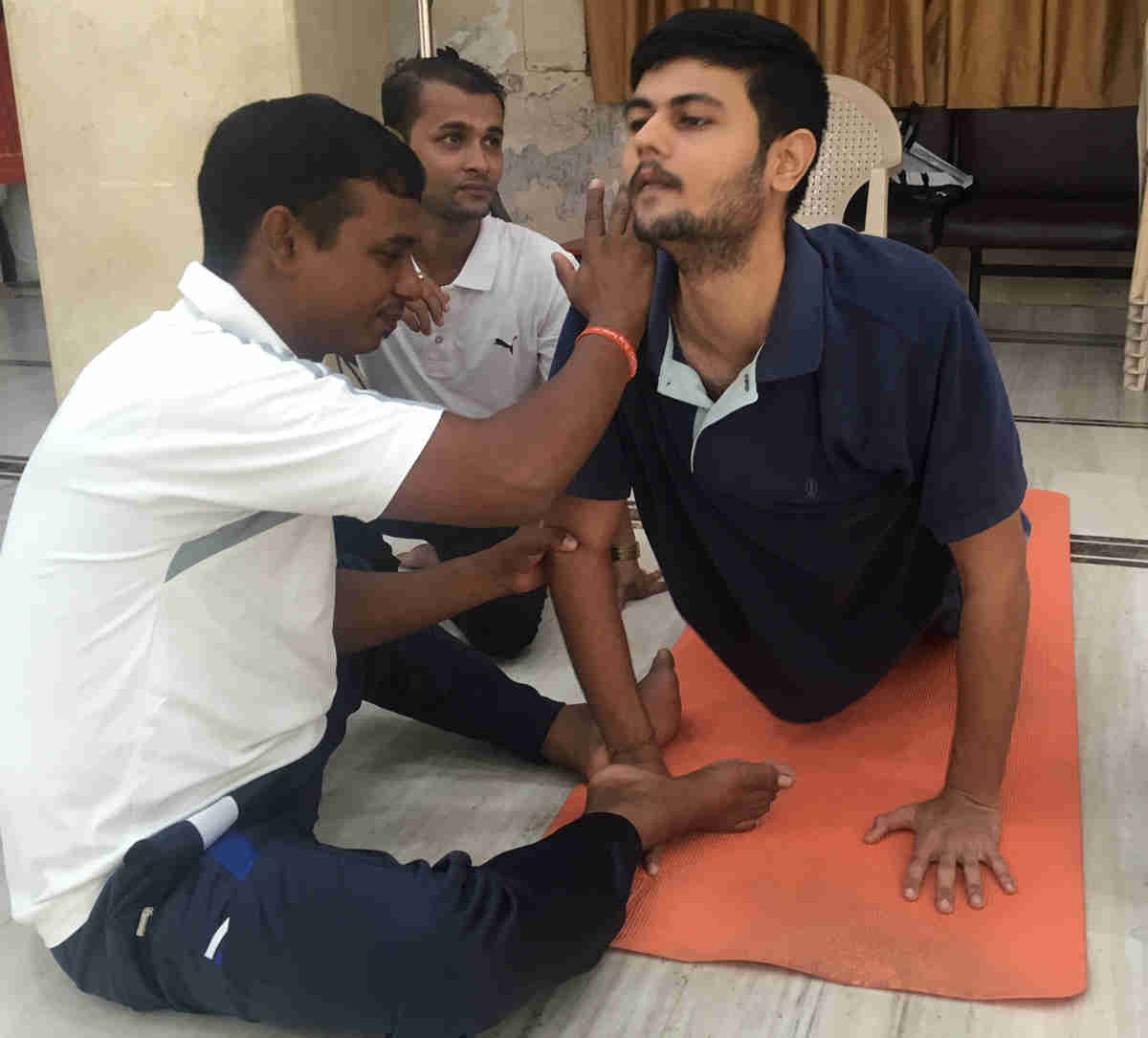 Even in Valens Rehabilitation Centre, Switzerland, where Dr. Vasa went to study in (1984) she found that the patients who came there to get back to pre morbid state, only ended up in learning to lead a life with loss and handicap even after spending exorbitantly.
"When I put myself in the shoes of the patients, I had immediate feelings that if I would not accept such a life of dependence, then why anyone should?", she says.
Genesis of Vasa concept
Determined to find solution, Dr. Vasa began to think out of the box and on returning back to Mumbai began to take interest in experimental evidence in motor control. She took the unchartered path to experiment clinically on the chronic stroke subject in the clinical atmosphere to find answers to series of unanswered questions with number of highly willing patients who had stroke for more than 6 months to 10 years and wanted to recover completely and were not willing to accept dependant life.
Hard work and research made her develop, what Swedish  termed as 'Vasa concept' which essentially is to re-organise the self organized brain post stroke by using the best high tech tools like brain and body itself unlike the man made tools for complete recovery of the lost control on the paretic side of the body. "Vasa concept is essentially to exploit gravity to expand boundaries of movement of Centre of Mass (COM) of the body on paretic side of the spine," explains Dr. Vasa.
Rajul Vasa Foundation was formed in 2006 with an aim to help all the patients suffering from various motor control disorders irrespective of caste, creed, gender or age, free of cost.
Procedure for treatment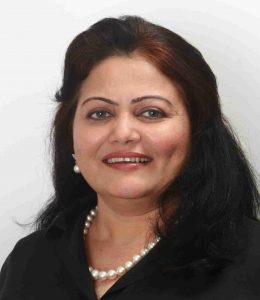 Before the patient is called for treatment on Sunday, Dr. Vasa looks at the condition of the patient on video film on Friday/Saturday. She plans the treatment programme with different key exercises for the week ahead and empowers patient and family.
"What is unique about Vasa treatment is that the parents or the family members have to take an active role in helping the patients do the exercises or follow the dietary plan chalked out for them. Involvement of family is utmost essential," says Trupti Shingala, a volunteer since 2006.
Following Sunday, Dr. Vasa minutely reviews the results of short term goal planned for individual patients. "The parents or the family members are encouraged to maintain a record as well as videos of the exercises and the changes taking place. This provides a boost when they compare the films before and after starting the treatment," says Girish Achwal, a volunteer since four years and heading the audio-visual department.
"In a surgical condition like Cardiac bypass patient is a passive recipient and the success of surgery depends entirely on the skills of a surgeon. But in stroke motor rehabilitation with 'Vasa Concept' patient's active participation is mandatory. Success lies in the hands of the patient," says Dr. Vasa
Vasa Centres in Nasik, Finland
With the number of patients rising, the need to open up more centres began to be felt. A Centre was opened up in Nasik on 15th August, 2015 and another one in the city of Turku, Finland on 8th March, 2016. The Centre in Turku was inaugurated in a very unique way by Mr. Aleksi Randell, Mayor of Turku in person and via video conference by Mr. Vinod Tawde, HRD Minister, State of Maharashtra from Mumbai. This was a very proud moment for every Indian as, for the first time, the Concept which took birth in India, was accepted by the Western World," says Dr. Vasa with a smile. As in Mumbai, the treatment in these centres too are given free of cost.
National and International Workshops on Vasa
Dr. Vasa has conducted numerous workshops in India and abroad with the sole aim to spread the simple truth behind the motor problems and motor recovery in brain damaged children and adults and to end their misery and the long standing dogmatic rehab treatments for the benefit of patients of the world.
She has conducted workshops on Brain Stroke motor rehabilitation in Sweden from year 1995 to 2002 at: Uppsala, Stockholm, Orebro, Gothenburg, Satrabrunn, Lund. In France in Nancy from year 2004 to 2007; at Aland Island in Finland in January 2016.  Savonlinna and Turku in Finland in July / August 2015 and  2016. In India she has conducted workshops in Nasik.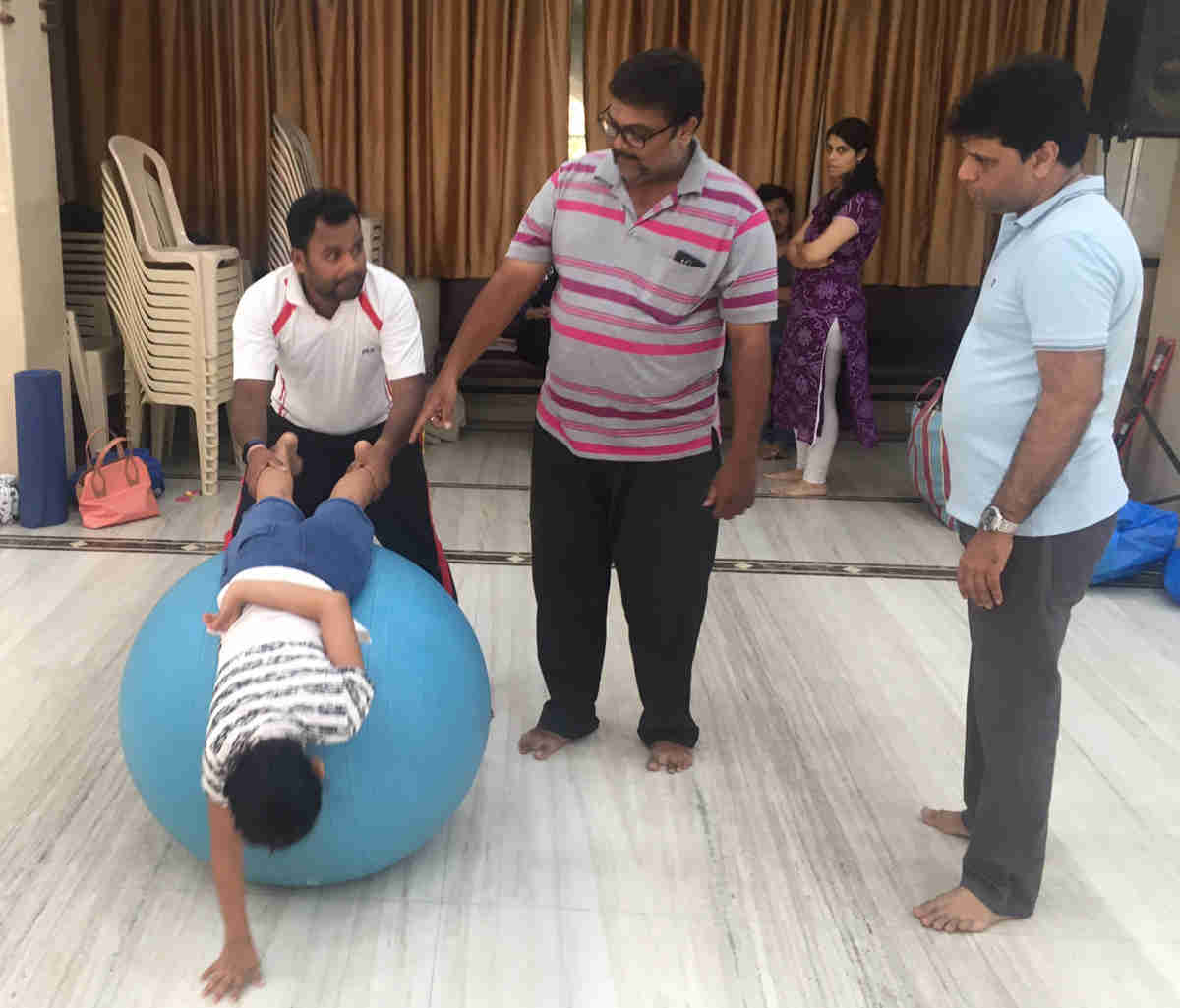 Dr. Vasa also conducted plenary session lecture at 'GAMEA Congress', France in 2004 on "New pathophysiologic hypothesis of the motor disorder displayed by cerebral palsy children: interest for rehabilitation". She was invited by McGill University Canada, for research cooperation by Prof. Mindy Levin, and Stroke Centre Umeo University, Sweden for clinical cooperation in 2012 and 2013. She conducted plenary lecture and International conference on cerebral palsy in Bled Slovenia.
Dr. Vasa was invited in 1988 by the Japanese Society for Rehabilitation of the disabled for presenting work on stroke rehabilitation at the 16th world congress of Rehabilitation, Tokyo, Japan. Again in 1991, she was invited by the 8th Asian and Oceanian Congress of Neurology, Tokyo, Japan to give lecture on 'Newer dimensions for stroke rehabilitation'.
In 1992, she delivered lecture on 'Stroke rehabilitation in new perspective' at the International Stroke Society's Second World Congress in Washington, D.C. USA. In 1993 she was invited by the International Congress on stroke rehabilitation, Berlin, Germany where she presented paper on 'Stroke rehabilitation in India'. In 2012, Umeo Stroke Centre, Sweden invited her to conduct a workshop on Vasa Concept for their rehab doctors and therapists. In 2013, School of Physical and Occupational Therapy, McGill University, Montreal, Canada invited her for exploring research cooperation in rehabilitation of brain damage. In 2013 Stroke Rehab Centre, Umeo, completed pilot study project on Vasa Concept for stroke rehab.
Her articles on Vasa Concept have featured in International Publications European Journal of physiology as well. On 20th July, 2015, her article on "Neuroplasticity in action post-stroke: Challenges for physiotherapists" featured in European Journal of Physiotherapy (Volume 17, Issue 2).
Paucity of funds-A hindrance
While there continues to be paucity of funds due to which it becomes difficult to start such centres in other parts of the country, Dr. Vasa does not let this affect her in reaching her goal. "Patients are given free treatment simply because I do not wish that anyone in this world is deprived of treatment for lack of money. Money must not become the reason for not getting opportunity to live life in its full form, live quality of life with dignity and pride. I strongly believe that nothing must come in between wanting to do the work and doing it relentlessly to change the world of brain injured patients all over the world," stresses Dr. Vasa.