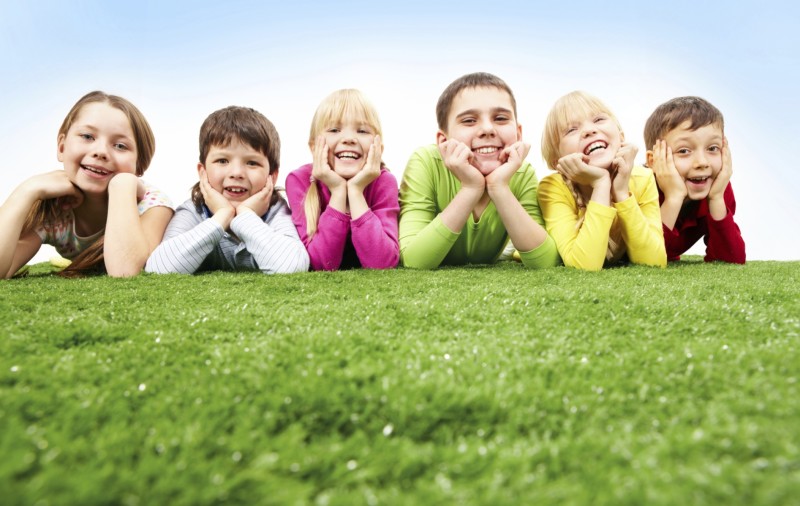 (A series of articles by Seema Khurana, Counsellor & Psychotherapist) Part 2
What can we do to develop our children's self-esteem?
The answer is that SELF-ESTEEM IS CONTAGIOUS.
Parents who have feelings of security and self confidence are likely to transfer the self-esteem principles to their kids.
Children get more affected with their mother's moods & behaviour. Hence mothers will likely to instill the self-esteem they have…in their children.
Those who have negative self-concepts pass those on to their children. The most effective way to instil self-esteem in one's children is for the parents to develop it themselves.
Parents who spend real time with their children convey the message: YOU ARE IMPORTANT TO ME- and whatever you do, however you behave you are my dear child. I may not approve your certain behaviours – we need to work on them, but that doesn't reduce my love for you…. and that is the major component of self-esteem.
We are not talking about trips and outings. We are talking about getting down on the floor and playing blocks, board games and piggy back rides…. giving them a chance to win ad accept failures if the situation arise.
Finding out what's on their mind and what they are interested in is a crucial component of getting close with your child.
Remember the definition of Love: "If it's important to you-it's important to me".
….to be contd