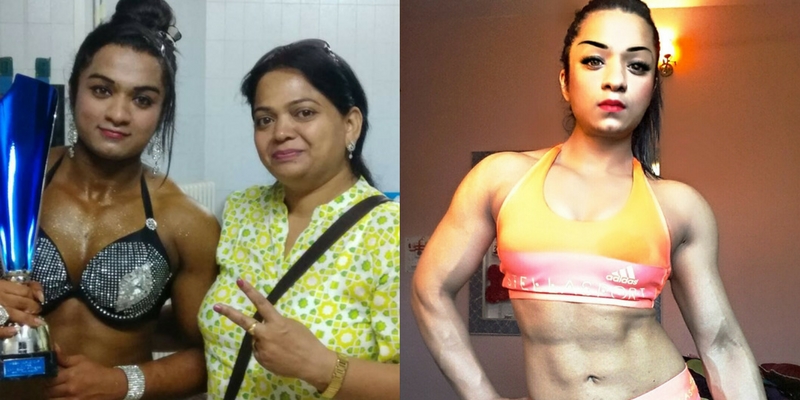 The 21 year old body builder from Dehradun, India, Bhumika Sharma has won the Miss World title in Venice. Bhumika, who was one of the 27 Indian participants who were in the competition, won the maximum points in three categories i.e., individual posing, body posing and fall.
Bhumika won the title ahead of a total of 50 bodybuilders from around the world. Bhumika has been in the sport for the past three years. Her mother Hansa Manral Sharma is the head coach of Indian weightlifting team while her father Vishwavijay Sharma is a businessman. Her parents wanted her to take up shooting but a chance meeting with a bodybuilding coach convinced her to take up a career in the sport.
Her mother is also a Dronacharya award recipient from the Uttarakhand government for her contribution to the weightlifting. She won state and national honours before winning the Miss India.
Although Bhumika originally hails from Dehradun, Uttarakhand, she now lives in New Delhi. She is the first and the only woman so far from the state to have made her mark in bodybuilding, both at the national and international levels.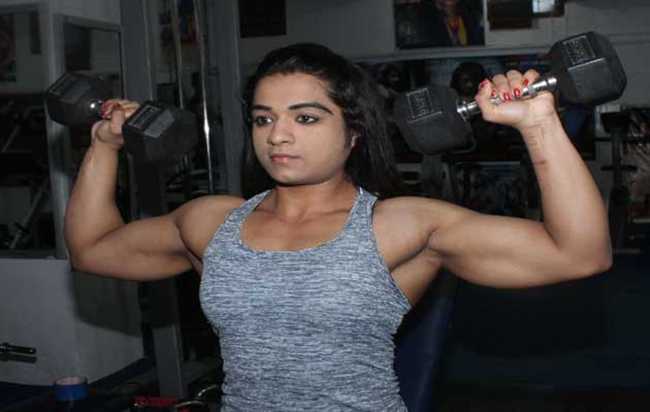 Bhumika follows a rigorous schedule at the gym for up to seven hours a day and has now set her sights on the Miss Universe title for bodybuilding to be held in December this year.
Organised by National Amateur Body-Builders' Association (NABBA) of United Kingdom, bodybuilders from 60 countries will participate for the Miss and Mr. Universe titles.