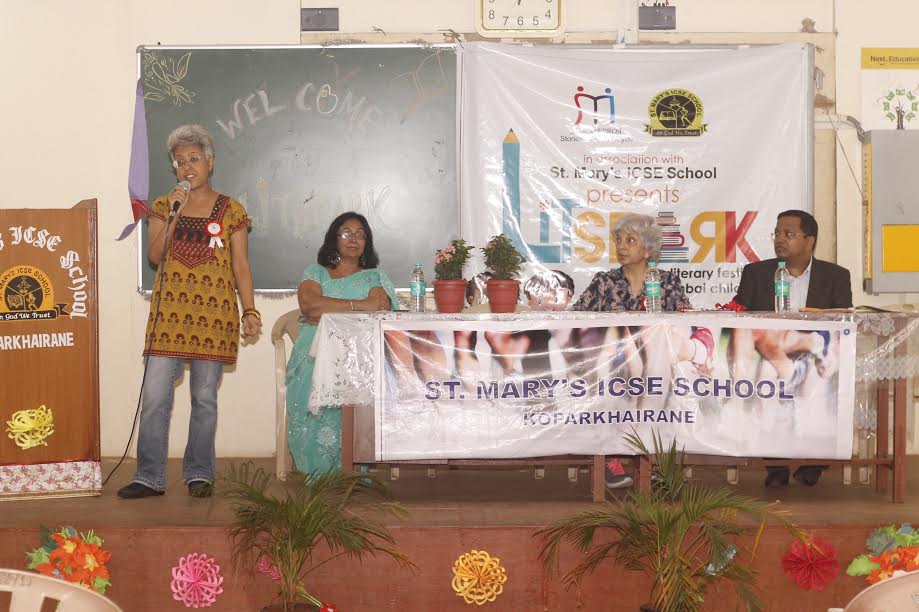 By Varda Sharma
St. Mary's ICSE School, Koperkhairane, Navi Mumbai in collaboration with Story Mirror Infotech hosted Litspark2017, held the first ever literary event exclusively for children of Navi Mumbai, at StMary's ICSE School recently.  StoryMirror (www.storymirror.com) is India's leading Short Stories portal, with over 8,000 writers & artists and over 75,000 short stories, poems & illustrations.
The main objective of hosting the literary festival was to inculcate and revive the dying habit of reading amongst children by giving them an opportunity to explore the vast treasury of Indian writing, and interact with authors, poets and illustrators. 
Sampurna Chattarji   a noted children's author, novelist, poet, translator was the Chief Guest for the event.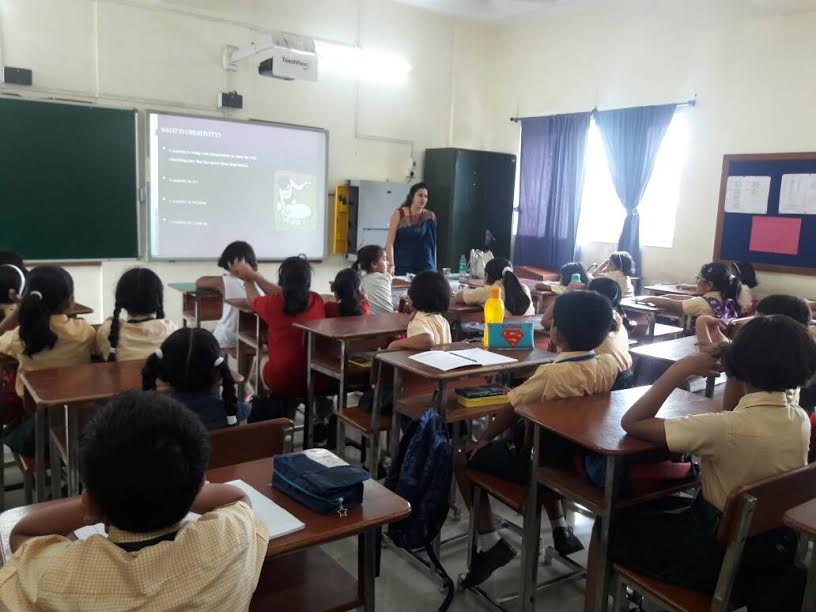 Workshops on various topics were conducted by well-known authors, poets for students as well as parents. Anand Neelakantan an eminent author conducted a session on Retelling of Epics. Dr Monica Khanna, a panel member for the Encyclopedia Britannica conducted a workshop on creative writing and storytelling for the children wherein they learned new writing techniques. Author Nalini Ramachandran conducted a workshop on Joys of reading and storytelling which made the children aware of ways to makestorytelling/reading more effective.
Lots of workshops were conducted for parents as well as teachers. Renowned clinical psychologist, Salma Prabhu conducted a workshop on new age parenting.
Another highlight of the festival was an open mic session where students got an opportunity to recite their poems along with renowned poets.
Author's corner was also setup wherein children bought books written by the writers who had come at the venue and got it autographed by them!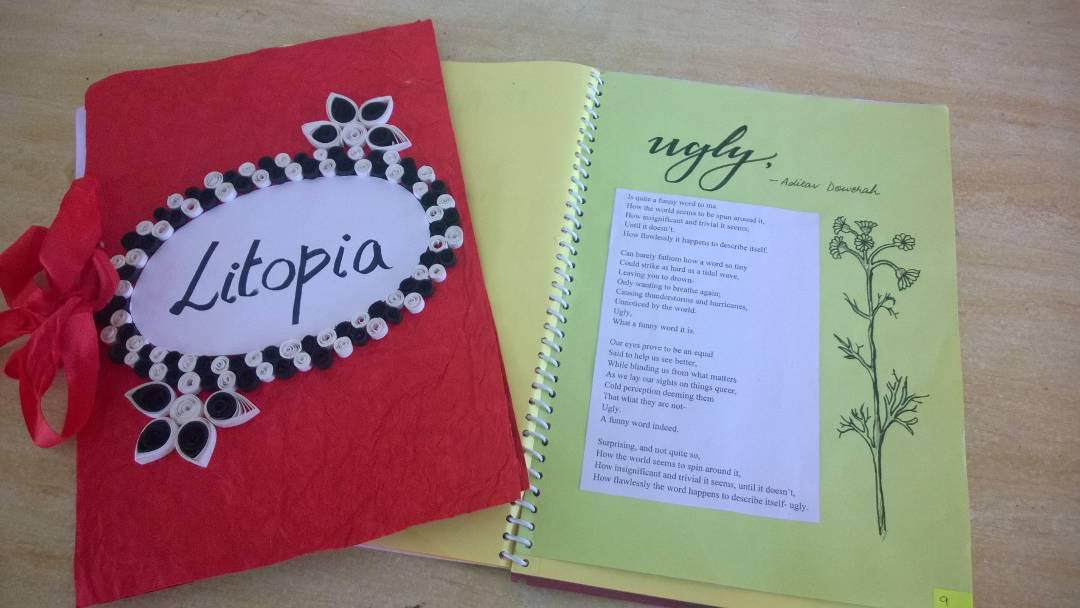 Another exciting event was the Book Exchange for children as well as parents who participated enthusiastically in a Book Exchange program. They brought their books, and exchanged them at the venue.
The students of classes XI & XII of the host school released a compilation of stories and poems written by them which added flavour to the literary festival.
Mrs. Harjeet Kaur Grover, principal St.Mary's ICSE School said, "Stories are meant to be shared and ideas to be absorbed, as everyone has a story to teach and wisdom to share."