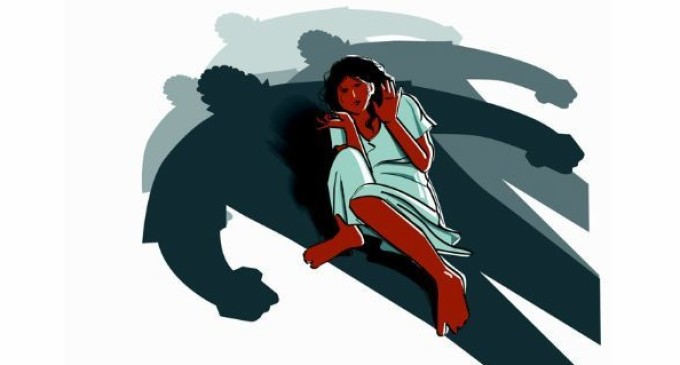 Mumbai: A 50-year old man has been arrested for allegedly raping his 18-year-old granddaughter in Badlapur, Mumbai.
The victim, a native of Rajasthan, had recently come to stay at her grandfather's house during which the accused allegedly forced himself on heron Sunday. Aggrieved, the victim left for Rajasthan, but was noticed by RPF constables at Bandra railway station as she was crying.
The RPF constables took her to Badlapur police station where she registered a complaint. The police then arrested her grandfather. He was produced before the Ulhasnagar court on Tuesday and was remanded in police custody till July 7.