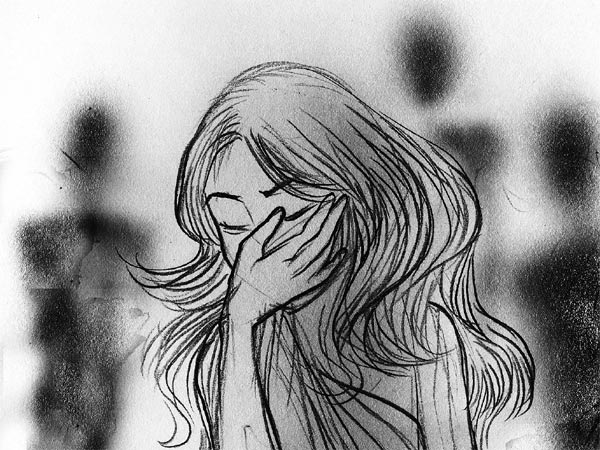 While the girls of her age group play around in a carefree manner, this 12 year old rape victim from Thiruvanathapuram is preparing for motherhood.
The case of rape was reported a few months ago. However, by that time it was too late to terminate pregnancy.
According to reports, the girl was raped by her own brother, who is also a minor. He has been booked for rape under the Indian Penal Code (IPC) and the Protection of Children from Sexual Offences (POCSO) Act. After spending a few days in an observation home, the mother took him out on bail.
Since the alleged perpetrator is a child, as defined by the IPC and POCSO, the boy will be tried at the Juvenile Justice Board and could avoid jail term.
He would be sent either on probation or social service as part of the measures to socially rehabilitate him as mandated by law, judicial sources indicated.
The girl, who is into 22 weeks of pregnancy, has been housed in the special care facility set up for the care and management of pregnant teenagers.
She is being provided adequate medical support, including antenatal care, counselling and legal backup. On becoming the mother, the victim may keep the baby, put her in foster care or give it in adoption.