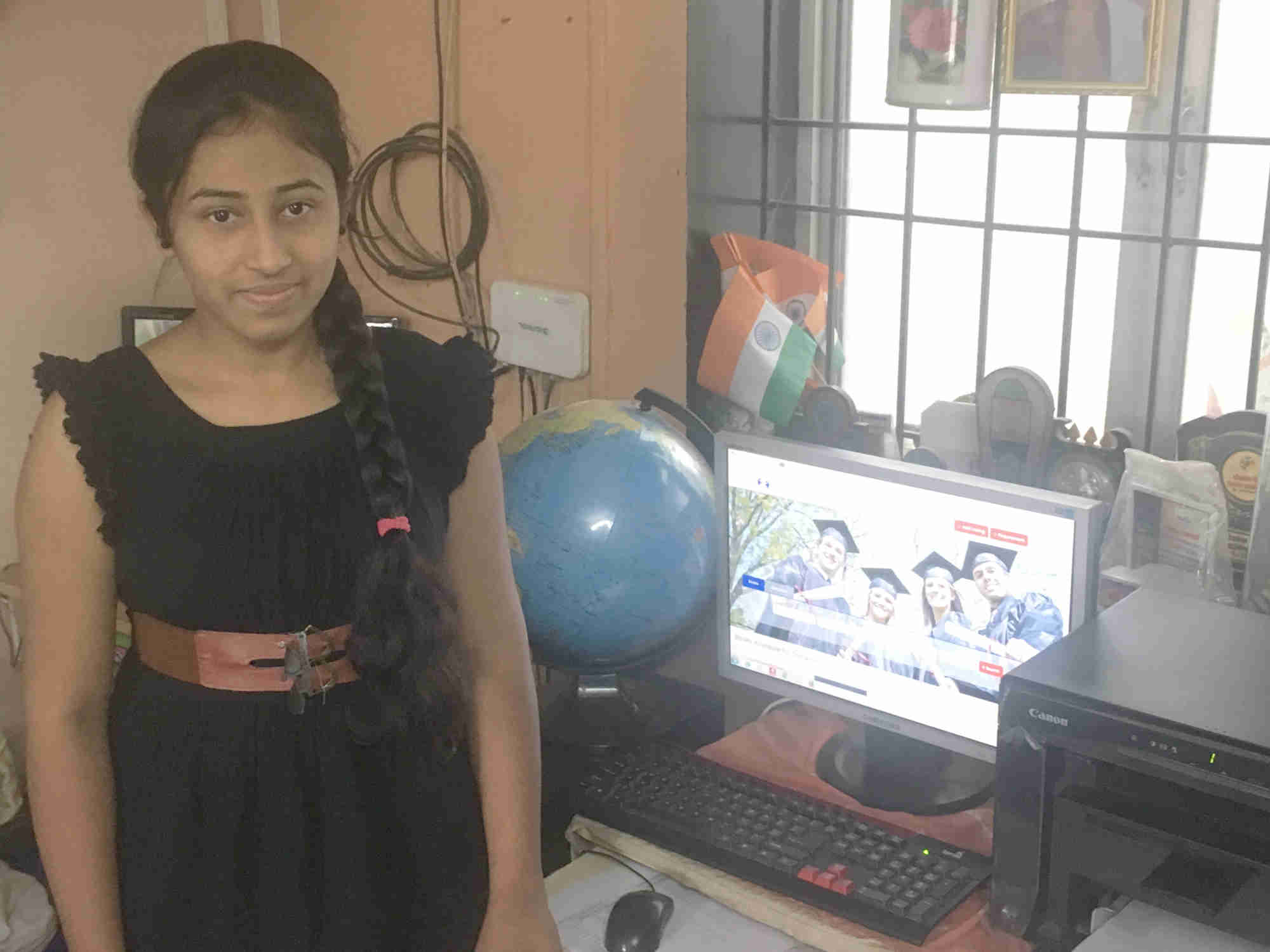 By:- Dr. Jayakar Ellis
Mrunal Jitendra Bajaj (17), a Commerce student of Saraswati Secondary High School, Thane is like any other child of her age group- chirpy, carefree and playful. However, what sets her apart is her inclination for social cause stemmed maybe from the fact that she has been raised in a family that is completely devoted to social service.
"My grandfather, Sudhakar R. Bajaj (82), a freedom fighter and my parents, Jitendra Bajaj (44) and Reema Bajaj (40) have been running a free educational institution for the underprivileged children since 1994 in Thane. I have closely seen the financial constraints faced by such children and how difficult it becomes for them to buy text books," says Ms. Bajaj.
However, what motivated her to think seriously in this direction was a news that was flashed in TV in 2015 when she was in 10th standard. A boy who was studying in 9th standard committed suicide as he had no money to purchase text books. This shocking news completely changed her thought process.
"Every house has an old stock of books which are rarely used. Due to space constraints, many sell these to old paper scrap dealers at throw away prices. While some of us wish to give these books to the needy, we are not aware as to whom to give or where to donate?," says Ms. Bajaj.
This prompted her to start a portal, www.donateurbooks.com where people wishing to donate books and those in need of books can register and avail the facility. The main and important feature of this website is that there is no monetary transaction.
How it works
A very simple registration process is required to list the books one wishes to donate. Once registration process is completed and email has been verified, the donor can post the images of the book/books.
The book can be listed in different categories- there are several sub categories as well. In educational category, there is further division- standard and medium of the book.
"Even the quality of book can be rated and multiple images can be uploaded," she adds. The listing is verified by the administrator and activated later to ensure the authenticity of the listing and the user.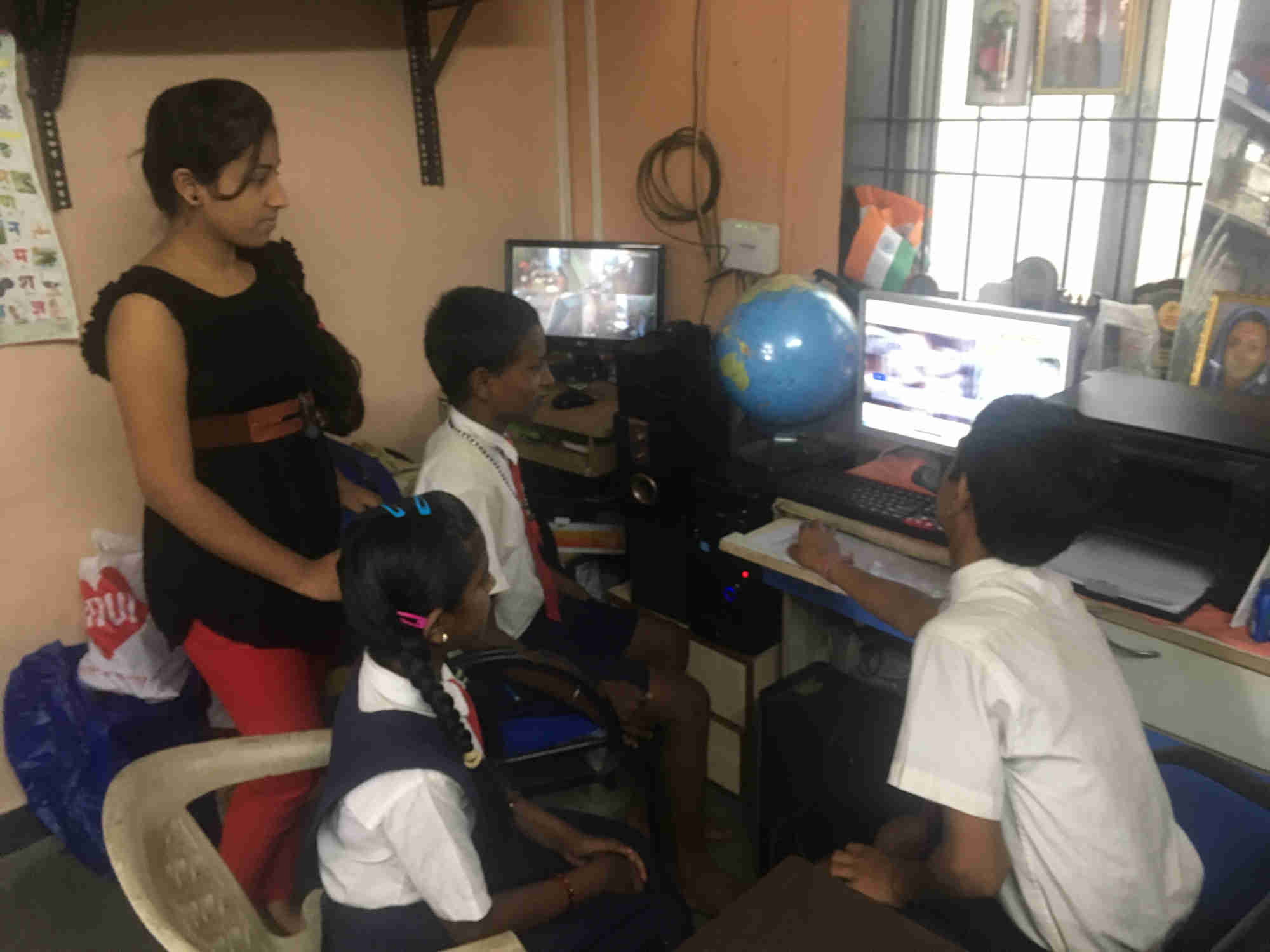 "The user who wants any particular book can search for it by typing the name of the book or using the filter option available on home page or book category section. If you are a registered member, you would be able to see the contact details of the person and the location," says Ms. Bajaj.
While contacting the donor, the user needs to mention that he got the number from the site and the donor has to give the listed book free of cost. "Any kind of monetary transaction is not allowed," she adds.
Currently there are around 587 customers registered on donateurbook.com with around 125 books listed most of which are in the educational category.
donateurbooks.com currently ranks 5th on Google.com listing for the keyword 'donate books' in Thane.