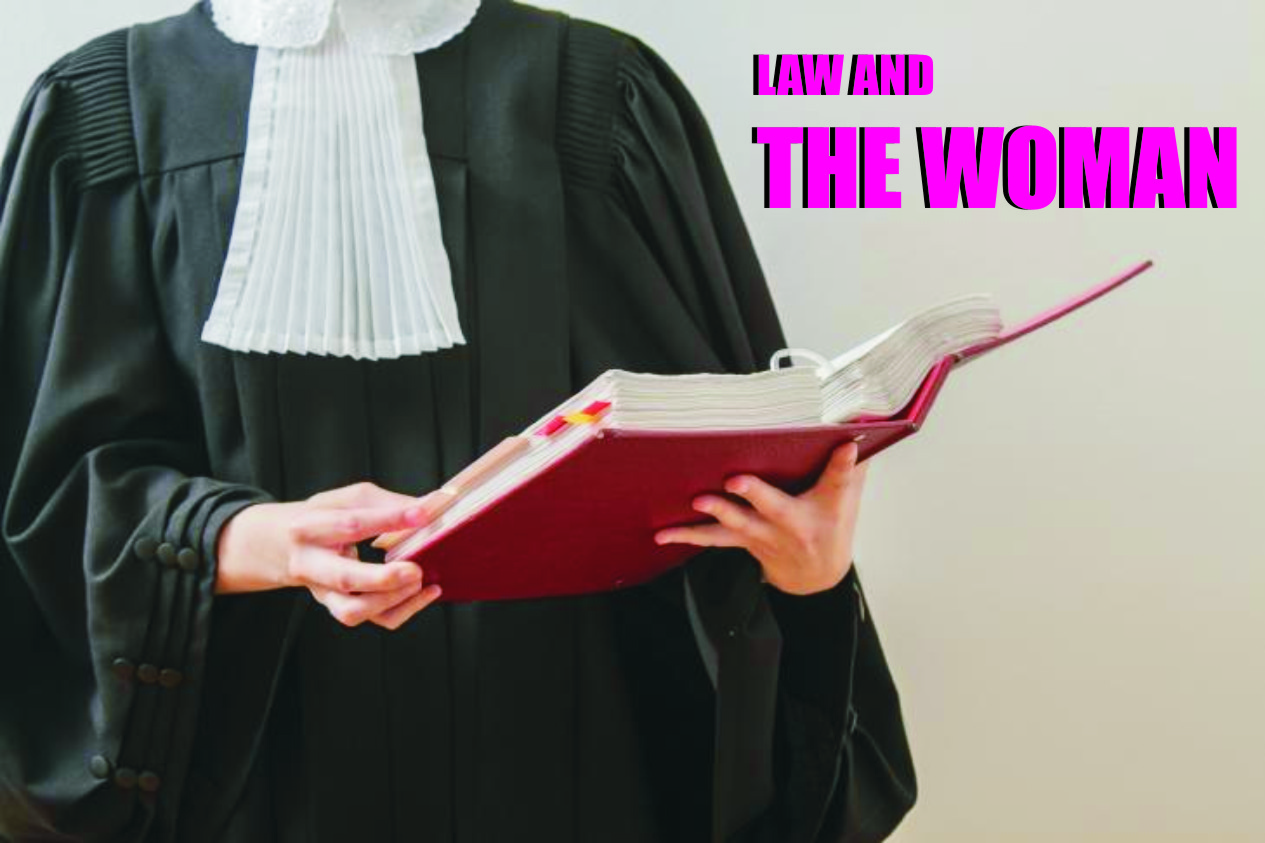 By: Adv. Angel Singh
The Indian judicial system has always considered women at par with men & is constantly proving it, by implementing laws to serve the said purpose.  However emotional, mental, verbal, physical, sexual harassment & gender inequality is something that every woman is struggling to deal with. Crime against women make headlines every alternate day in all leading newspapers , but what are we doing about it ? This article is a small initiative to spread awareness among women regarding the laws & provisions implemented to protect her rights. So here are13 laws women should know. We will discuss each law in series of articles. Here is the first one:
Eve teasing
Sounds so familiar, something that we see, hear & if you happen to be a woman we even face it every now and then. Such menace deprives women of her right to live with dignity & honour which is a fundamental right under article 21 of the Indian constitution. The act of eve teasing is constitutionally immoral.   Concerned over growing incidents of eve teasing a bench of justices          Dipak Misra , AM Khanwilkar & M M Shantanagoudar said,  " people must not be allowed to indulge in such pernicious , horrid & disgusting practice. We are at pains to state that in a civilised society, eve teasing is causing harassment to women in educational institutions, public places, parks, railway stations & other public places'' [ Pawan Kumar vs State of H.P] 2017. Terming the effects of eve teasing "disastrous'' the Supreme court issued guidelines to curb eve teasing, as there is no uniform law to deal with such obnoxious crime.
Guidelines [ Inspector General of police vs Samuthiram] 2013
All state government & union territories are directed to depute female police officers in casual clothes in public places such as park , railway stations, malls, place of worship , theatres, metro etc.
Must install CCTV in strategic positions which itself should be a deterrent.
Person in-charge of educational institutions , theatres, place of worship, bus stand, railway stations etc have to take steps as they deem fit to prevent eve teasing within their precinct & on complaint being made, they must pass on the information to the nearest police station or the women help centre.
If a offence is committed in a commercial vehicle , then it would be required that a police complaint be lodged by the person in-charge of the vehicle or otherwise, it would lead to cancellation of the permit to ply.
State government & union territories are directed to establish women helpline in various cities & towns.
Suitable sign boards, cautioning such act of teasing be exhibited in all public places. It added that it is also responsibility of the passer-by to report such incident when noticed, to the nearest police station or women helpline to save the victim.
Usually complaints are registered under section 294 or section 509 of Indian penal code, these are cognizable offences thus, the police has the authority to arrest the accused without a warrant. Simply explained, any act of annoyance which includes singing, reciting or uttering in public obscene songs, ballad , passing cheap comments, making any sounds or inappropriate gestures exhibiting any object intending to insult the modesty of a woman or intruding upon her privacy.
In our fast paced life, we are either too busy or too scared to report the matter to the police & then comply with the police procedures & that's how the perpetrators are encouraged to commit such acts time & again,  because we do not act. Women need to step up & make use of the laws & provisions implemented to protect their rights in order to curb such evil from the society.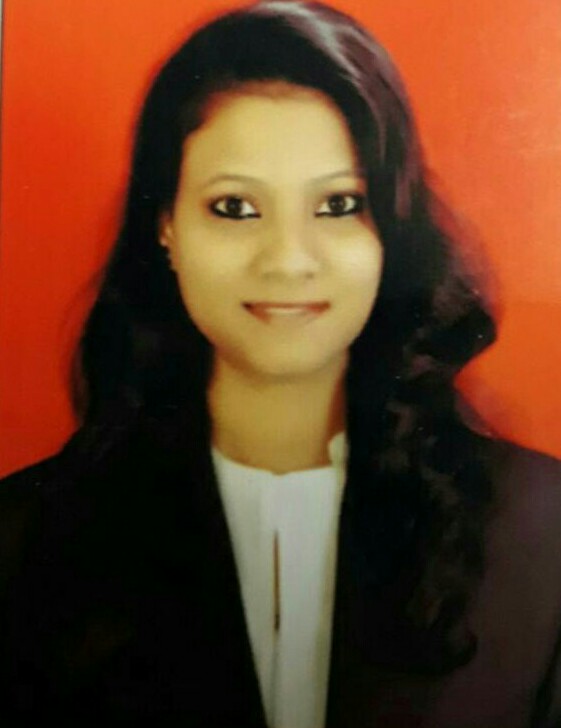 Stay tuned to our page for more laws & much more.
If you have any queries or need any advice, please write2stree@gmail.com
Adv. Angel Singh is the Hon. Legal Consultant for STREE and also a practicing Advocate at the Bandra Family Court