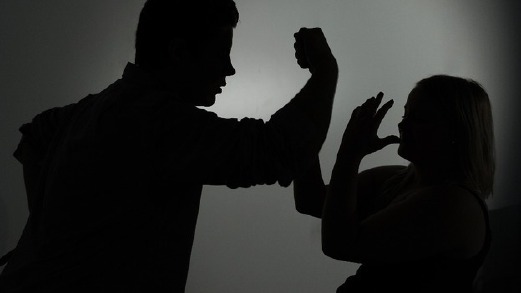 The Navi Mumbai Police is on the lookout for an alleged serial rapist following four such cases coming to light in the city. Police said the perpetrator, who targets minor girls, had allegedly raped a minor in Koparkhairane on Wednesday.
The accused, who is suspected to be mentally ill, raped a 12-year-old in Turbhe village on Monday
when the girl was alone in her hut. The case has been registered by the APMC police station.
According to police, the victim was followed by the accused while returning home with the lunch box after her father, who runs a tailoring shop in the area, had finished eating. The accused followed her home and told her elder sister that their father had asked the younger girl to return to the shop to collect some ready clothes. The accused took the child to an under-construction building, raped her and left her there. It seemed almost like the girl was hypnotised; she doesn't know why she couldn't resist the assault," said senior PI Bharat Kamble, Koparkhairane police station.
"The accused targets minor girls who have a routine of leaving home for work. He studies their movements. Similar cases have been reported to the police in CBD Belapur, Sanpada and Kharghar," he added.

In June, a resident of Sector 12, Kharghar was raped when she stepped out to dispose of waste in the public dustbin. As she returned home, an unidentified accused in his mid-twenties approached her saying he was a friend of her father, who was waiting for her at Kharghar railway station, and asked her to accompany him. At the station, he made her walk a little further to an isolated area, where he allegedly raped her and later threatened her with dire consequences if she spoke about it. He dropped her near her residence in an autorickshaw and fled. A similar incident was reported in CBD Belapur and Sanpada.
The police have circulated his details and CCTV images in Thane and Mumbai. All police stations in Navi Mumbai have been alerted, and special patrolling is on in slums and chawl areas. Similar cases are registered at Kandivali and Dindoshi police stations.