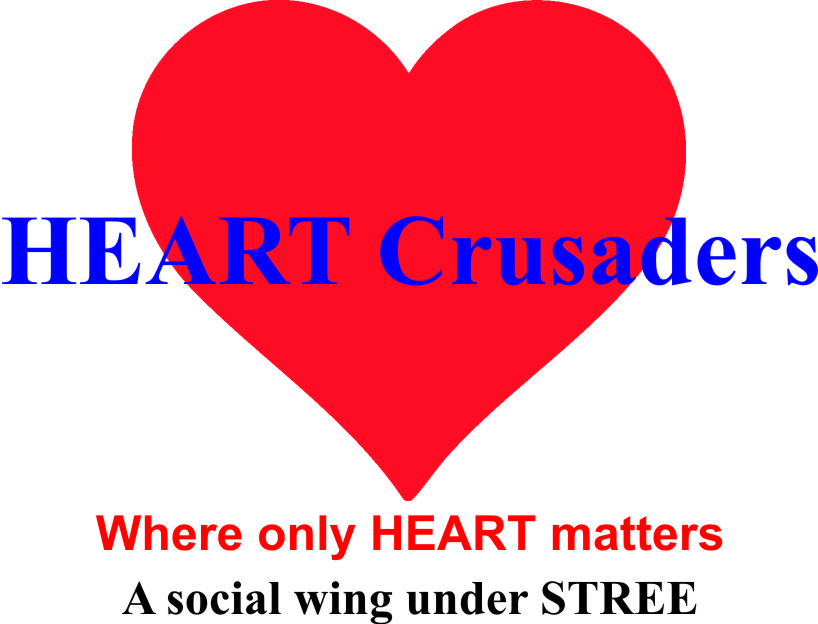 Dear readers,
On behalf of STREE, we would first like to thank each one of you for your constant support, encouragement and for being a part of our family. It gives us immense pleasure to announce that within 18 months of inception of STREE, we have readership of 3.65 lakhs spread across 45 countries.
Your love and support has encouraged us to start another wing of STREE by the name 'HEART crusaders'- people who are doing yeomen selfless service to the society and touching many lives.
We would invite our readers to contribute articles and help people across the globe to recognise these social crusaders. Our email id is write2stree@gmail.com
We hope this endeavour of STREE will also get the same support and encouragement from all.
Thanks
STREE team