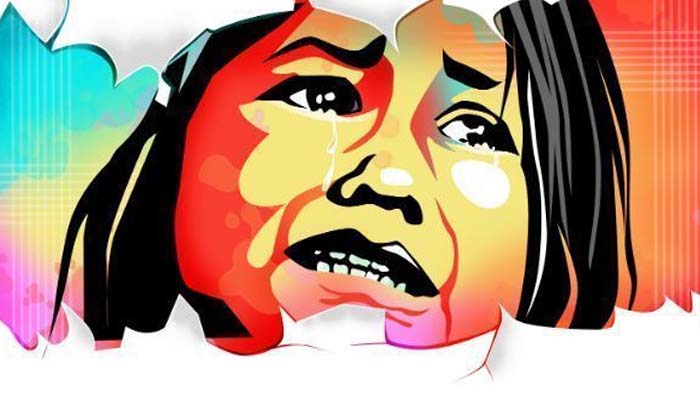 In a horrific incident, a 13 year old boy raped a seven year old girl in her hutment at Vashi, Navi Mumbai on Sunday while another boy aged 10 years kept a watch.
According to reports, the girl and her nine year old brother were playing at home, while their parents had gone for work. As soon as the girl's brother stepped out for some time, the two boys who were playing outside entered the house. The 13 year old boy allegedly raped the girl as the 10 year old boy kept watch outside.
As soon as they saw the girl's brother returning back, the duo ran away. The girl narrated the incident to her brother following which her parents filed an FIR.
The police said a medical test has confirmed that the girl was sexually assaulted by penetration. They duo have been sent to a juvenile remand home in Bhiwandi.