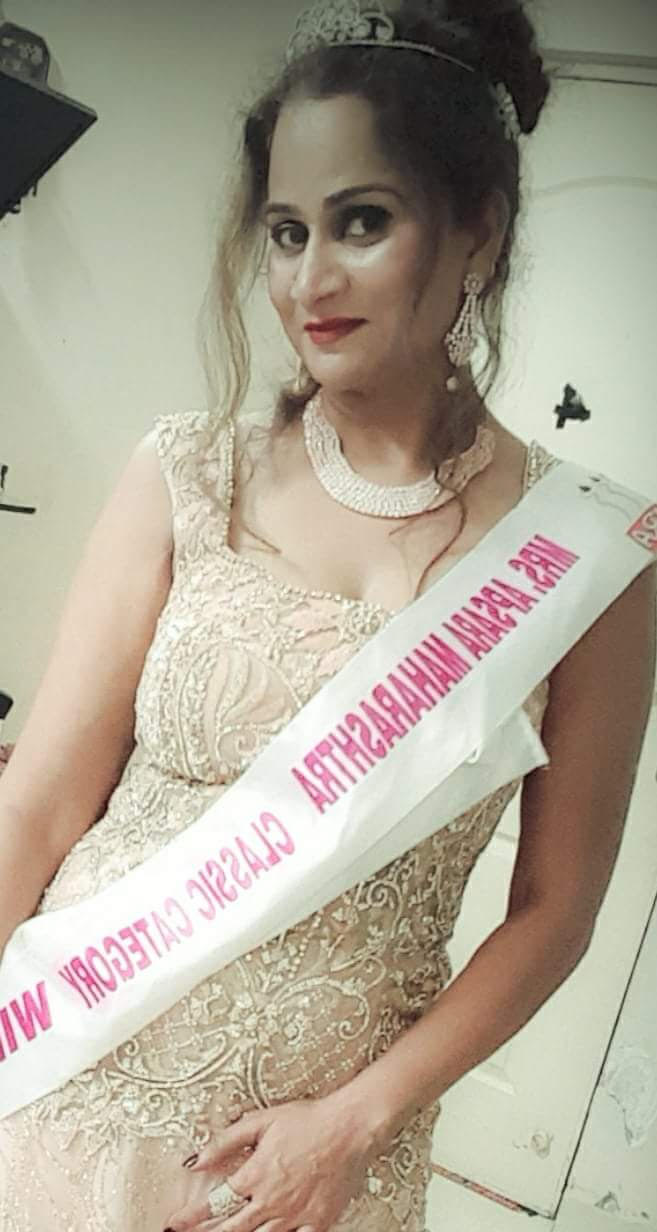 Dr. Anju Singh, a scientist by profession, recently won the coveted 'Miss and Mrs. Apsara Maharashtra' beauty pageant. In a tete a tete conversation with STREE, Dr. Singh narrated her journey from a scientist to a mother to now a beauty queen. Here are the excerpts of the interview:
Stree: Please tell about your educational and professional journey?
Dr. Singh: I completed my doctorate in organic chemistry in 2002 under a UGC project  and then joined one of the leading life sciences company- Glenmark pharma as a scientist.
Stree: What motivated you to become a fitness instructor? Any incident in your life that may have prompted you to do so?
Dr. Singh: While working in life sciences company, I learnt the value of life and also realised the importance of fitness in today's scenario. Our daily routine and habits can add life in our years so this was the biggest factor and inspiration for me to became a fitness instructor at the age of 45.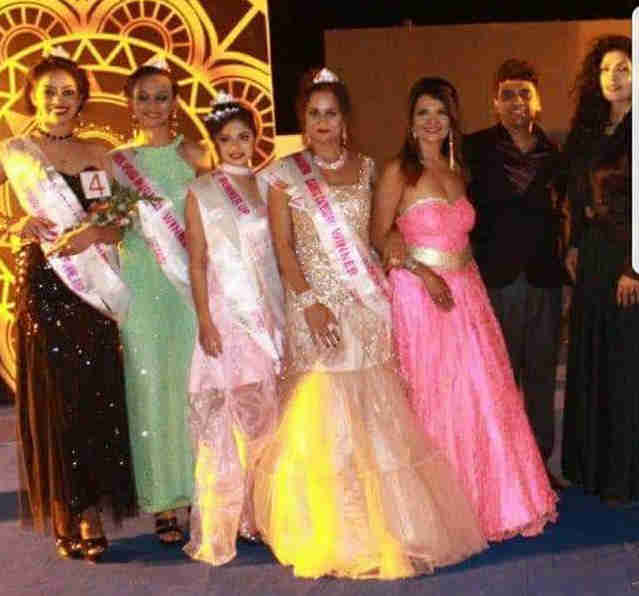 Stree: How difficult was it to take up fitness regime?
Dr. Singh: When I started it was not easy: managing two kids, family and my other daily chores was tough, but I never gave up. Whether it was Mumbai's rainy day or Delhi's coldest day I never gave up my daily regime of fitness.  Now my fitness studio 'Bliss Fitness' is my second home.
Stree: How motivating were the family members?
Dr. Singh: Dad has always been a pillar of support and encourages me wholeheartedly whatever I do. Likewise, my husband also inspired me and followed my footsteps of fitness.
Stree: What is Mrs. Apsara contest and how one can get into this?
Dr. Singh: 'Miss n Mrs. Apsara Maharashtra' is a state level beauty pageant which provides a platform to the married women to unleash the hidden apsara in each woman. This was a 4 day event comprising of different rounds and an overall grooming sessions. Doing a ramp walk was my childhood dream and 'Miss n Mrs Apsara' provided me with a wonderful opportunity for fulfill my dream.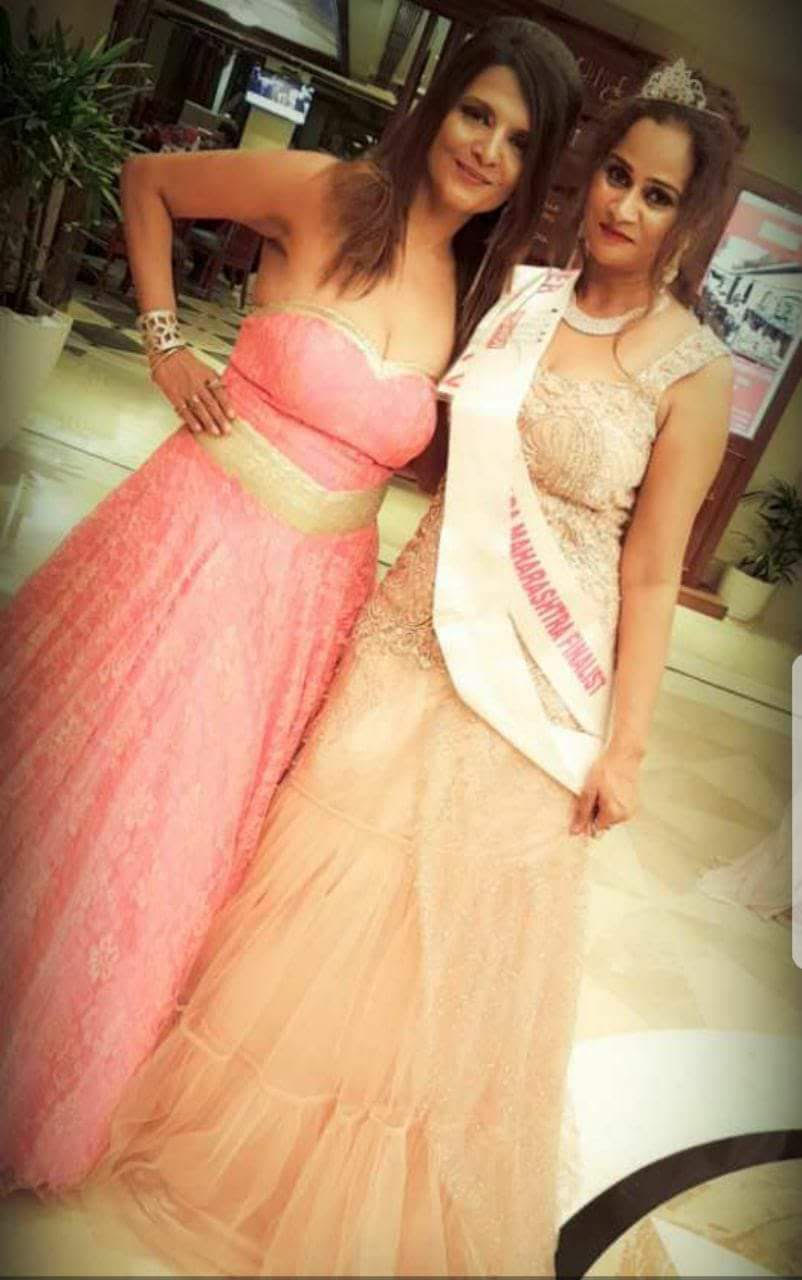 Stree: What additional preparation did you do for this contest?
Dr. Singh: Not much but yes reduced my belly fat and underwent the four days of grooming session with industry experts which was both a learning as well as beautiful experience.
Stree:   What is your future plan now?
Dr. Singh: To participate in 'Mrs India' and represent India in this beauty pageant is my dream.
Stree: What message would you like to give to the readers? Is age any bar for taking up exercise or for participating in such contests?
Dr. Singh: Age is just a number, your willingness and dedication can do magic. So just keep your goals high.
Stree: After this win  what are the first few things you will do?
Dr. Singh: I always believed beauty with purpose is a best combination. I strongly believe that I would be able to set an example for those who think life is a dead end after marriage. To work with underprivileged girls has been my dream and I desire to get attached with some NGO working in this space and do my bit for the society.