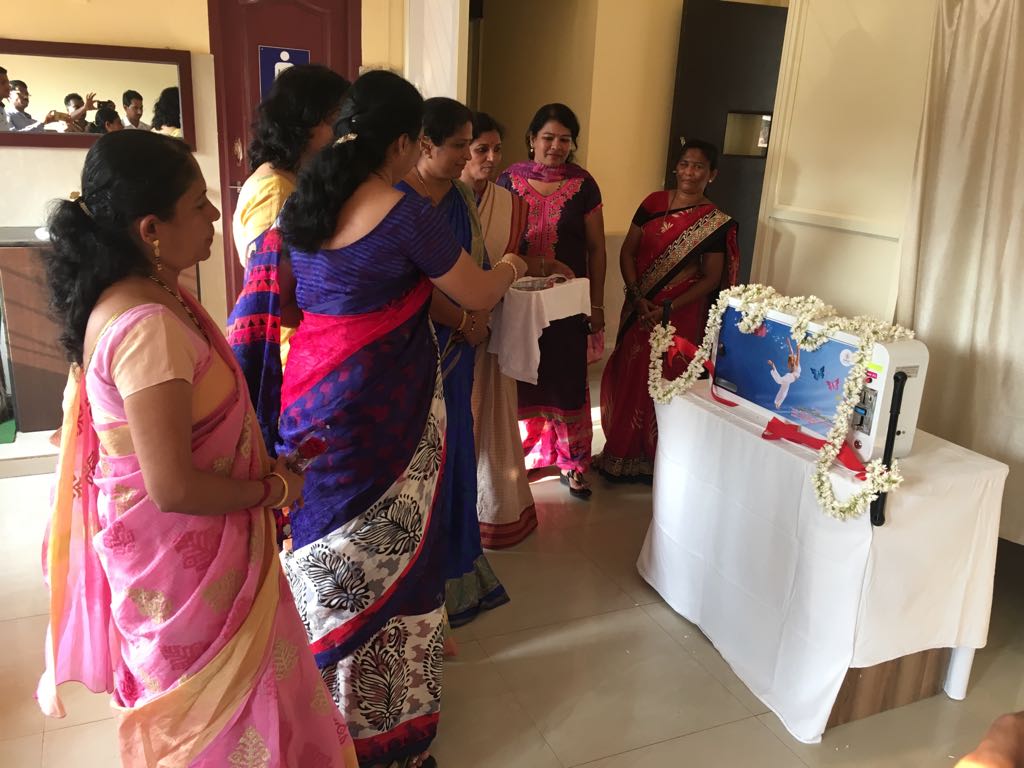 Keeping in view the needs of women and as a gift for women commuters on the occasion of International Women's Day on 8th March, Konkan Railway has installed a sanitary napkin vending machine at Ratnagiri, Madgaon and Udupi railway station.
Sanitary Napkin Vending Machine named "Genext", has a capacity of 25 menstruation pads and is a Self Service Vending Machine used for dispensing Sanitary Napkin against acceptance of 5 rupee coin. These have been installed in ladies waiting hall of these stations.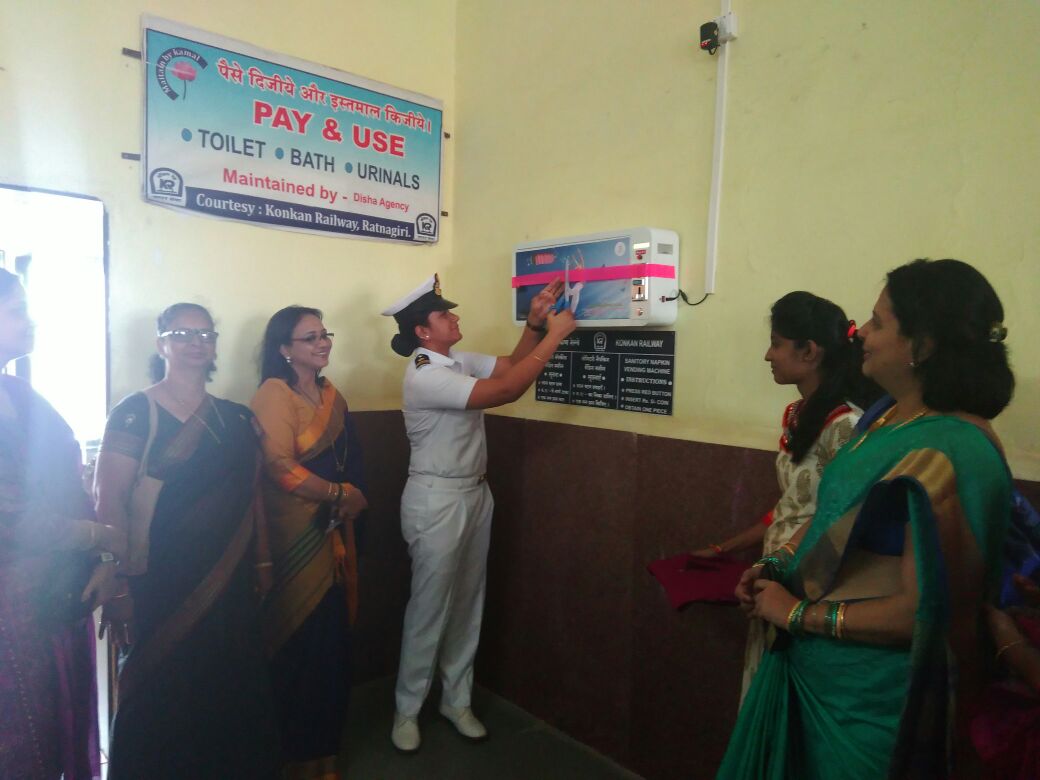 "With this facility, Konkan Railway is trying to ensure comfortable and dignified journey for women passengers," said L K Verma, Chief Public Relations Officer, KR.