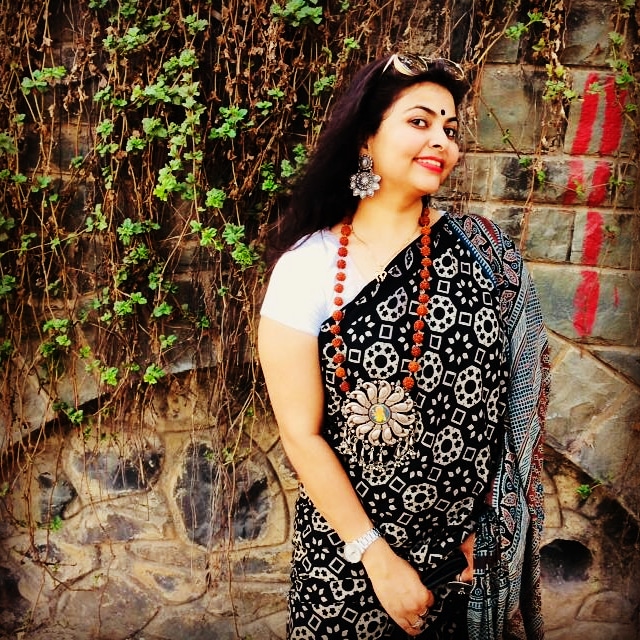 By: Varda Sharma
Hailing from a business family in Ramgard Shekhwati, Rajasthan, it was natural for Sweta Sharma to think of foraying into business right from childhood. Even while pursuing B.E in Computers from Wattumul College of Electronic Engineering and Information Technology (IT), Mumbai, her desire to start business of her own persisted. Besides as she says, "It had always been the desire to elevate human's life by giving them employment in any form."
However coming from IT background with no experience of running a business, Sweta was not sure from where to start. After working for five years in the corporate world, she decided to quit her job and learn business nuances from her uncle and joined him in his handicraft business in September, 2013 in Jodhpur. While she learnt immensely from him, Sweta was eager to start a venture of her own and came back to Mumbai in 2015.
Being passionate about Indian arts, handicrafts and handloom, one thing Sweta was sure of- she wanted to work in this space only where she could work closely with the artisans helping them showcase their creativity on a global platform and promoting indigenous art and craft.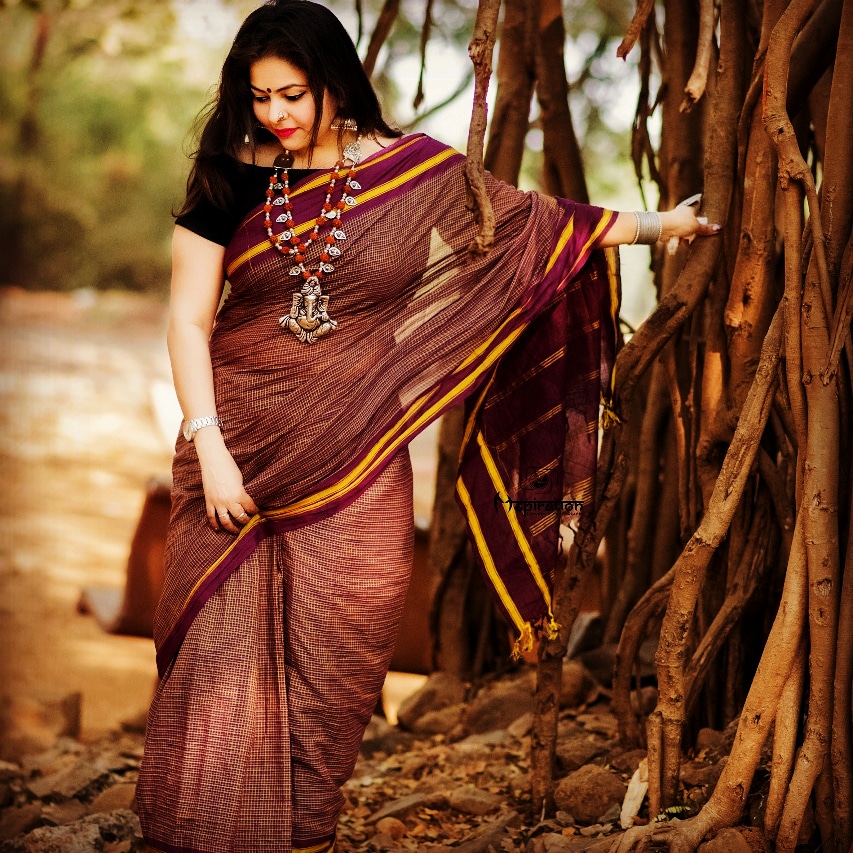 Then started the brainstorming session of choosing the name for the brand. "While we selected multiple names and tags to it, the name 'Swadeshi Pitara' (meaning indigenous basket) just connected to me so well that I was sure that this was the name I was looking out for," says Sweta with a smile. "Swadeshi stands for the Indian culture and richness.  Each and every product we sell on our platform comes straight from India's treasure house of handicrafts- from the interior regions- and hence the name."
Basket of handcrafted indigenous products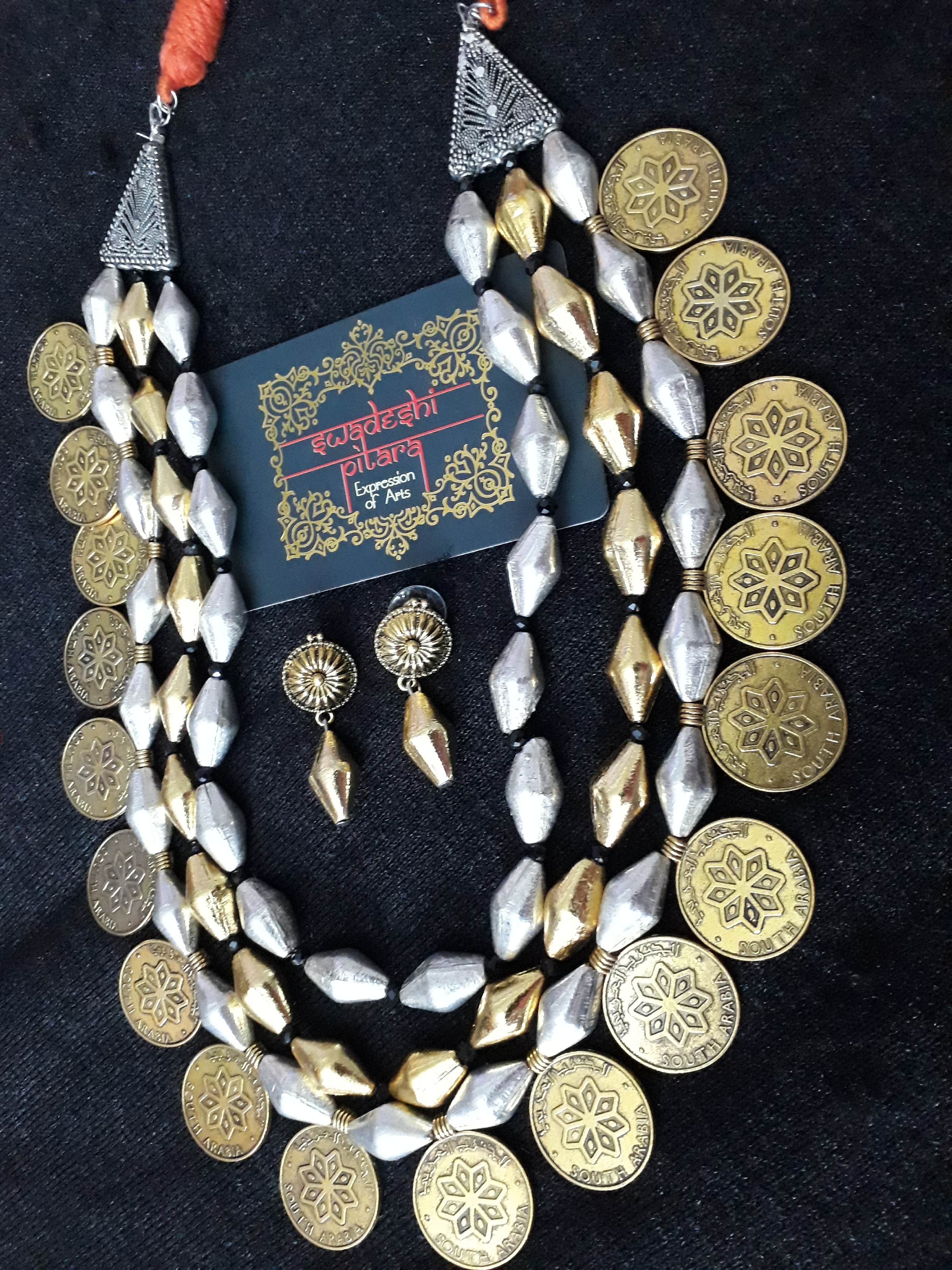 Currently Swadeshi Pitara offers three different categories of products: Jewellery (in pure silver; fabric jewellery and imitation jewellery); Handicraft (wooden home décor and gifting; corporate gifts; wedding gifts) and Handloom (jute).
Customers can place order either by visiting their facebook page (www.facebook.com/swadeshipitara) or can follow them on instagram  page (www.instagram.com/swadeshipitara) or  can whatsapp order on 9004940303. "Very soon we will be launching our website too (www.swadeshipitara.com)," says Sweta.
The price range of products varies from Rs. 99 to Rs. 5,000 for imitation jewellery; and from Rs. 499 to 50,000 for jewellery in pure silver. The wooden items cost between Rs 699 to Rs. 10,000 in home décor while price of jute products range from Rs. 199 to Rs. 2,000.
Over the years, the clientele of Swadeshi Pitara has increased steadily and presently there are more than 1000+ clients from across the globe.
As regards future course of action, there is a plan to introduce more products like handloom in the treasure box of Swadeshi Pitara. "There is also plan to be more innovative as also make website live by May, 2018," says Sweta.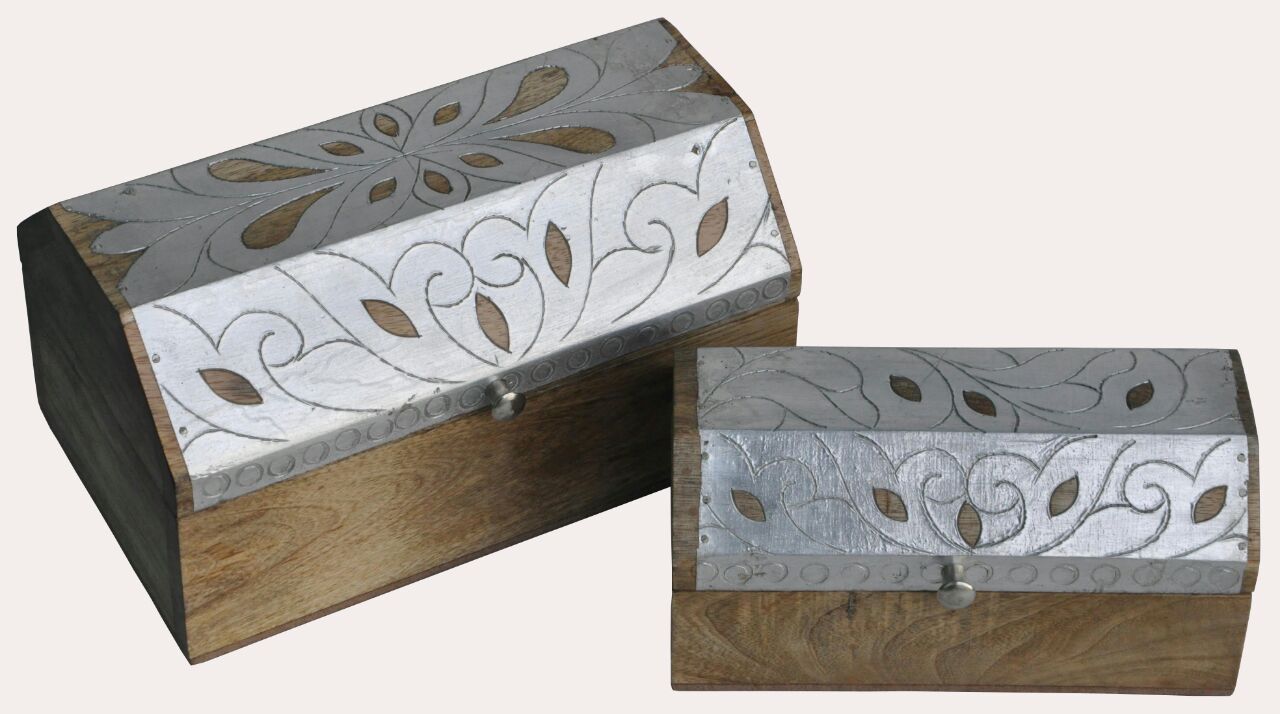 Also in the offing is the launch of their first store in Mumbai suburbs. "Once that kick starts, we will run on franchise based model and will open multiple stores across globe in a phased manner," she says. To make this possible, Swadeshi Pitara is looking for both investors and mentors to guide them on the path.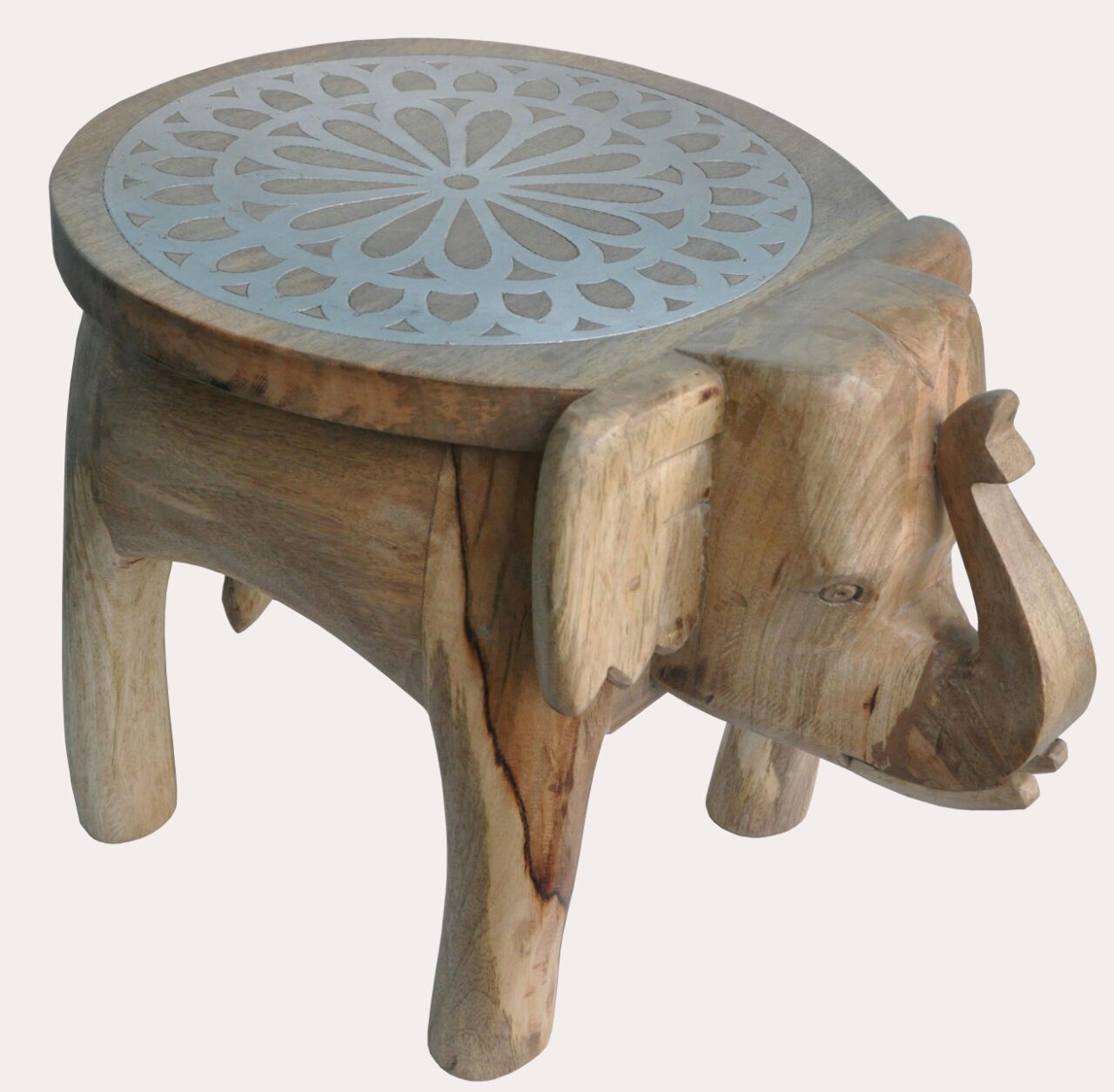 The vision, says Sweta, is to see "Swadeshi Pitara amongst the leading brands of the world providing ethnic and genuine handicrafts, handloom and jewellery items with the spirit of India in every product that it caters to."
Swadeshi Pitara
Founder: Sweta Sharma
Founded: 2016
Location: Mumbai
Facebook: www.facebook.com/swadeshipitara