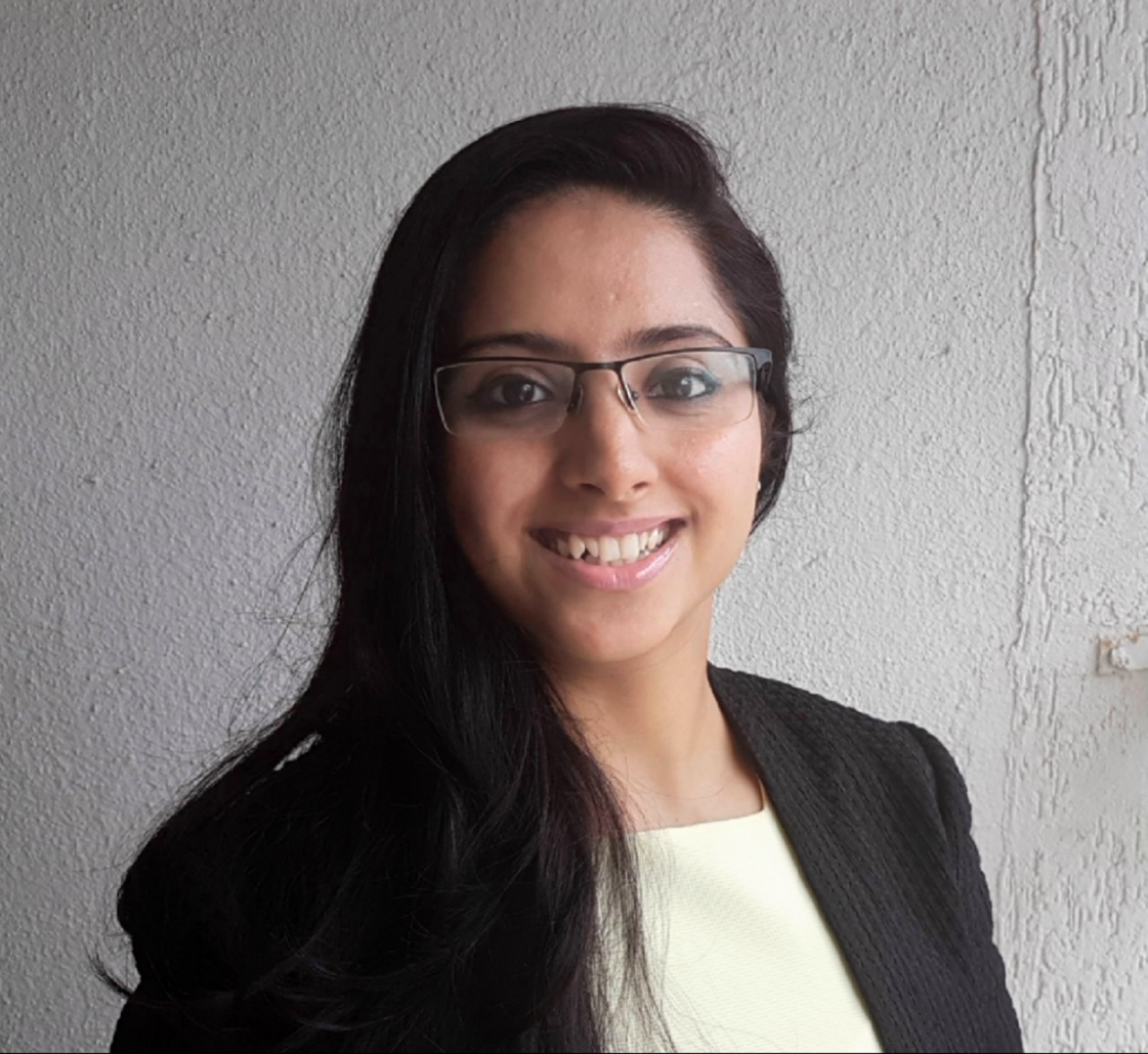 By: Meena R Prashant
In the initial days of her career itself, Dr. Mehak Sharma (Bachelor in Occupational therapy and internship from Indian Spinal Injuries Centre, Delhi) understood what actually made her happy and content: It was to see the happy face of a client when she solved their problem. "Whenever I saw happy faces, it gave me immense satisfaction and feeling of making a difference. It was not a need but a wish to take up counselling and therapy as a career," says Dr. Mehak.  "I always wanted to do something that would help me grow as a person and gives the feeling of contentment and working as an Occupational Therapist, I got all that," she adds.
However, the journey was not easy and there were hurdles along the way. The first and foremost challenge was to find a suitable place within the budget. Equally challenging was to convince schools for a paid seminar or making people understand the difference between a counsellor, clinical psychologist and psychiatrist. "There continues to be a taboo in India about counselling and mental health issues. People think a counsellor, clinical psychologist and psychiatrist all are the same. But that is not true. We are a team and every individual's needs are different. A counsellor is someone who helps in solving your problems without any medication, only by using therapeutic techniques such as talking, understanding your emotions and behavioural therapy. If you need help of a psychologist and a psychiatrist, a counsellor refers you to them or vice versa they can even refer you to a counsellor or psychologist for therapy with ongoing medication," points out Dr. Mehak.
Fortunately, the mindset is changing slowly and even schools are hiring counsellors these days.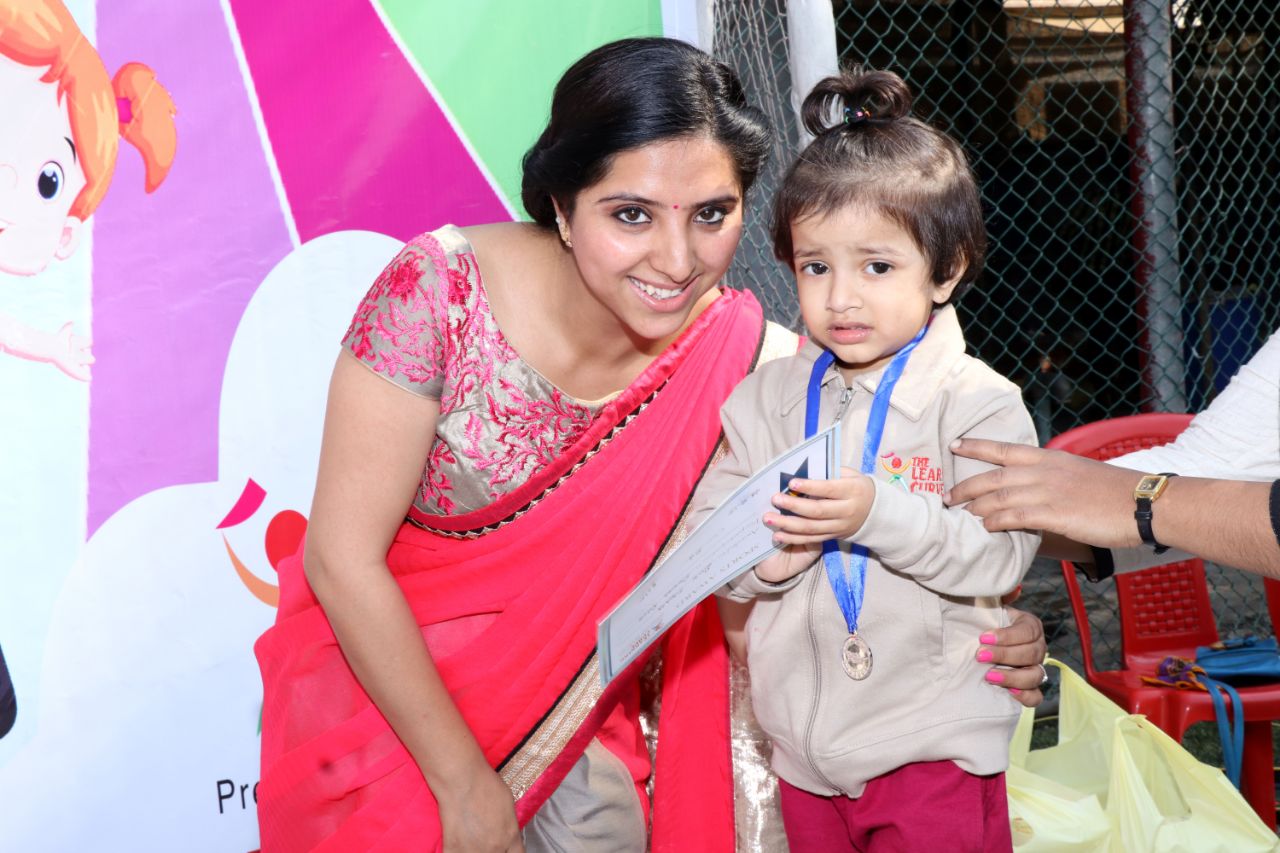 Lack of communication-The root cause
The root cause of most of the problems is communication gaps, points out Dr. Mehak. "Nowadays we are dealing with smart phones generation. Before a child learns rhymes, he/she learns to take a selfie," she says. With life becoming more stressful and competitive, parents are going through a lot in fight for survival and even to prove themselves better parents than any other. "Majority of the parents have a guilt and anxiety while juggling between job and parenthood. If their own life is in a mess, how do they expect to be the best parent for their child or excel in life?" asks Dr. Mehak and this is exactly why they should consider going for counselling. "Failure is not about having a crisis. It is a failure if you can't find a solution at all."
Says Dr. Mehak, human relationships, values, love and emotions cannot be learnt through an app. They are learnt by being there for each other, socializing and by accepting yourself and others the way they are. "We are not patient anymore to invest in relationships and values. We want instant gratification and results. We are on every social circuit online but do not have real social life. We are actually deleting people and adding apps," she says.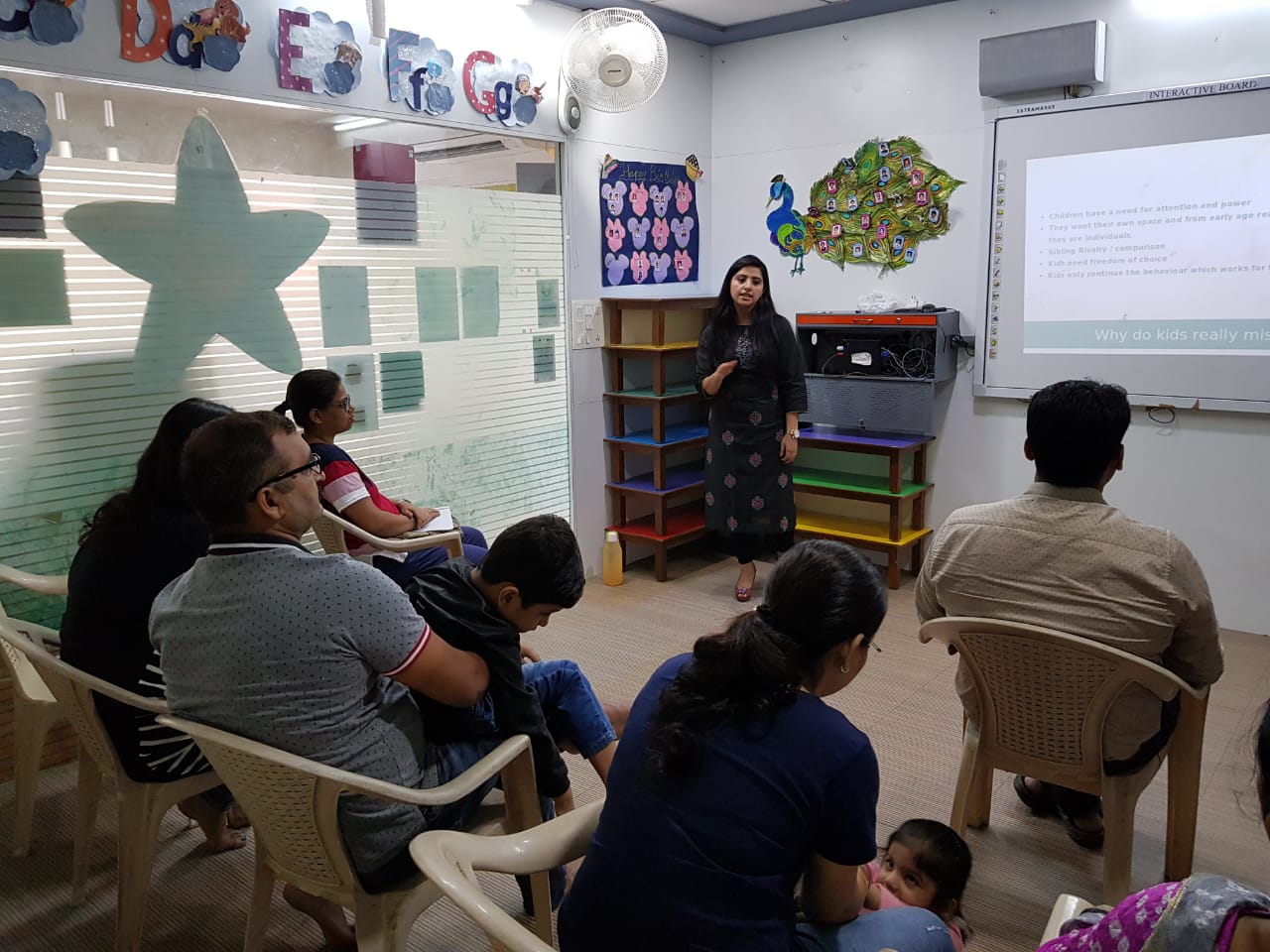 Helping individuals cope up with stress
Issues like depression, anxiety, anger, broken relationship, family conflicts etc. are some of the problems that are addressed by Dr. Mehak. "It is important to address these as otherwise they can wreak havoc in mind and in life affecting an individual in a negative way," says Dr. Mehak who also holds certificate course in counselling and Rational emotive behavioural therapy.
Globally accepted techniques are used to counsel individuals including students, parents and anyone facing life problems due to situational, emotional or personal reasons or many times even without a reason, she adds.
Dr. Mehak also offers career counselling to children to enable them to understand the difference between their hobbies and life choices. "We can be interested in many things but there is something that is our calling and we are ready to put all are efforts in it," she says. While psychometric test is conducted to know about an individual's interest, Dr. Mehak takes a step further, and conducts personal sessions to understand their choice through 'Insights for transformation' and 'Personality Development'.
The first visit or consultancy fee is Rs 500/- while the charges per session is Rs.700/-. For career counselling and sessions on insights for transformation and personality development, the charges are decided after the first visit. "We charge very minimal fee for our seminars as our mission is to make a positive difference in people's lives," says Dr. Mehak adding that "When the water is thick some people can sail through it as they have the experience and expertise but some need a little insight and guidance (not advice) to sail through that time. We try to guide individuals and let them know where they are in respect to where they want to be".
website: http://www.findyourpath.in
Facebook Page: Findyourpathindia
Email : contact@findyourpath.in/