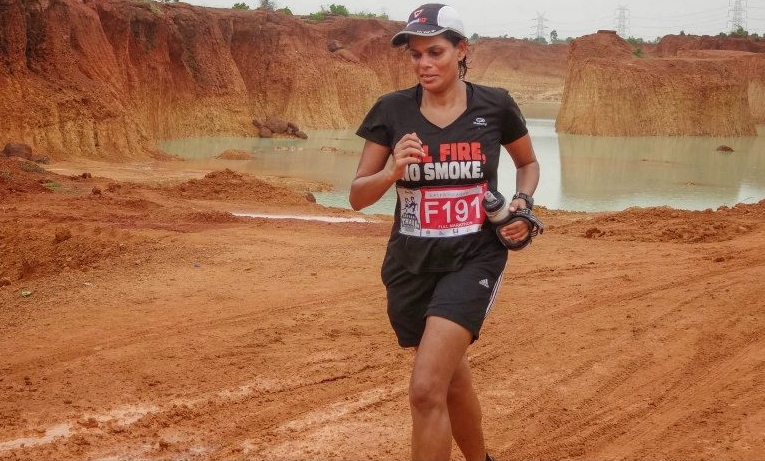 By: Varda Sharma
While running the Airtel Delhi Half Marathon in 2011, Kripa Sagar then aged 45, learnt that the reason why she, and all smokers, got addicted to cigarettes was the "feel good" chemicals (Serotonin, Dopamine, endorphins, etc) released in the brain upon smoking a cigarette. "These chemicals give a sense of being in control and of some kind of peace / sense of calm," she says.
However, she realised that these very same chemicals get released in the brain upon going for a long run. Kripa, gradually incorporated running in her daily routine and was surprised to see how effortlessly she could quit smoking. "My body had discovered that it could get the same "feel good effect" of the cigarettes – but from a healthier source- i.e. running. The body automatically started relying less and less on the cigarettes until one day I just did not need them anymore," says Kripa with a smile.
Encouraged, Kripa decided to help other smokers get de-addicted from smoking as well and help them understand that if they wanted to quit smoking, it could be as easy as going for a long run. She founded 'Take A Breath of Fresh Air'(TABOFA) in November, 2011 as a movement to promote smoke free life.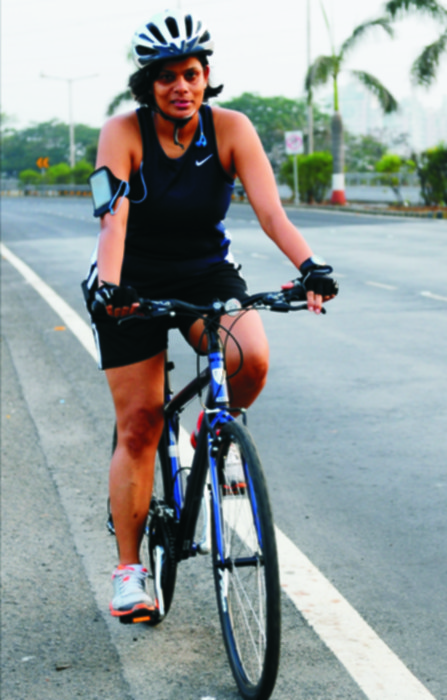 The movement, which started out as a campaign to promote joyful quitting of smoking, has now applied for registration as an NGO and focuses on two things:
Using endurance activities as a tool to promote a fitter lifestyle, enhanced confidence in school children and a more integrated society;
Promoting the original message of quitting smoking joyfully through running.
"Our aim is to urge people to stop smoking and breathe fresh air instead and inculcate the positive importance of exercise. The people will be surprised to see the difference it can make in one's life – including helping quit addictions to nicotine, drugs, alcohol, etc.," says Kripa. It also urges people to get out of their homes and breathe fresh air outdoors and adopt a fitter and healthier lifestyle.
Activities conducted
India: Run to Quit: With an aim to reach out to people from across the country and tell them that quitting smoking can be fun and as simple as going for a run, Kripa  kicked off 'India: Run to Quit' on 25th August, 2014. This series sees her running the marathon distance of 42.2kms in each State and Union territory of the country to spread the message. She has already run in 14 states states in India and is looking for funding to cover the other parts of the country.
TABOFA Anniversary event: What started out as party to celebrate Kripa's first anniversary of quitting smoking, TABOFA has become an annual event now. The participants cycle around 100 kms and run 21.1 kms as endurance test. "The purpose of the TABOFA Anniversary event is to demonstrate that pushing at the boundaries of one's endurance can be fun and being fit is not the prerogative of only the very young. We want to inspire people to get out of their comfort zone, exercise and feel fitter. Most importantly we want to spread the message that intense cardio exercise can make a huge difference to one's life including helping quit smoking," says Kripa.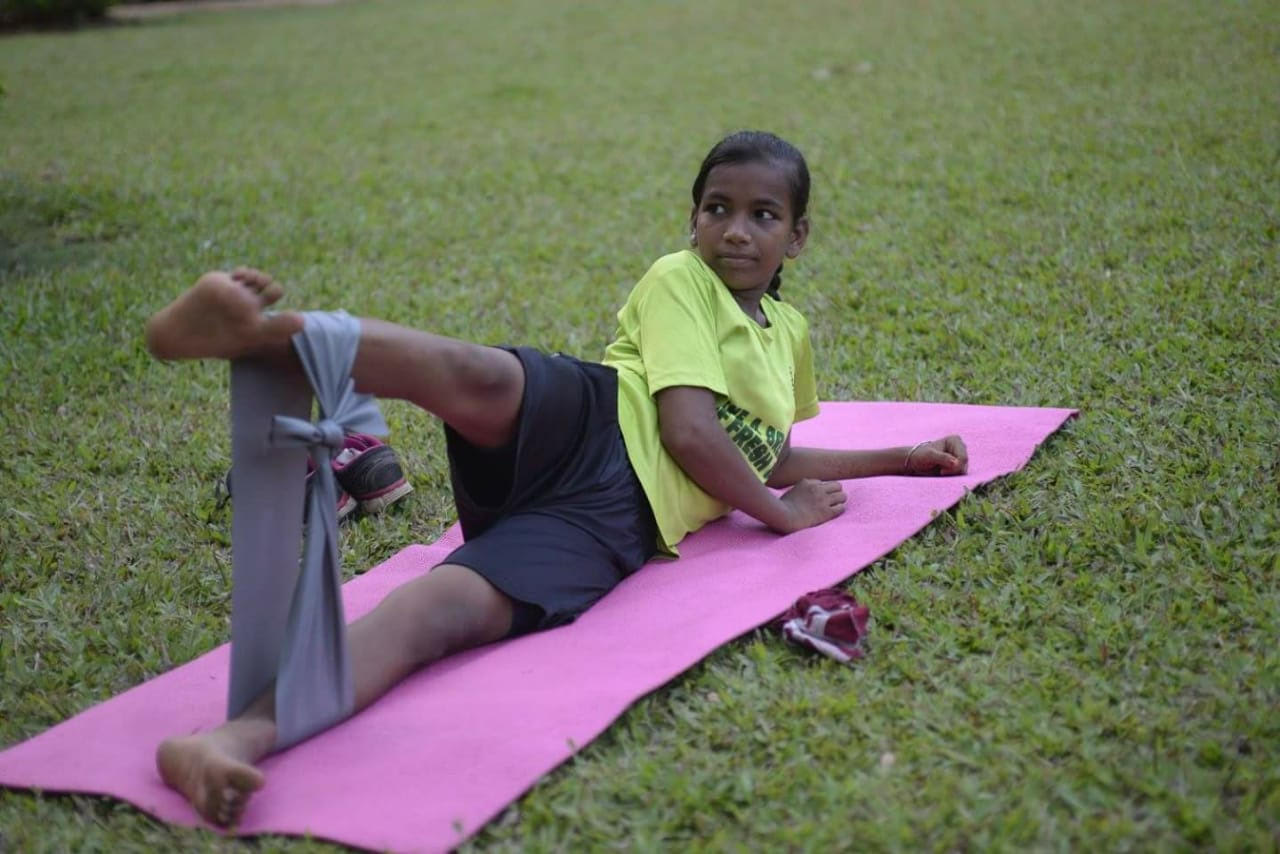 TABOFA Child's Play: This project is designed to bring sports to children studying in underprivileged schools.  The objective is to let these kids enjoy the benefits of sports like higher self esteem, sportsman spirit, improved academic performance, better peer relationships, improved relationships with adults, reduced involvement in anti-social activities, etc. "We have been working with around 20 students from one school and are now working hard to get corporate sponsors so that we can bring more children under this initiative," says Kripa.
Future plan
TABOFA also plans to kick start 'TABOFA Know Your Policeman (KYP)' series across Maharashtra in the first stage and then gradually to other states of India as well. "These runs will see policemen and citizens form teams and run a relay race for a total team effort. This will encourage bonding and fun interactions between police and citizens and could go a long way in improving the way people view the police," says Kripa adding that the aim of 'Take A Breath of Fresh Air'is to "make a difference to society using sports as an enabler."
Take A Breath Of Fresh Air
Founder: Kripa Sagar
Location: Mumbai
Email: kripas1@gmail.com