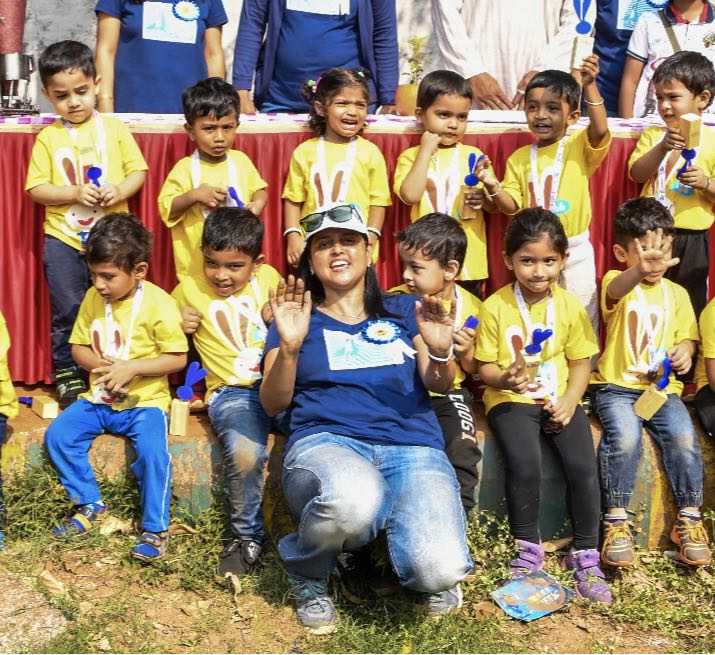 By: Meena R. Prashant
There is a gleeful smile as little Ajay (name changed) sees his teacher coming to the class. With arms wide open, he hugs her tightly as his eyes wander towards the colourful toys placed on the rack. Soon Ajay is restless and uncontrollable. Pooja Sriwastawa, the franchise owner of Euro Kids at Nerul, Navi Mumbai intervenes and tries to calm him down by engaging him in another activity. Ajay, explains Ms. Sriwastawa, is an 'Attention Deficit Hyperactivity Disorder' (ADHD) child and is one of the six new students, who come to her play group, with different abilities.
Ms. Sriwastawa (44), a trainer in Early Childhood Care & Education (ECCed) says, "Creating an inclusive educational environment is both challenging and satisfying." In her playgroup, children with special needs mingle freely with the other children and indulge in various educational activities together. "Children with ADHD or with writing syndrome, need additional hours and help. We try to engage them in various educational activities," says Ms. Sriwastawa.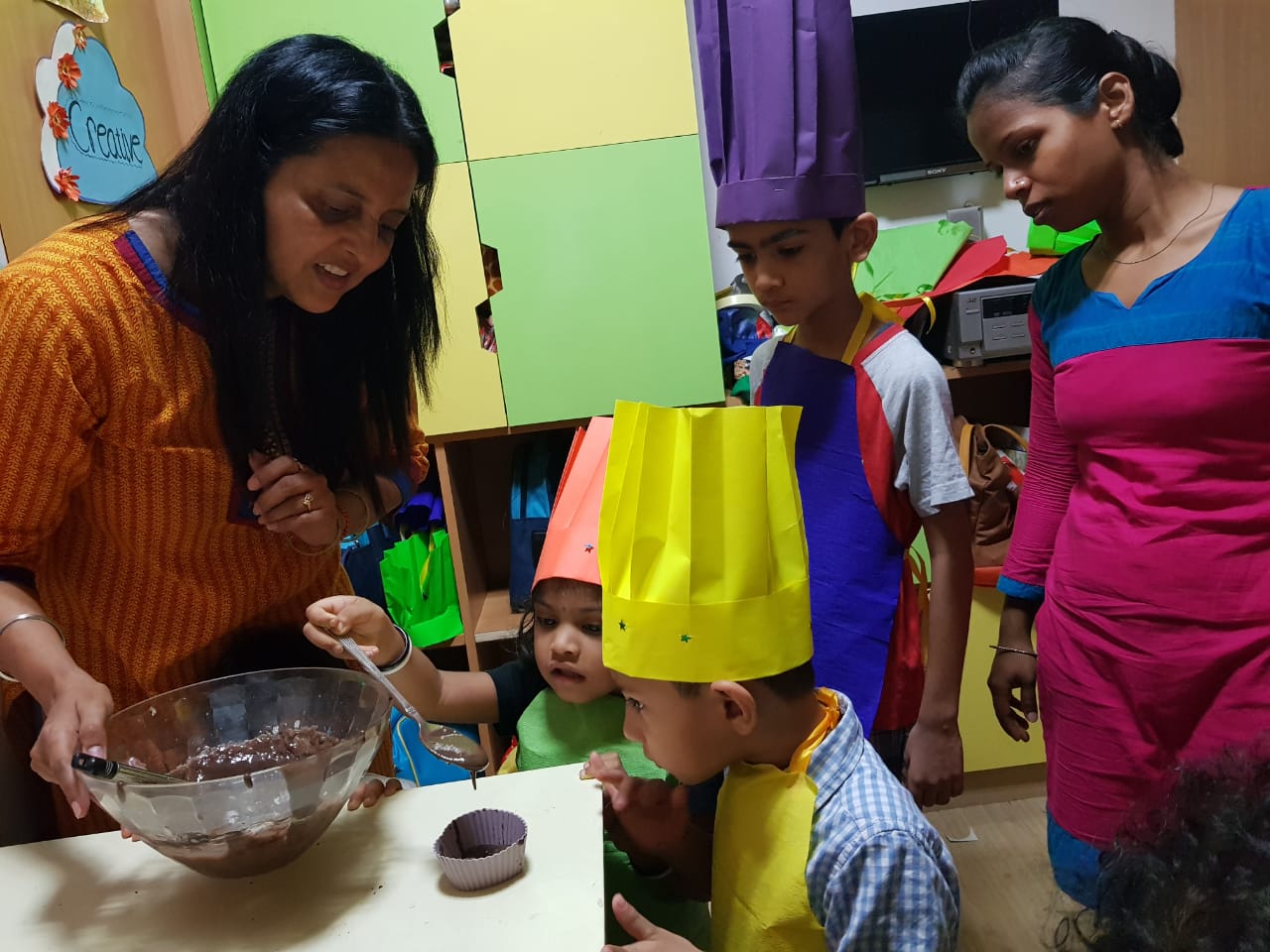 For ADHD children, the play group, for instance, has designed activities like puzzles, different games etc. "For children with writing syndrome, we have activities that involves the use of both the hands like playing drums, block games, writing on a vertical/inclined surface etc." says Ms. Sriwastawa adding that "although the results cannot be seen overnight but there is a marked change over a period of time."
The reward, says Ms. Sriwastawa, is "the smiling faces of the children and the parents".
Ms. Sriwastawa had an inclination towards teaching right from childhood. "As a child, I always enacted the role of a teacher, while my friends would be my students," she says with a laugh. Slowly, it developed into a passion and she took up teaching. The dream of starting her own venture, however, failed to get fulfilled as she had to move from one place to another. However, over the years, with the help of a friend and family members, she was able to start her own venture.
Creating an environment that respects diversity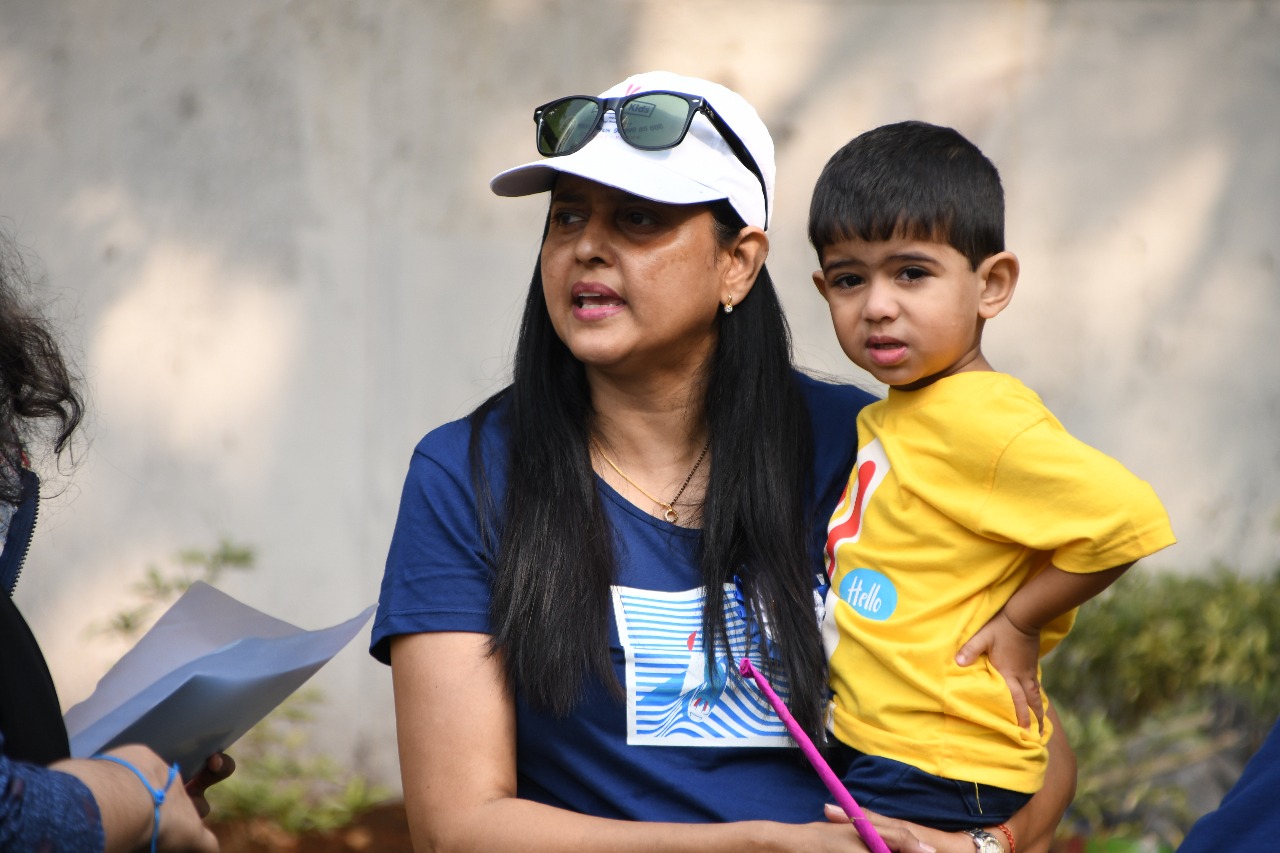 Along with children, says Ms. Sriwastawa, it is equally important to educate parents and help them deal with various parenting issues. "During the admission itself we try to educate parents on the importance of inclusion and how it benefits their children, with or without a disability," says Ms. Sriwastawa. While the playgroup gives feedback and reports to the parent from time to time, Ms. Sriwastawa feels that it is important for the parents not to compare their children with others and help them grow with the abilities they have. "It is important to encourage inclusive education in every school. The beginning should be made right at the play school," she says. Inclusive classrooms that encourage and respect diversity helps the children in the areas of academic achievement and social interaction and play an important role in their development, says Ms. Sriwastawa. "The children should be allowed to grow in a natural environment. There should be equity and an improvement of the learning environment in all schools," she stresses and feels that every school should have good caring teachers and a good support system like an in-house special counsellor, etc.
Ms. Sriwastawa plans to become a special educator, for which she has already enrolled herself with Ummeed. "I want to expand my venture to be one of its kinds where I can cater to children of all abilities and promote inclusive education."