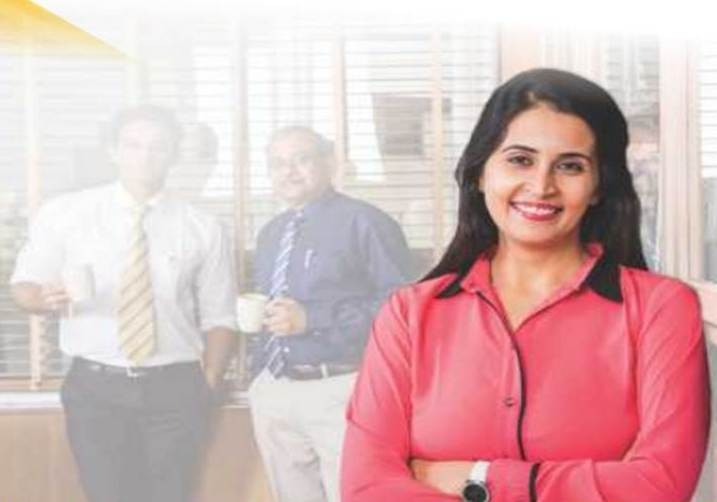 S. P. Jain Institute of Management and Research, Mumbai is organizing a unique workshop on corporate governance and leadership for "Women in family business".
The two and half day non-residential workshop will be held from 7th to 9th June 2018 at SPJIMR's, Andheri campus and will help the participants to: master the essentials of Corporate governance and Board management; learn the basics of succession planning and inheritance laws; enhance leadership skills and become effective communicators and understand family-business-ownership dynamic to contribute proactively.
The interactive workshop will provide an opportunity for the participants to network with like-minded women directors and leaders, industry experts, and SPJIMR faculty.
The workshop is open to existing and aspiring women board members and women owners/entrepreneurs having private limited/SME exchange listed/ Public limited companies
"Many a times, women directors and entrepreneurs are on their company Boards because of the statutory requirement. They are not conversant with concepts of corporate governance and Board management. With professional training, they can contribute significantly to Board decisions. They can become inspiring leaders and manage multiple roles effectively," said an official from SPIJMR.
The fees for the workshop is Rs.25,000 + GST
For workshop details contact: Dr. Mita Dixit 9967660002/9167353858 or email: mita.dixit@spjimr. org   Website: http://www.spjimr.org/ wfb