By: Varda Sharma
As a child Neha Arora (34) never got an opportunity to go on a family holiday. Not that there was financial crisis or the family did not like to go on vacations. Still, her travel was limited to just school picnics or grandparents' houses. The reason: her father is blind and mother is a wheelchair user. "The thought of travelling to unknown places raises a lot of questions in the minds of a person with disability. Inaccessibility, lack of basic amenities and societal prejudice are some of the barriers they face," says Neha.
As she grew up she realized that a huge gap existed in the society and there were no travelling avenues available for the people with disability who desired to go on a tour and indulge in leisure activities. When she started looking for solutions, she could find none. Neha (​Engineer by education and management professional by choice) then started conducting research and surveys to understand the problems that people with disability faced: their dreams, apprehensions, and experiences of travel, both for work and leisure.
After two years of extensive research, she left her corporate career at Adobe and founded "Planet Abled" in January, 2016 with an aim to provide touring solutions to people with or without disabilities.
Accessible travel solutions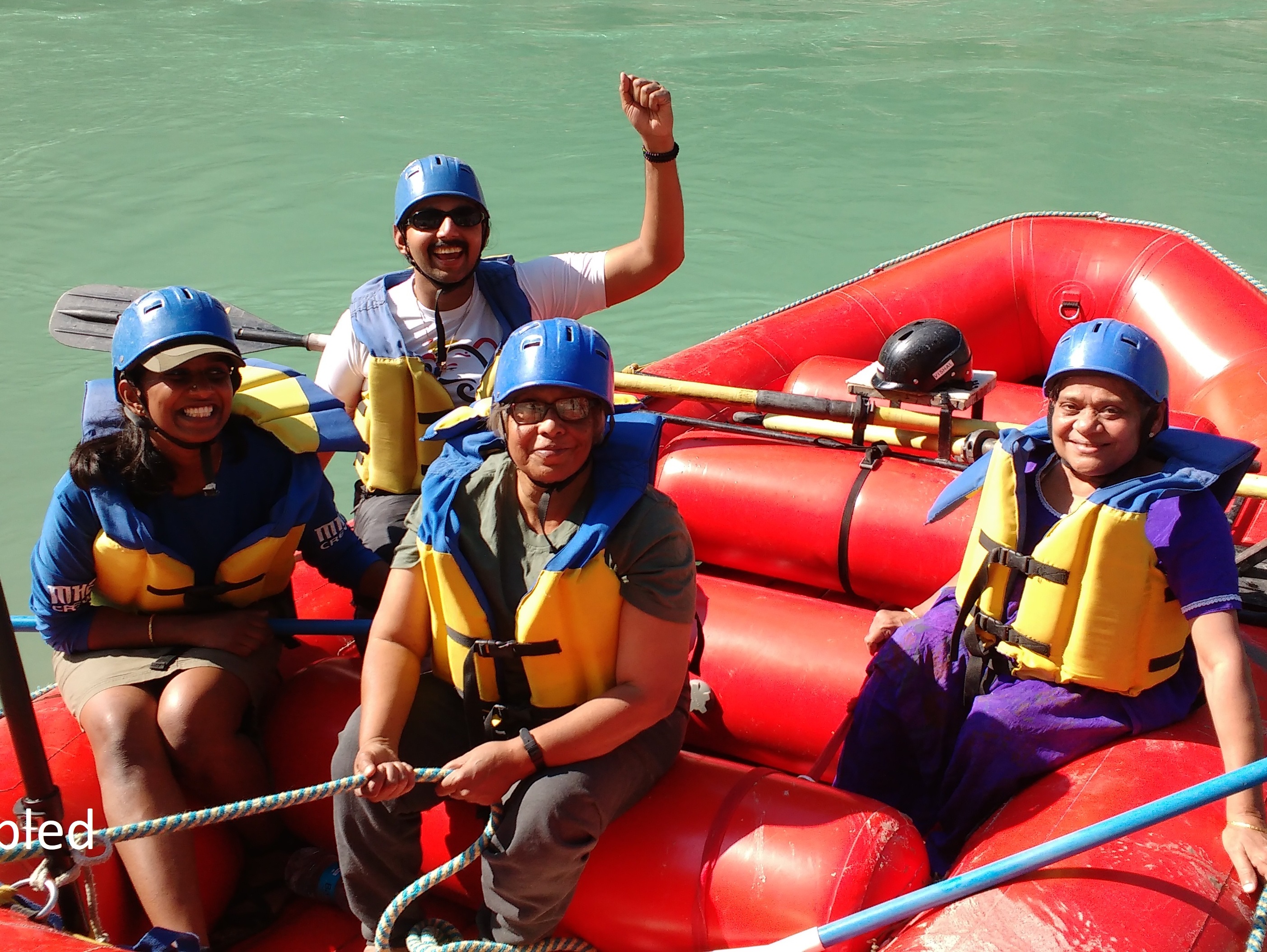 ​​Irrespective of whether a person is a mobility impaired, visually impaired, hearing and speech impaired, have intellectual or multiple disabilities, is a cancer survivor having some medical disorder or is a senior citizen looking
for specialized travel, Planet-Abled facilitates travels for all. "We consult hotels, resort properties and the travel
companies to become barrier free for all disabilities and create bespoke travel experiences," says Neha.
The travellers have a choice to either travel in group or go solo or go with the family. Planet Abled currently operates in over 11 states in India spanning across 35 plus travel destinations including village life experiences and are continuously adding more each day.
They conduct:
Local city Tours – Heritage, Food, Local Market, Music & Cultural Festivals, Shopping
Specially curated experiential holidays customised for people with disabilities across India
Specialised adaptive adventure activities like rafting, ziplining and skiing for people with disabilities in India.
Consulting services to the hospitality industry and travel fraternity to become disabled friendly and barrier free.
Pottery Workshops.
Meetups & Get-togethers.
Shopping Buddy and Travel Buddy service.
"Through personal experience and experience over the years, we have developed a deep understanding of the needs of each traveller. For instance, we understand what would be good for a senior citizen and what caters to the needs of a person with hearing impairment, visual impairment, mobility or intellectual disability. Hence, we have special vehicles, trained guides and accordingly choose locations," says Neha.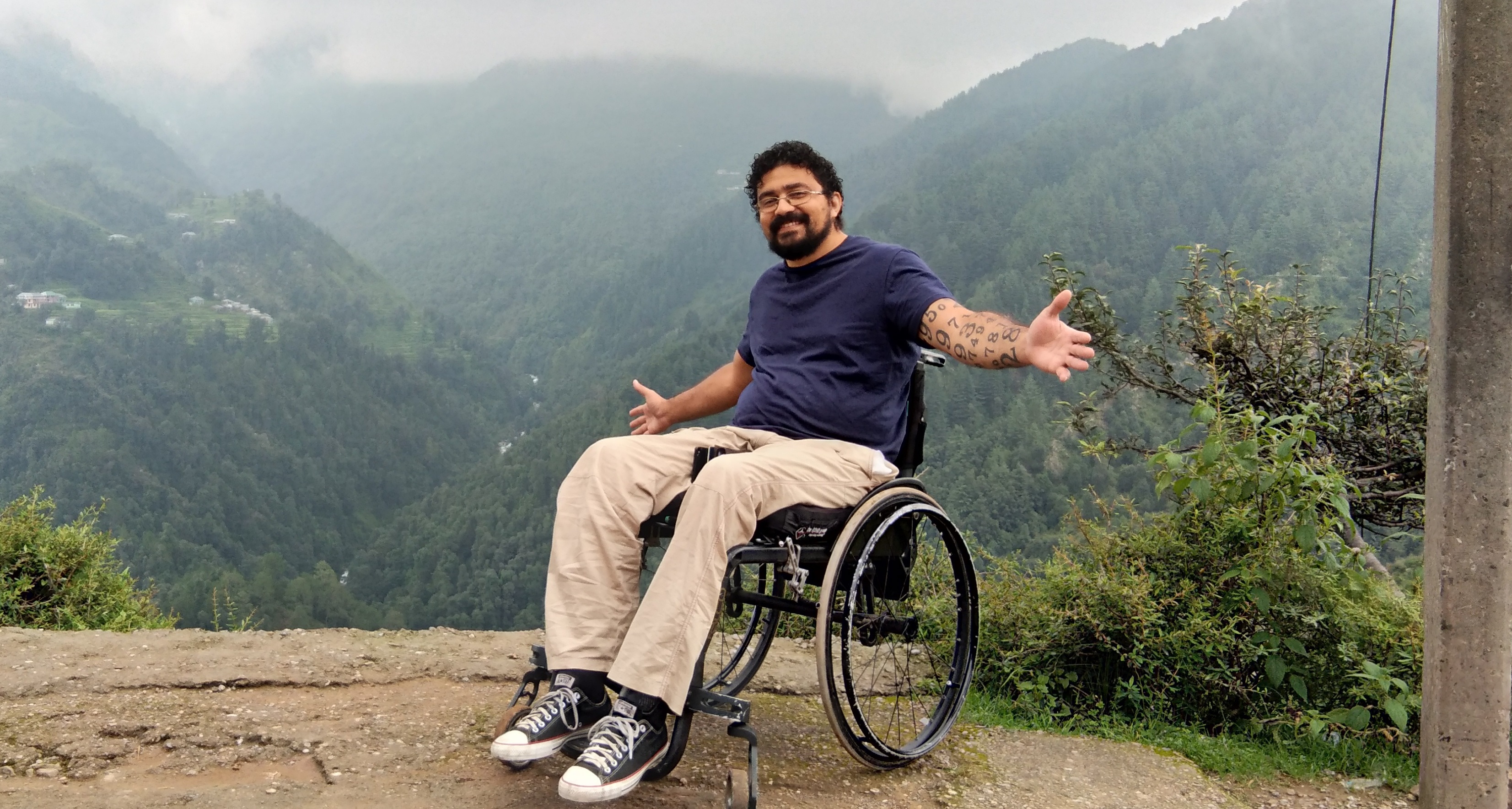 Awards and Accolades
Planet-Abled has been awarded the best innovative practice in the world by Zero Project Conference, 2018. The award is conferred to practices which have impacted the lives of people with disabilities in a big way to support the implementation of the UN Convention on the Rights of Persons with Disabilities, worldwide. They also bagged 'India Responsible Tourism Award 2016 by Outlook Traveller and World Travel Market, London' for the Best Innovation in Travel. They were also the recipient of 'India Responsible Tourism' Award 2016 by Outlook Traveller and World Travel Market, London and were the Over All winner. In 2016 they bagged the 'NCPEDP-Mphasis Universal Design Award' for the year 2016.
They successfully conducted the first ever rafting tour for people with disabilities in India in 2016 and launched the first ever adaptive skiing tour for the visually and hearing impaired people in India in 2018.  Planet Abled was also selected to present a paper on Universal Design in Accessible Tourism at Tourism Naturally Conference 2016 held in Alghero, Italy.
Says Neha, "Planet Abled wants to bring a paradigm shift in the way people travel by converting people with disabilities into avid travellers and creating a platform for inclusive tourism alongside.  We are small and focused –this is not a division for us, it is our all and everything."
 Planet Abled
Founder: Neha Arora
Founded: 1st January, 2016
Location: Delhi
Website: www.PlanetAbled.com