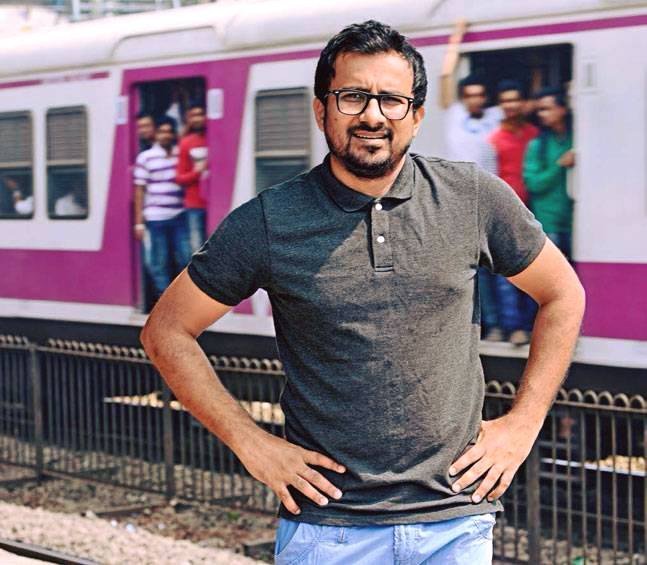 By: Meena R. Prashant
The brutal rape of 23-year-old Jyoti Singh (Nirbhaya) has left a permanent scar in each one of our memories. The world was outraged and the Indians did not stop protesting until the accused were booked. The 33-year-old Dipesh Tank, a resident of Malad, Mumbai, was too highly perturbed and agitated by the incident. He decided to fight against such offenders and help in safeguarding the women. And this became his calling.
"For every person there is a "calling'," says Dipesh. "The 2012 Nirbhaya incident jolted me so much that I decided to start a campaign against such offenders," says Dipesh, who in July 2013 started a campaign called 'War against Railway Rowdies' to help the railway police (RP) nab sexual harassers in Mumbai local trains.
The journey
How has been the journey for Dipesh so far? Well, says Dipesh, "It has been challenging but satisfying." He has, so far, succeeded in nabbing 150 people for sexual harassments.
In the beginning, to ensure that the nabbed accused were brought to book he started recording each act on his mobile. However, this was a tough task as mobiles were not handy to record in crowded station. "It would fall often and even break at times," he recalls. Dipesh then purchased a spy sunglass by investing 75 percent of his salary. To understand the  gravity of the problem, Dipesh, along with his friends, also conducted a survey amongst 1000 women rail commuters and the result was no surprise for him- 84% felt unsafe to travel. Since then, there has been no looking back, says Dipesh.
Unconditional support
Nothing can be possible if your work is not supported by family members and friends, says Dipesh, who not only gets encouragement from them but also from his office colleagues and seniors. However, Dipesh feels that if citizens and police join hands things, such issues can be seriously and effectively tackled. "We need more patrolling at stations; the coaches should be numbered so that whenever a lady calls the railway police helpline, she is able to tell in which coach she is in," he says.
"Sexual harassment is a huge problem. However, it can be tackled if more and more people join hands and help in nabbing the offenders," says Dipesh who is presently working with an NGO.