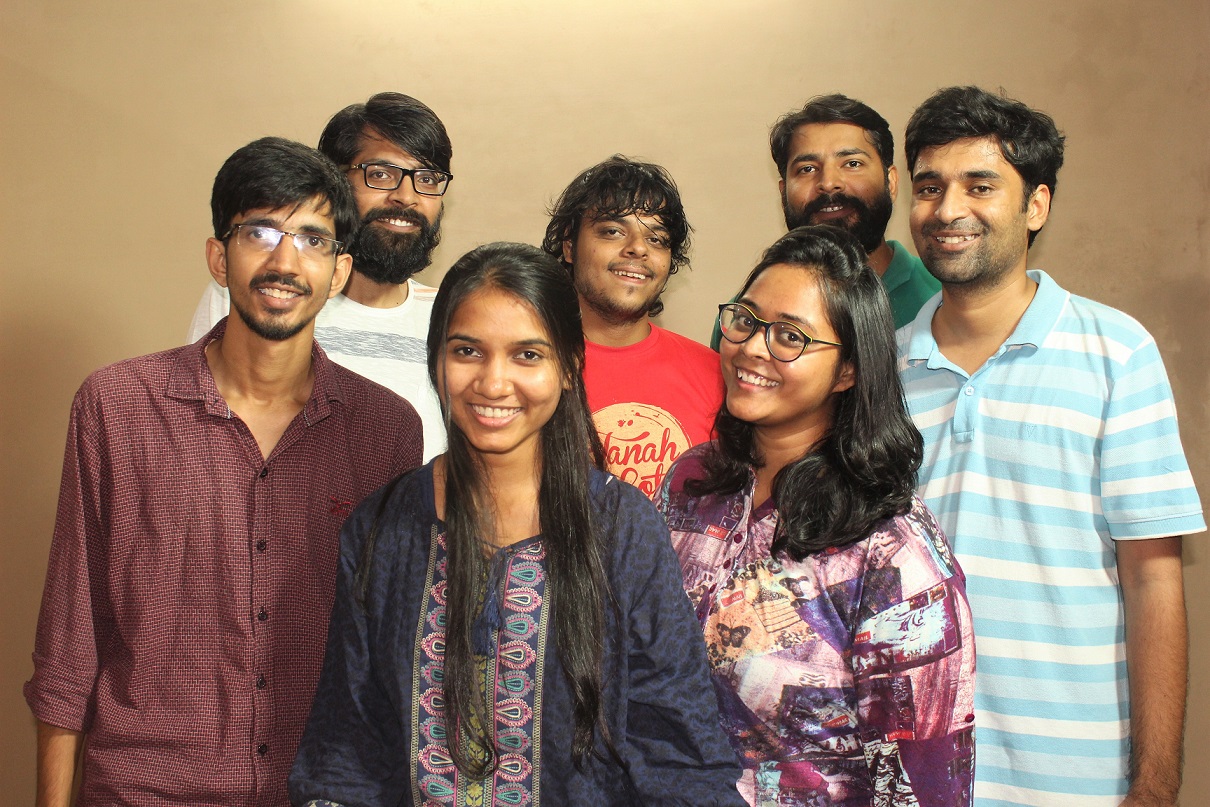 By: Varda Sharma
Anjali Bansiwal (Mechanical Engineer, IIT Jodhpur, 2016) and Atul Dubey (Mechanical Engineer, IIT Jodhpur, 2016) while preparing for competitive exams like CAT, GATE realised that there were no or very few reliable online platforms available offering a holistic classroom-like learning experience. "Almost every app that we came across was either an information-centered portal or simple learning app with some video lectures and sample tests," says Anjali (24). However, she says, "that is not the only resources that a student needs to excel in the exams". To be able to understand the problem deeper and try to fill the existing gap, they decided to do more research and started working on the latest trends in Machine Learning and Artificial Intelligence to create algorithms that can accurately determine a student's learning curve and give smart relevant recommendations.
With the financial support from family and friends, they, along with two more friends-Sachin Yadav and Saurabh Jain, founded Edurer Knowledge Labs Pvt. Ltd. in December, 2016 with an aim to aggregate all the learning requirements of the students on a single platform and make it available at affordable prices.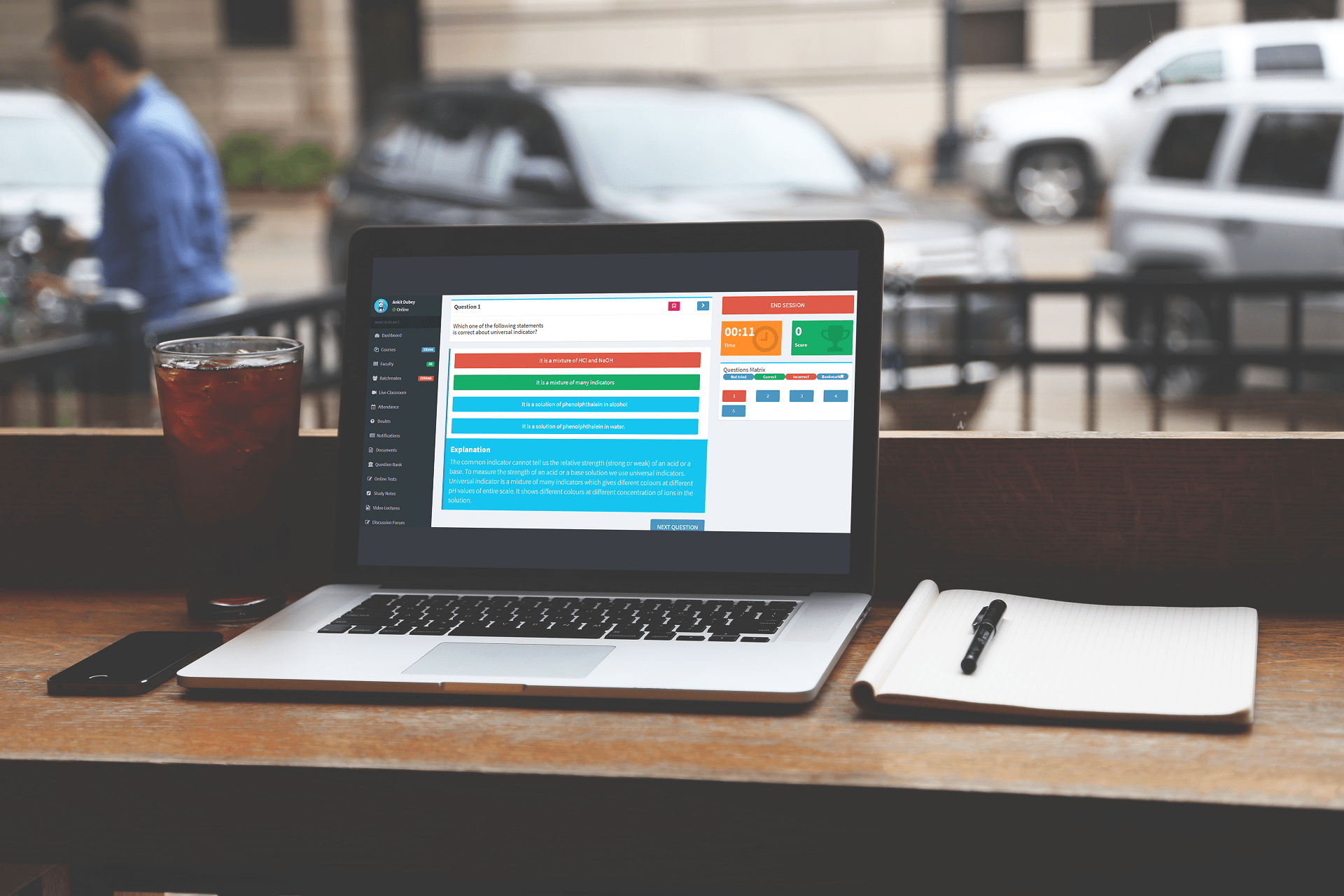 However, there were hurdles along the way- the biggest being the challenge of penetrating into the market. "Most institutions in India are still not aware of the benefits of adaptive and enhanced learning. Almost everybody these days uses ERP (Full form) solutions to manage the institution and they generally confuse our product to be one of those," says Atul adding that this has now changed and "in the past few months, there is a growing interest in the market for future-ready learning solutions."
Different tech products for various requirements
Edurer offers a line of cloud-based SaaS (Software as a service) products designed to meet the learning and administrative needs of not only Institutions but also of corporates. This includes a holistic learning platform, adaptivity-as-a-service, digital content management, administration and management portal, e-classroom etc. "Currently we are focusing on e-platform for school, for which the pricing is dependent on the number of students in that school," says Anjali.
The schools can reach out to them by contacting them through their website. The team then contacts the institution to understand their requirements based on which they suggest the products. "We integrate our products to their existing platform. Student of that school or institute can register on mobile or web and use the product," she says.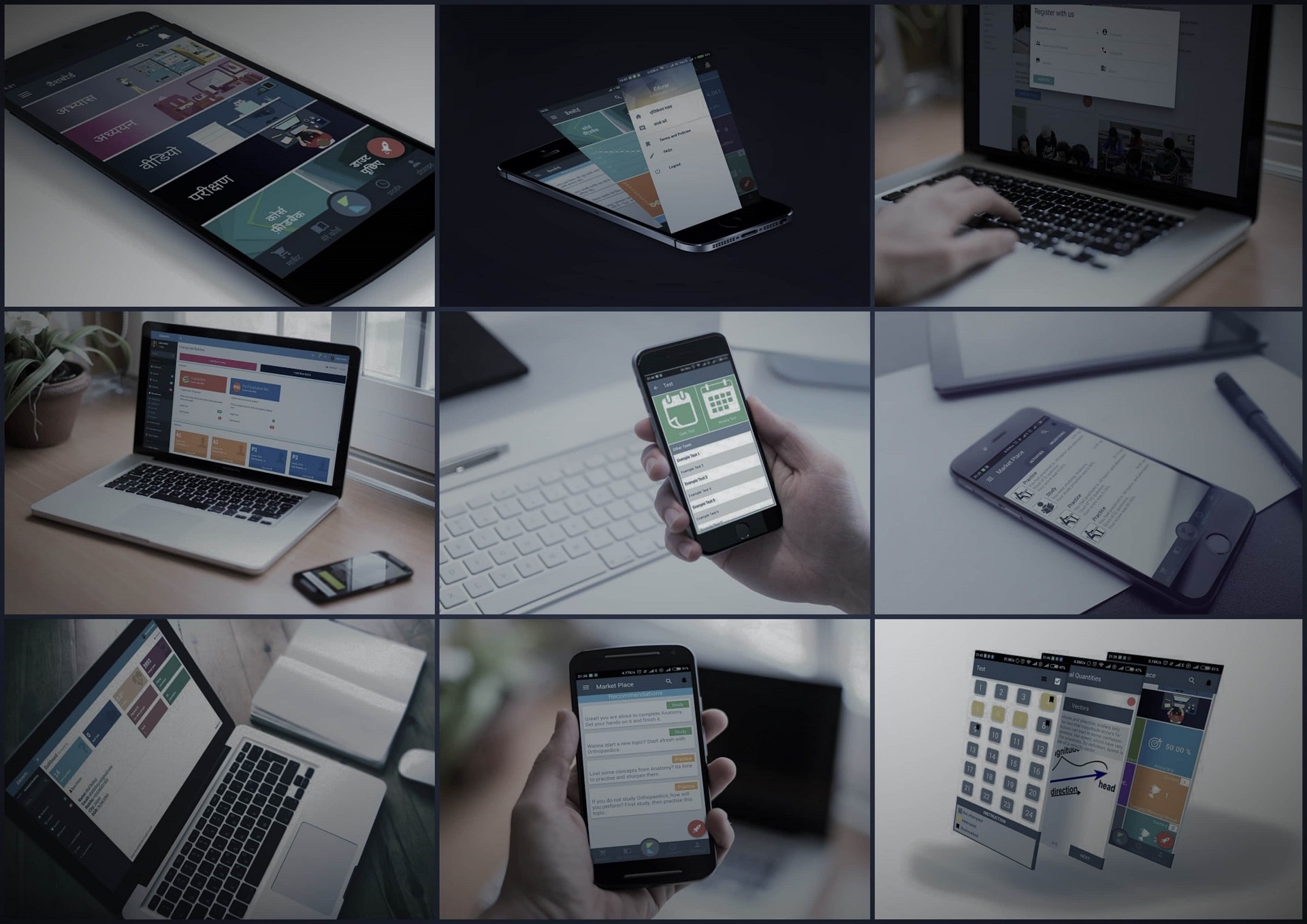 The cost, says Sachin, comes to less than a rupee per day for a student. For schools in rural area or associated to NGOs, Edurer provides even lesser pricing, and offers many products free-of-cost. "This helps us in upholding the vision of enhancing the learning experience of the students without burning their pockets," says Atul.
Edurer has been associated with Times Internet Limited, for their new initiatives, Campus Infinity, which had students from more than 300 institutions across India. Currently they have a client base of more than 15 institutions across 5 cities in the country, and a user base of more than 10,000 students.
"Along with expanding to schools across the country very soon, we will also be creating new contents catering to specific sections," says Sachin. There is also plan to incorporate Deep Learning researches in their Ed-Tech product suite and target 80 schools by July 2019. Also in the pipeline is to start an offshore office for business expansion in Europe by March 2019.
"Learning plays a crucial role in moulding a person's career. We want to help the students cover this journey in an enhanced, tech-driven and non-traditional way," says Anjali. "Technology can never replace great teachers but in the hands of great teachers it can be transformational."
Edurer Knowledge Labs Pvt. Ltd.
Founders: Anjali Bansiwal, Atul Dubey, Sachin Yadav
Founded: December 2016
Location: Jaipur
Website: www.edurer.com
Fb: www.facebook.com/edurekl