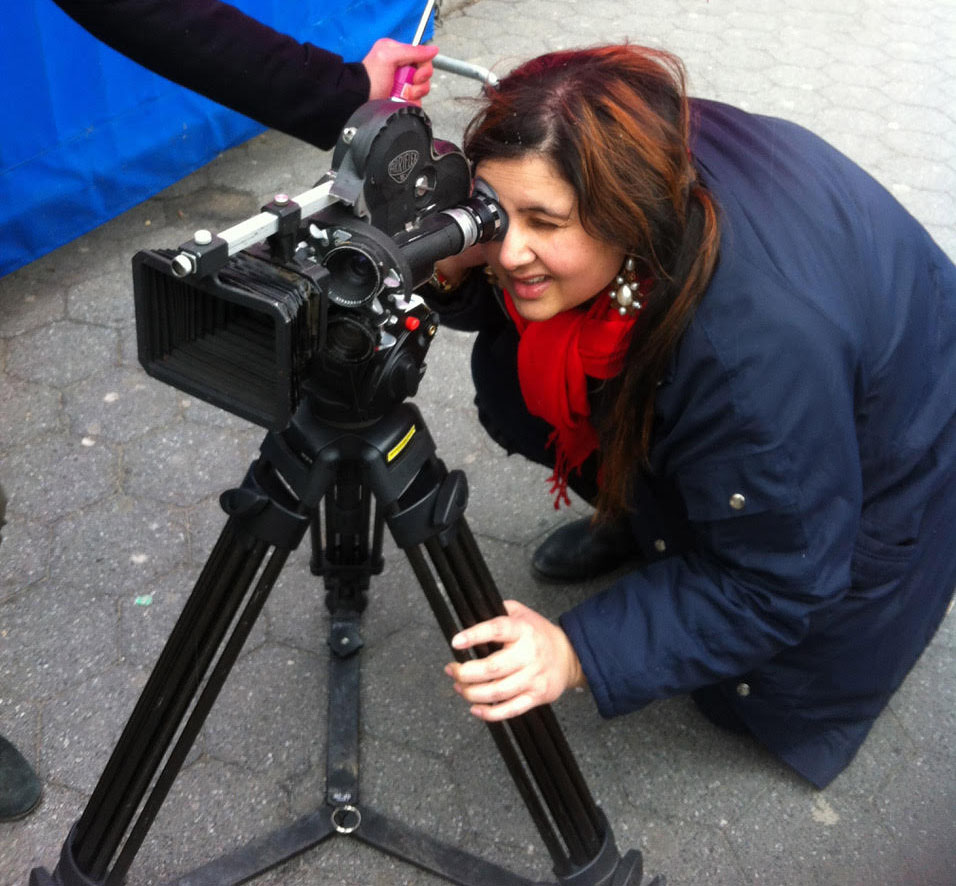 By: Varda Sharma
Having worked as assistant director for the feature film 'Om Shanti Om' and as production supervisor for 'Love Story 2050', Pooja Desai, granddaughter of late Producer-Director, Manmohan Desai (paternal) and actor Shammi Kapoor (maternal) and daughter of Ketan Desai, has now forayed into digital space with her new venture 'WebWaliTV', which was launched in April this year. "WebWaliTV", says Pooja is "a unique content channel that showcases fiction and non-fiction shows."
Hailing from the illustrious family of film producers, directors and actors, it was natural for Pooja to choose film making as her career. She learnt the nuances of film making from New York Film Academy and New York University and started working with Indian film industry. However, after marriage, Pooja had to shift to New Jersey and it became difficult for her to shuttle to and fro on a regular basis. She started exploring other avenues and could see the potential of digital space both in terms of viewership and freedom of expression. "Most people these days watch contents online and this made me realise that internet or the digital space is the future," says Pooja. Moreover, it also gave the freedom to work from any part of the globe.
She launched WebWaliTV with around $200 (approx. Rs. 14k) with herself and one cinematographer. The first show to be telecast was a cooking show "Mrs. Always Right Cooks" where she herself cooks healthy, yet delectable recipes.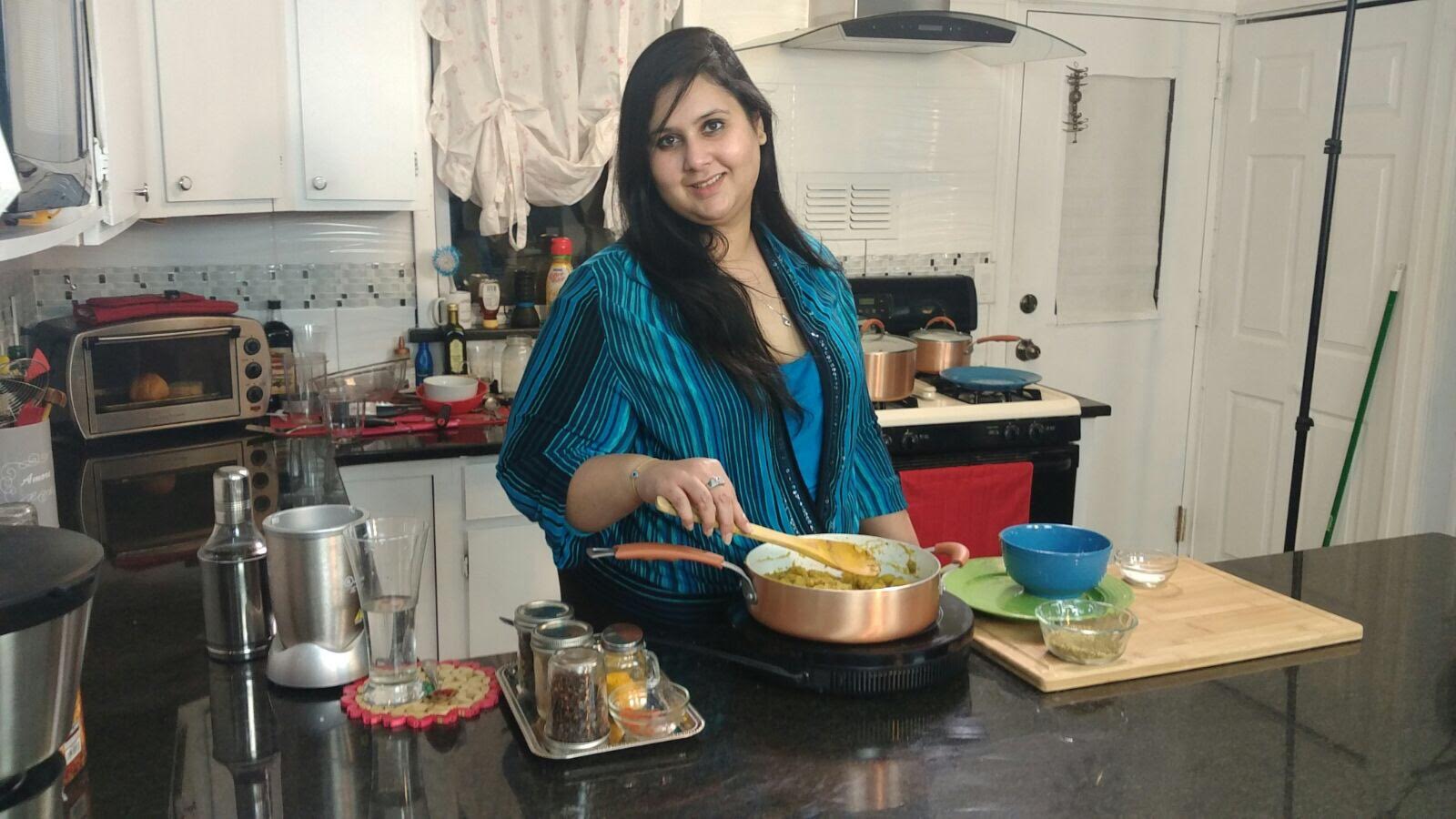 There were hurdles as Pooja was venturing into a completely new arena. "As there were no precedents, it was difficult to understand the business model, how to get more viewership etc.," says Pooja who started doing extensive research. But then, as she says, every industry demands such indulgence and in a very short time WebWaliTV has been successful in making a significant mark in the digital space.
Entertainment all along
WebWaliTV currently runs three shows: cookery show 'Mrs. Always Right Cooks' on Mondays; '#SheDoesItHerWay' on Wednesdays and 'Friendship Requests' on every alternate Tuesday.
'#SheDoesItHerWay' showcases female entrepreneurs and their journeys. The third show, which was launched recently, 'Friendship Requests' is a funny sketch show which talks about in a humorous way the inappropriate messages that women end up getting from men on social media or as messages. Actress Dilnaz Irani and Tulsi Kapoor are part of the series wherein they read along the messages that get sent by men.
WebWaliTV has a facebook page, Instagram, Twitter and Youtube. The viewers can subscribe through either of these medium. While most of the viewers are from India, WebWaliTV has its presence even in USA, Thailand and Canada.
"There is a plan to foray into every aspect of entertainment and to showcase women oriented shows, lifestyle programmes, fictional and non-fictional shows etc," says Pooja who desires to launch such multiple programmes every day. "WebWaliTV is essentially an entertainment channel which can be enjoyed by people of all age groups," she adds.
https://www.youtube.com/user/WebWaliTV
facebook: https://www.facebook.com/WebWaliTV/