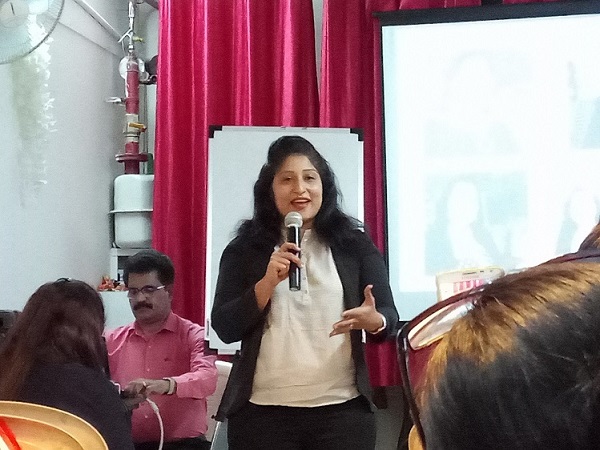 By: StreeNews Network
A VLSI chip design Engineer (from the University of Westminster, London) by profession, Raina Khatri Tandon, Breakthrough Coach, International Mentor and Certified Corporate trainer always felt that there is a need to empower, inspire and touch lives. She says "Women are the strongest, yet many of them face innumerable challenges especially when they feel everything seems to be going wrong. At that particular phase, what they need most is someone who could hear them out, someone who could guide them and aid in realising their dreams through their potential in-built strengths."
She founded her Company in collaboration with associates a few years ago (into Consulting and training) and then launched individually a group by the name 'Empowering Lives' in 2017 with an aim to empower women, provide leadership training, women empowerment through individual sessions and workshops. "The aim and focus is to bring about positive transformation so that every individual realises the main purpose in their lives- "their calling"- through 'The Change'," she adds.
Workshops and training sessions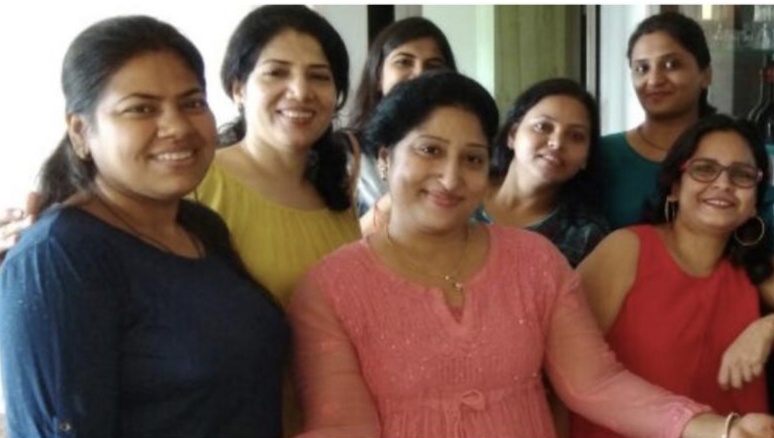 Raina tries to bring about such transformation in lives through the following programmes: The signature workshop 'The Change'; Relationship Mastery-Relive your Relationships and Executive Excellence Empowerment where she conducts workshops for corporates and organisations; 'The Super woman' where she tries to unleash the set beliefs and patterns helping women set goals and realise their dreams and plans and 'Mindfulness' for self-essential transformation. She conducts workshops for women who need personal growth and excellence in association with some of the NGOs based in Mumbai where she talks about the importance of education of young girl child education; helping mothers understand the need for sending their daughters to schools etc. She has also been conducting sessions on women empowerment in Rotary Clubs, Toastmasters, Rotaract, ICC, ICWAI, India and abroad etc. In addition, she conducts workshops on stress management, personal excellence, leadership, team building, decision making, interpersonal relationships and outbound training for corporate clients.
"Be it Relationship Mastery or The Superwoman, the workshops that I conduct provide a systematic practical approach to solutions and results in real life," says Raina.  She is able to make the participants relate to situations with the storytelling, "combination of role plays blended with life examples and creative approaches, powerful visualisation, awareness sheets, research and case studies, enacting and DIY Methodology and sustaining model of constructive feedback and follow-ups." These help in making her sessions action oriented, fun, engaging and solution bound.
A competent break through coach, Business consultant, versatile author, magazine blogger, International Educational counsellor and relationship expert, inspiration speaker and a Zumba enthusiast, Raina is also recipient of several awards and accolades, including 'Women of Substance 2017', 'Noble Asian Award 2018' and 'Global Dignitary Award 2018'. She is also the Chapter head of Women Economic Forum (Global) &ALL Maharashtra region for Women empowerment in Training, Coaching and Mentoring.
Ms. Raina has impacted over 8000 lives out of which, she says "75% are women in the age group of 22 to 60 years." She conducts empowering sessions at her office in Kandivali (West) but professional workshops are mostly conducted at various customized locations pan India and corporate sessions at their offices. "Workshops are conducted at different locations as per the choice of the clients," she says.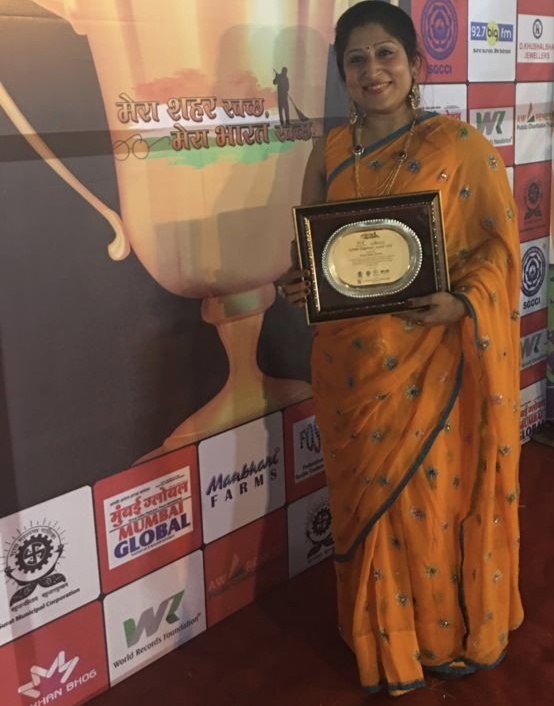 "My vision is to reach out and touch, inspire and impact about 10,000 lives by December 2018 through training, coaching, mentoring and other initiatives," says Raina, who desires to expand beyond Mumbai and reach out to women from across the globe to help in bringing transformation from within. "You are the leader of your life, take charge and that is the ingredient for Happiness. Focus your energy on the Quality of your relationships as your relationships build the quality of Your life," she adds.
Empowering Lives
Founder: Raina Khatri Tandon
Founded: 2017
Location: Mumbai
Instagram: www.instagram.com/rainatandon/