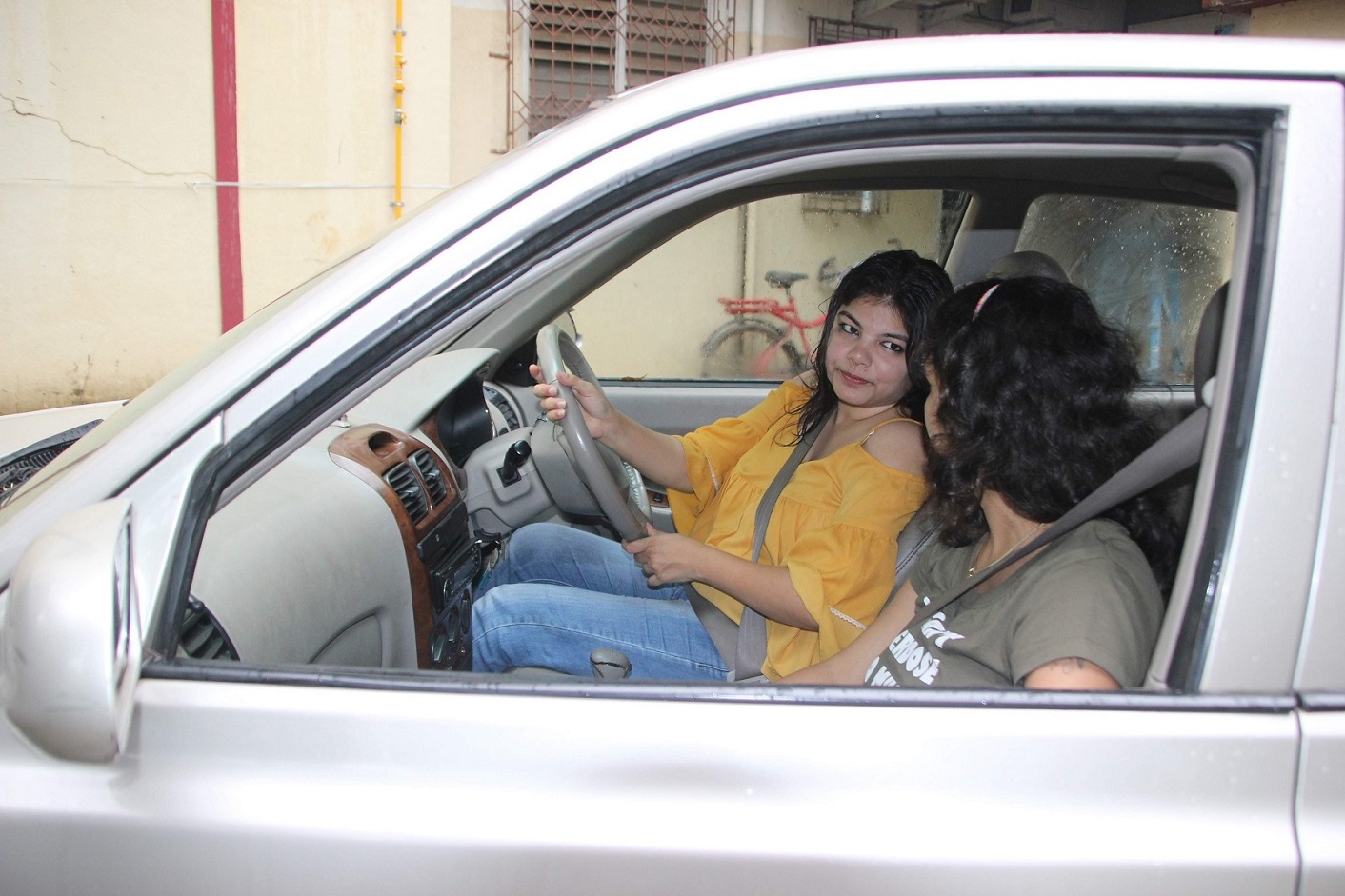 By: StreeNews Network
If a car suddenly cuts into a lane without giving a signal or if a driver is seen struggling with parking- the most common expression that one comes across is "Must be a woman".
Women are often stereotyped as being bad drivers who cannot tell left from right, have poorer navigation skills, drive too slowly or put on their makeup while driving. Sneha Kamath, a resident of Kandivali, Mumbai, is all bent on changing this mindset. Through her driving school 'SheCanDrive', Sneha is not only trying to bust this myth but is helping women to learn driving skills and glide through busy lanes with ease in just ten days.
Sneha had passion for driving right from childhood. Her father owned fleet of cabs and Sneha never missed the opportunity to be behind the steering wheel. By 18, she had become competent driver and was driving on all the terrains across the country. After completing her M.A. in Sociology from SNDT College Juhu (1999), Sneha started working with a construction company. However, she realised that it was driving that was her 'real calling' and hence she decided to turn her "passion" into her "profession".
Sneha founded 'SheCanDrive' in 2012 with an aim to empower women by teaching them driving skills. "Since time immemorial, women have been labelled as timid, lacking in confidence. It is time to change this mindset. There is nothing in this world that women cannot do. We just need to understand our passion and identify our talent," says Sneha. "In most of the societies, men are exposed to machines at an early age. Women, on the other hand, are allowed to give wings to their passion only when they are relatively "free from all the family duties". It is because of this reason, women are less confident," says Sneha who is often mocked at for donning the role of a woman driving instructor. "A female learning driving from a female instructor is considered to be a "deadly combination"," says Sneha with a laugh. But not the one to be daunted by such remarks, Sneha has been training women from all walks of life and of different age groups.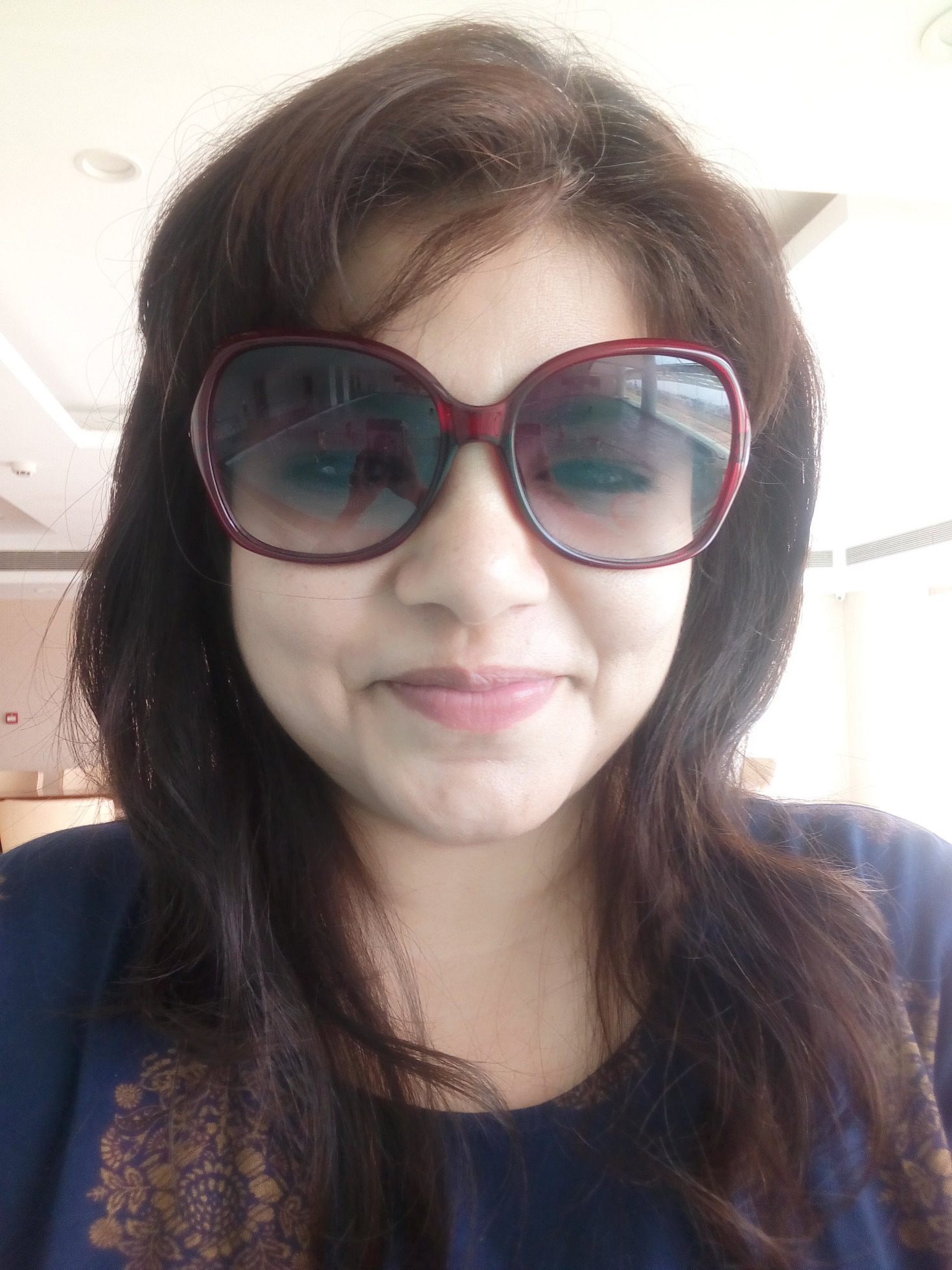 "While giving driving sessions, what is essential, is to boost confidence and morale," says Sneha who along with imparting technical expertise also gives counselling. "It is equally important that my students not only become good drivers at the end of the training session but also gain self-confidence in doing whatever they want to do in life," she adds. To boost confidence, Sneha takes her students to the city's streets, mostly when they are at their busiest and the traffic is at the peak. "I tell my students not to get discouraged if their cars stop at traffic signals and there is unstoppable honking from behind. It is a part of learning experience and the more it happens, the faster they will be able to learn," she asserts.
Sneha currently operates between Bandra and Dahisar and gives training for one hour for ten days. "I ensure that my students learn driving in 10 days and till date most of them have acquired the skill even before that," she says.
Sneha has single-handedly trained more than 800 women since 2012. "It is my desire to expand the geographical boundary of my training school and make its presence across the country," says Sneha who is now training five women to don the role of trainers. "One of the trainers is a house maid and the other is a woman from the slums of Dharavi," says Sneha. "I want to train more and more women from the lower income strata to enable them to become self-reliant and financially independent," she stresses.
SheCanDrive
Founder: Sneha Kamath
Founded: 2012
Location: Mumbai
Website: www.SheCanDrive.co.in