By: StreeNews Network
There is excitement along with nervousness as Shivani Agarwalla (35), a resident of Kolkatta, gears up for the 26th World Gira (Kettlebell) Sport Championship organised by IGSF (International Gira Sport Federation) being held in Bukhara, Uzbekistan from 1st to 6th November, 2018. There is also a sense of immense pride as she realises that she is the first woman athlete from India to be representing the country for the World Kettlebell Championship where over 20 countries would be participating. "It is indeed a proud as well as special moment for me," says Shivani who has already had the honour of representing the country at the Malaysia Kettlebell Championship in 2017 where she bagged Rank One in the 'Snatch' event and the 'Best Female Snatcher' award. This was the first ever by any Indian athlete across male and female categories. She was participating with a 12kg Kettlebell then. In the upcoming Championship, Shivani will be participating in the Amateur category with a 16 Kg.
A practicing Chartered Accountant by profession and a mother of 3-year-old boy, Lavik, Shivani is well known as a speaker on GST, a subject in which she specialises. She had never imagined or dreamt that she would one day take up Kettlebell so seriously and would in fact be participating in International Championship.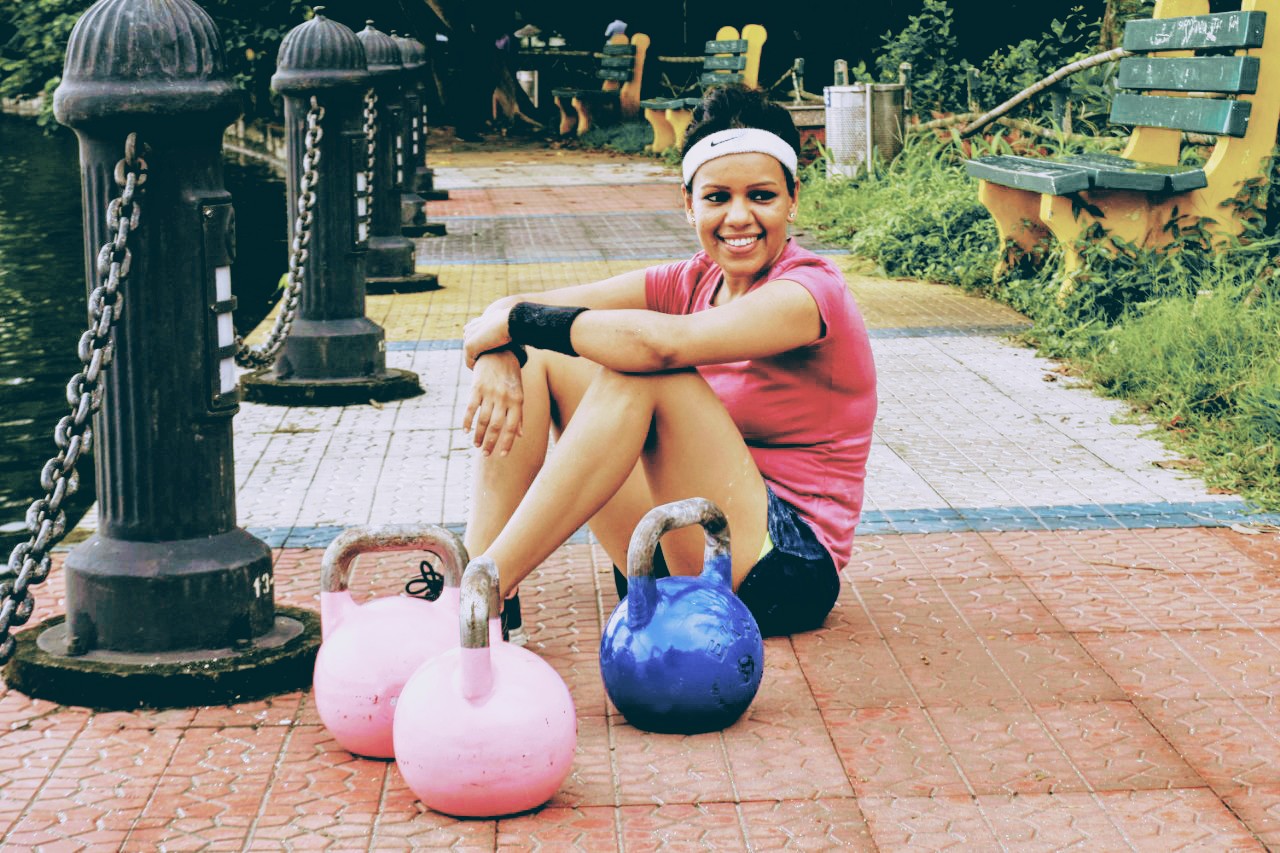 "I was never a gym person nor did I participate in any sports event during my school days- not even in the March Past," she says with a laugh. It was in 2015, after the birth of her son, her husband, Mayank- an ultra-marathoner and an avid trekker- motivated her to join gym to shed the extra post delivery weight. She joined the Gym at Bengal Rowing Club where she met her trainer, Mr. Arnav Sarkar and that changed her destiny. On his request she joined Kettlebell classes and even participated in an in-house competition with 8Kg Kettlebell.
"Shivani is a dedicated and hard working athlete and her performance at that small competition made me feel that she has the capability of taking this sport more seriously," says Mr. Sarkar, who always nurtured a dream of taking Indian athletes in this sport to International arena.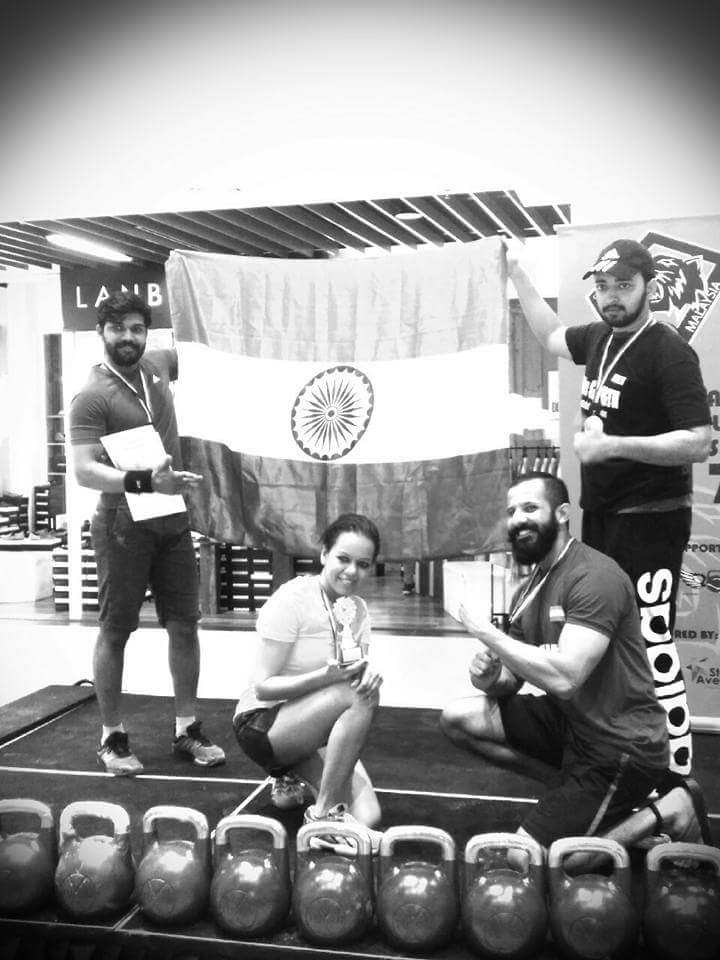 However, with a small baby at home and being a working professional, it became difficult for Shivani to devote much time to this sport or to the fitness regime as well. Not the one to give up, Mr. Sarkar offered to train her at home.
Under his guidance and diligent training, Shivani participated in the Asian Championship in Malaysia in 2017 where she won the best female snatcher award making her the first Indian in the history to get an individual trophy.
"Shivani is a source of inspiration for every individual, especially those who give the excuse of not having enough time for fitness. Shivani has beautifully balanced all her responsibilities- whether of a mom, a professional or an athlete and she stands out in all these areas," says Mr. Sarkar who wants more and more youngsters to take up this sport and represent the country at International Championships.
"It is certainly not easy to be competing with the athletes who have been receiving training since childhood in Kettlebell. Moreover, there is a difference in the level of participation in terms of availability of infrastructure, sporting culture etc," says Mr. Sarkar. However, he feels that Shivani has all the three main qualities that are required in a Kettlebell athlete-efficiency, endurance and patience.
"I will definitely give my best performance," says Shivani who has been working extremely hard for the Championship.
Wishes are pouring from her friends and well-wishers from across the country. StreeNews also wishes Shivani and her mentor, Mr. Arnav Sarkar all the very best and feel extremely proud to see Indian woman representing the country in the sport which is still in its nascent stage in India!!
Kettlebell is a cast-iron or cast-steel ball with handle used for various exercise and has been in existence for more than a century and was initially popular in the USSR and adjoining countries before becoming a fitness fad and recognized sport worldwide.