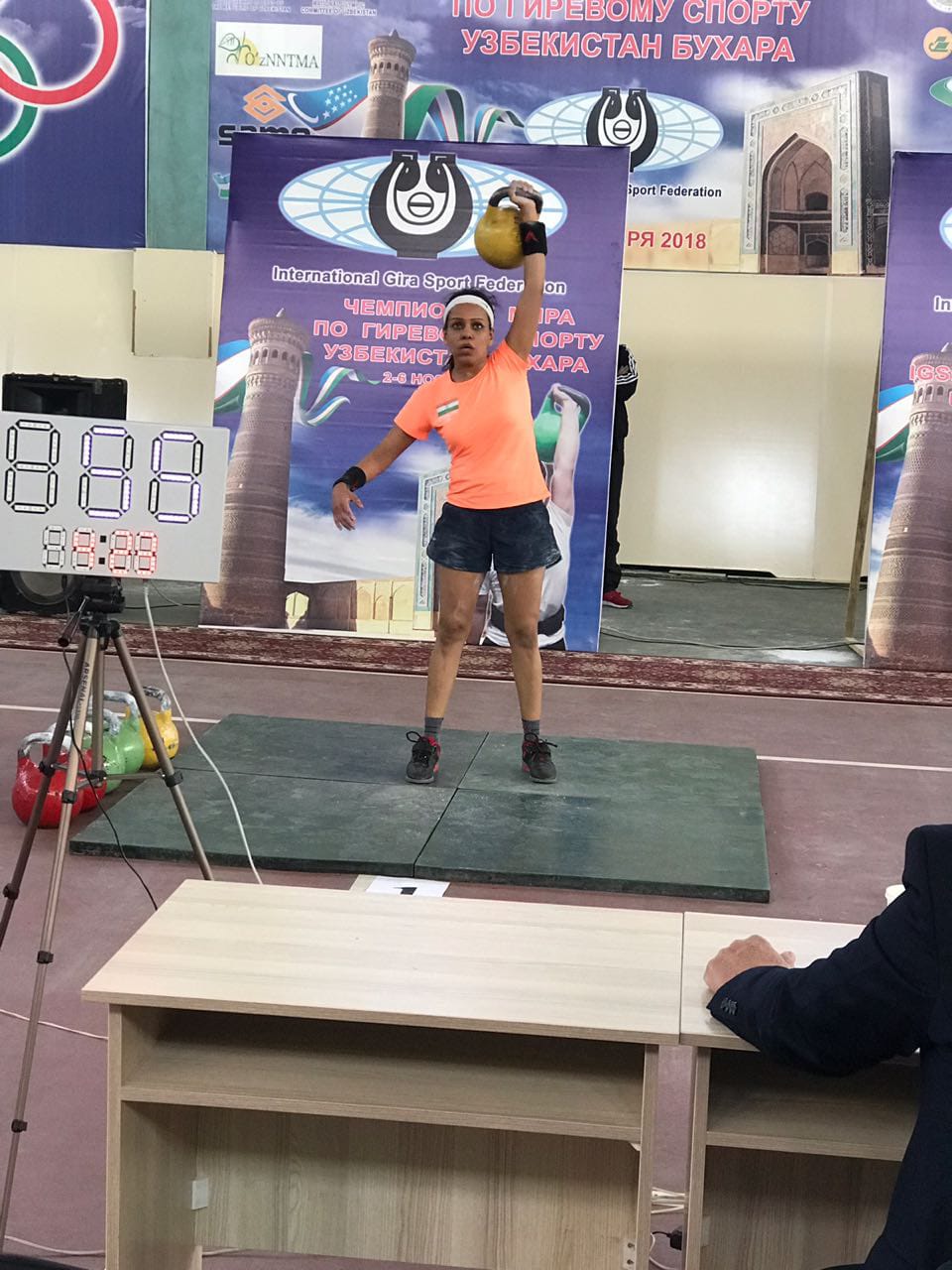 Shivani Agarwalla has made the country proud by winning Gold medal at the 26th World Gira (Kettlebell) Sport Championship organised by IGSF (International Gira Sport Federation) which is being held in Bukhara, Uzbekistan from 1st to 6th November, 2018. Shivani was participating in the Amateur category with a 16 Kg Kettlebell. She also won Silver in the women's category.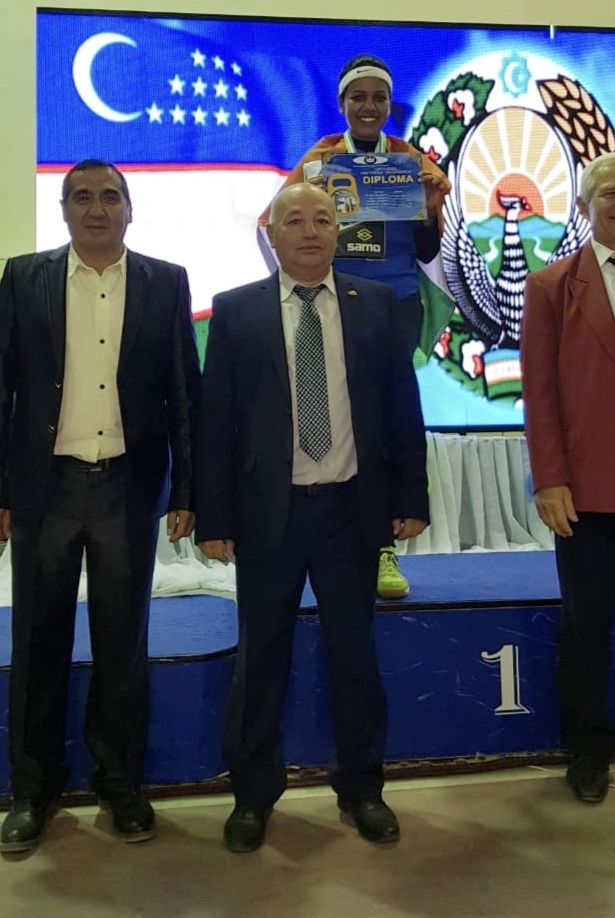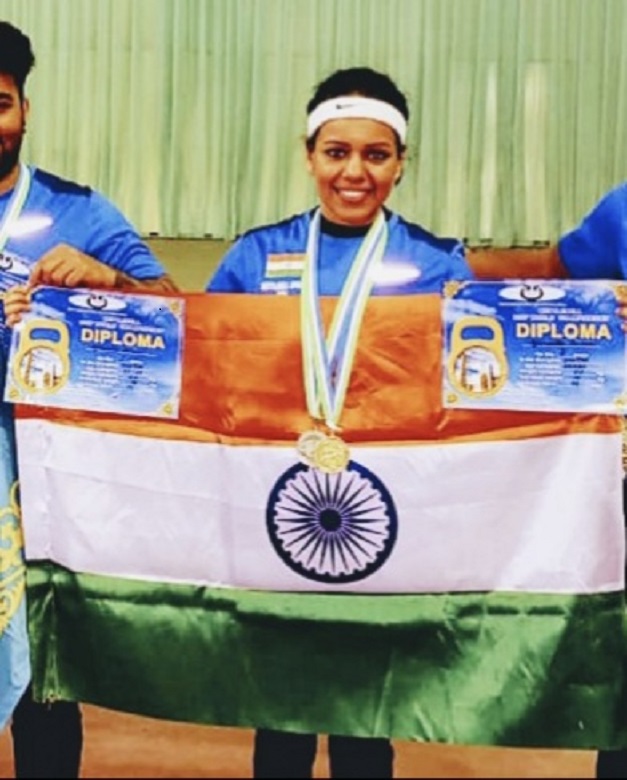 With this win, Shivani becomes the first Indian to win Gold (in the female category) in the World Kettlebell Championship.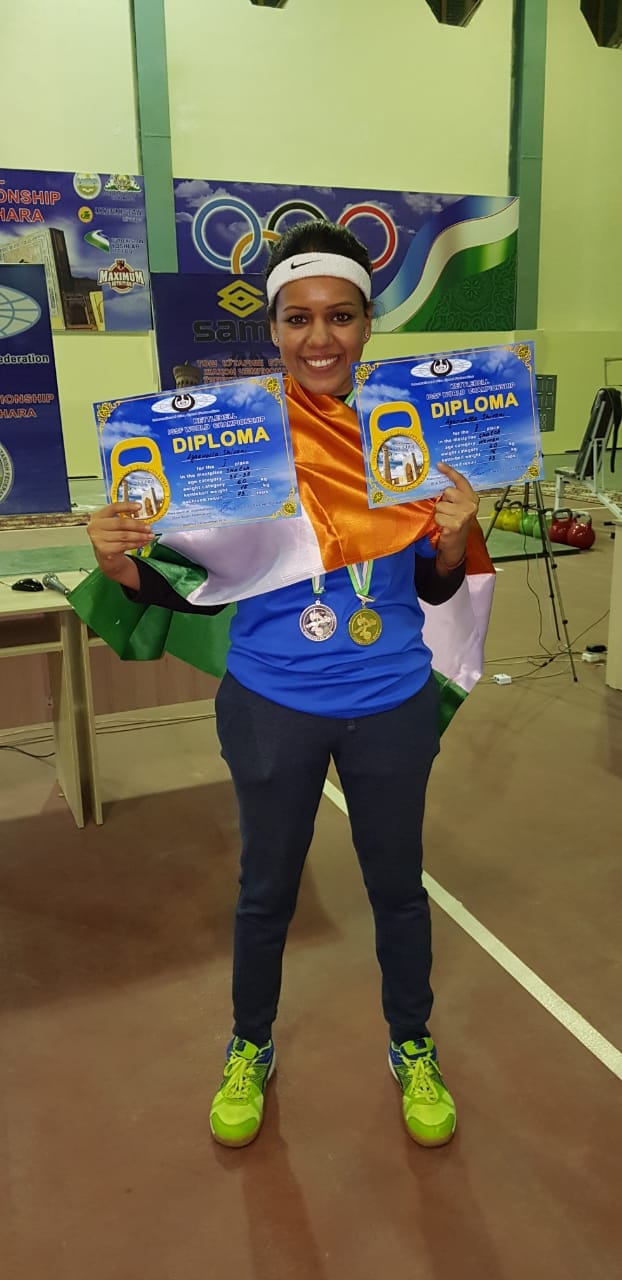 It is indeed a proud moment for every Indian. StreeNews wishes Shivani heartiest congratulations!!!