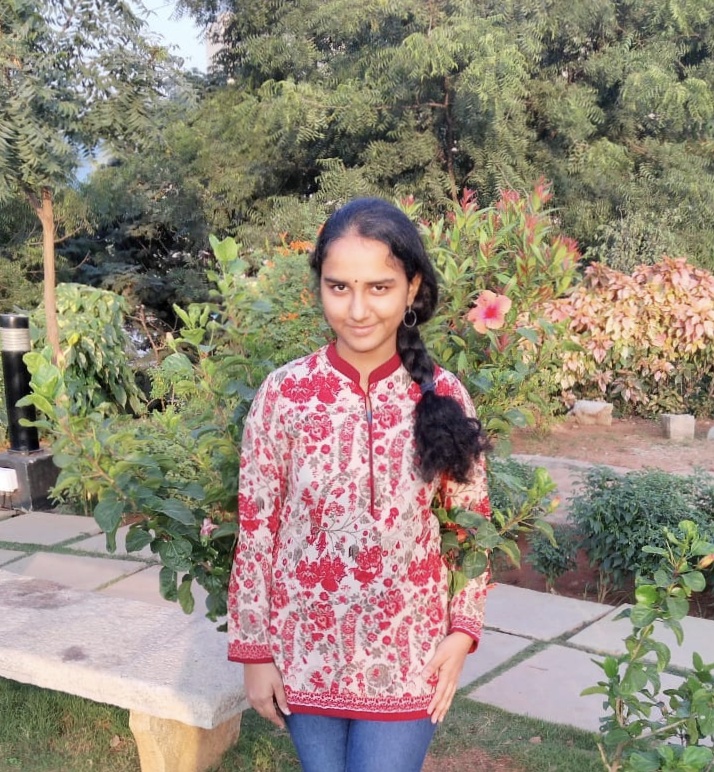 By: Varda Sharma
To be able to crack the country's one of the toughest exams, CAT, is certainly not an easy task. And if this feat is achieved at the age of 17 and that too with 95.95 overall percentile in the very first attempt, it is both extraordinary and highly laudable. Telangana's Samhitha Kasibhatta has become the youngest woman engineer to achieve this exemplary feat at the age of 17. However, for Samhitha this was just an addition to the list of various accomplishments that she has been achieving since the age of 3.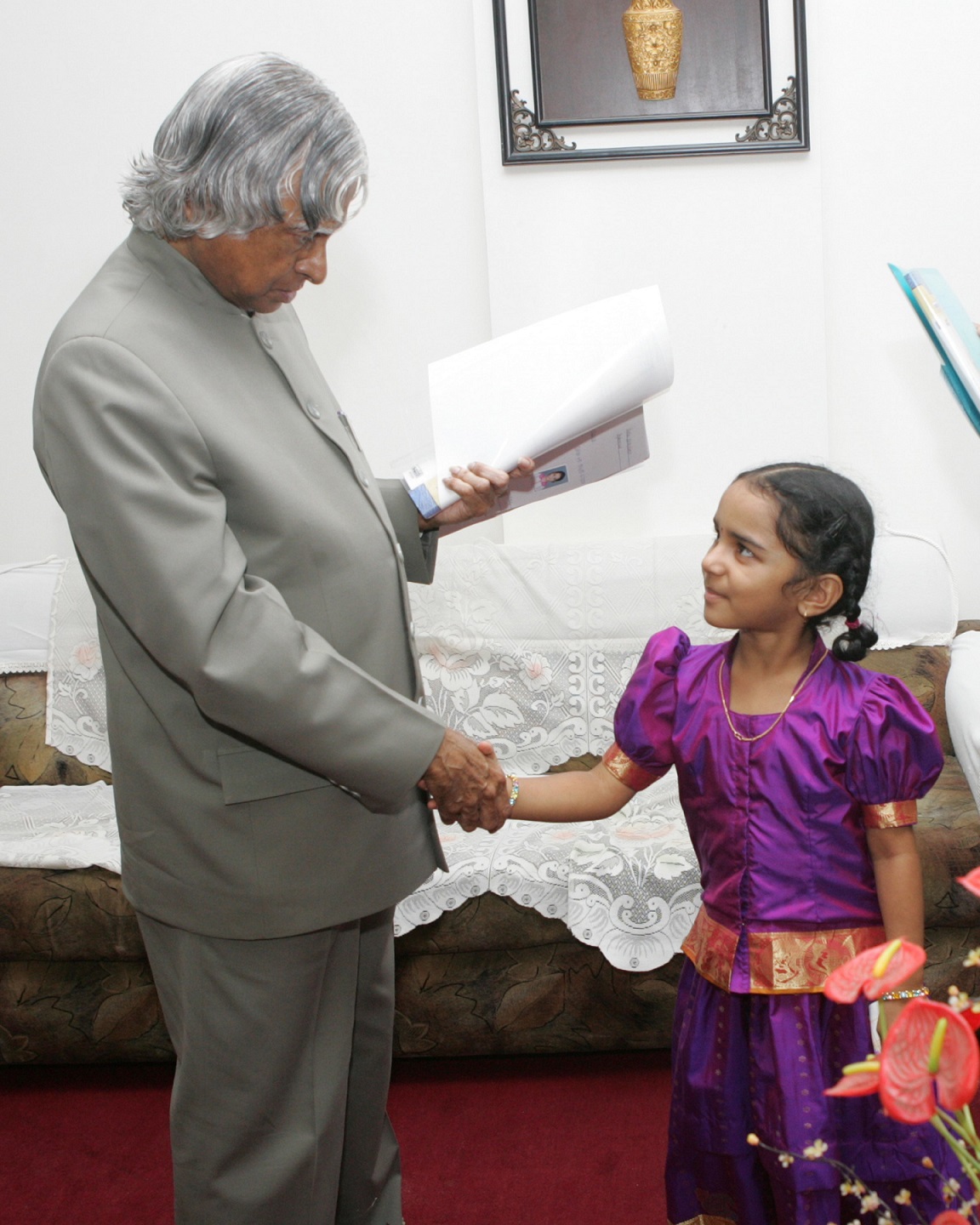 Samhitha's parents-Mr. L N Kasibhatta and Mrs. Githa Chaturvedula- realised that their daughter was extraordinary and had sharp memory when she was just 2-year-old. "We discovered that she had an extraordinary memory as she would easily remember the names of the characters after watching movies or cartoons for few minutes," says Mr. Kasibhatta. By the time, Samhitha turned 3, she could correctly name the capitals of the countries across the globe along with their flags. Her extraordinary feat continued and at the age of 5, she wrote an article on the Solar System which she sent to Bharat Ratna Dr. A.P.J. Abdul Kalam who met her personally during his visit to Telangana. She was also appreciated by Smt. Pratibha Patil, first woman President of India for her article and drawing on terrorism. She wrote an article on Indian Economy at the age of 7 suggesting ways to improve economy and received appreciation from the former Prime Minister, Dr. Manmohan Singh.
Academically too, Samhitha continued to display her extraordinary talent. After seeking permission from the state government, she was allowed to appear for her Xth exam at the age of 10 and scored 8.8 GPA with perfect 10 Grade points in both Mathematics and Science. She passed her XIIth standard at the age of 12 and secured 89% in M.P.C. (Maths, Physics, Chemistry) stream and became the youngest child to have achieved this feat.
Her parents once again approached the Telangana government to allow their daughter to pursue the four-year engineering course, which was granted on seeing her accomplishments. She joined Chaitanya Bharathi Institute of Technology and chose Electrical and Electronics Engineering and secured 8.85 GPA overall with 9.5 GPA in the final semester for which she was awarded Gold Medal and a merit certificate. She also became the youngest woman Engineer.
After clearing her CAT, Samhitha is hoping to get admission in the country's top most Management Institutes and wishes to pursue MBA in Fnance. "I desire to work in the power sector and improve the country's economy," says Samhitha who also hopes that her accomplishments may motivate and inspire the girls in the country. "We strongly uphold 'Beti bachao and beti padao' Andolan (Save girl child and educate girls) and would request all the parents to let their daughter pursue their dream. They have the power and potential to bring about a change," says Mr. Kasibhatta.