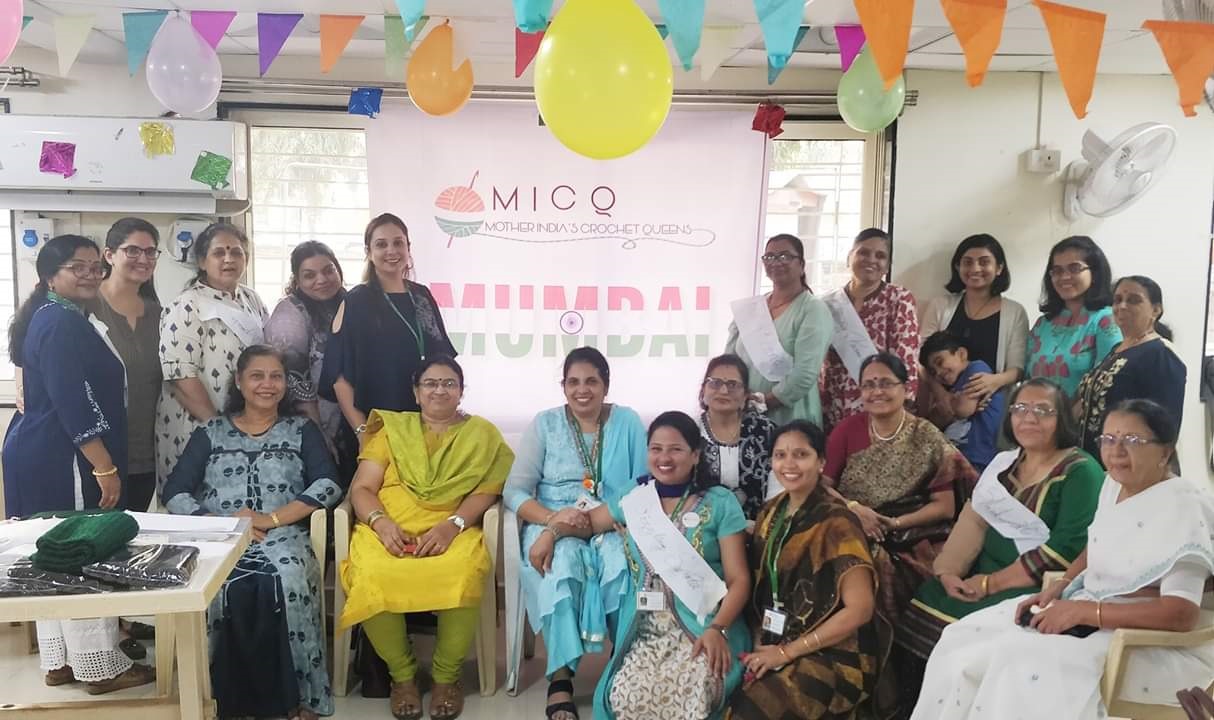 After creating multiple Guinness World Records, the Mother India's Crochet Queens are gearing up to create more records: the world largest gathering of people crocheting simultaneously and the World's largest display of crocheted Christmas motifs/ toys.
"The members have already created a number of Guinness World Records. They have made a blanket that could cover football fields, a scarf that ran into 14.09kms of length and crochet stuffed toys that crossed 58,900 numbers," says Subashri Natarajan, founder of the group.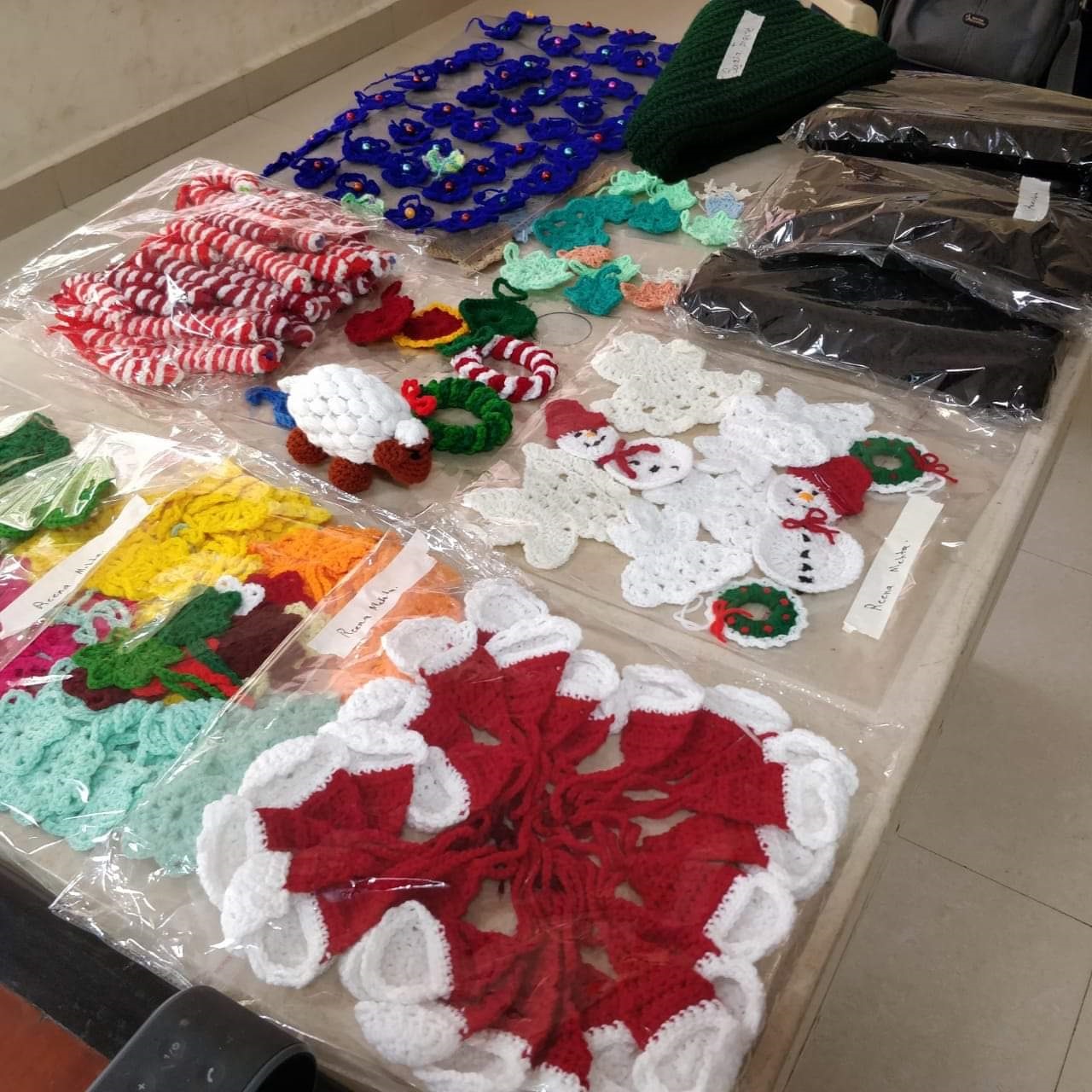 Moreover, "MICQ has always had a charitable bent of mind and donated the blankets, scarves and toys created for their previous attempts. The group actively crochets beanies for cancer patients. Taking a step further in this direction of service, the team connected with the Indian Army in 2018 and made scarves for our Army Jawaans under the project 'Return with thanks to our Indian Brothers in Arms," informs Charu Manish Trehan, Mumbai Goodwill Ambassador. Caps and Cowls with specified dimensions were made by members with pre-approved army colours. The crocheted items were then presented to the Army jawaans at a gathering in Gujarat. The team is busy making more scarves for the jawaans for their next leg of the army project, which is underway, informed Ms. Trehan.