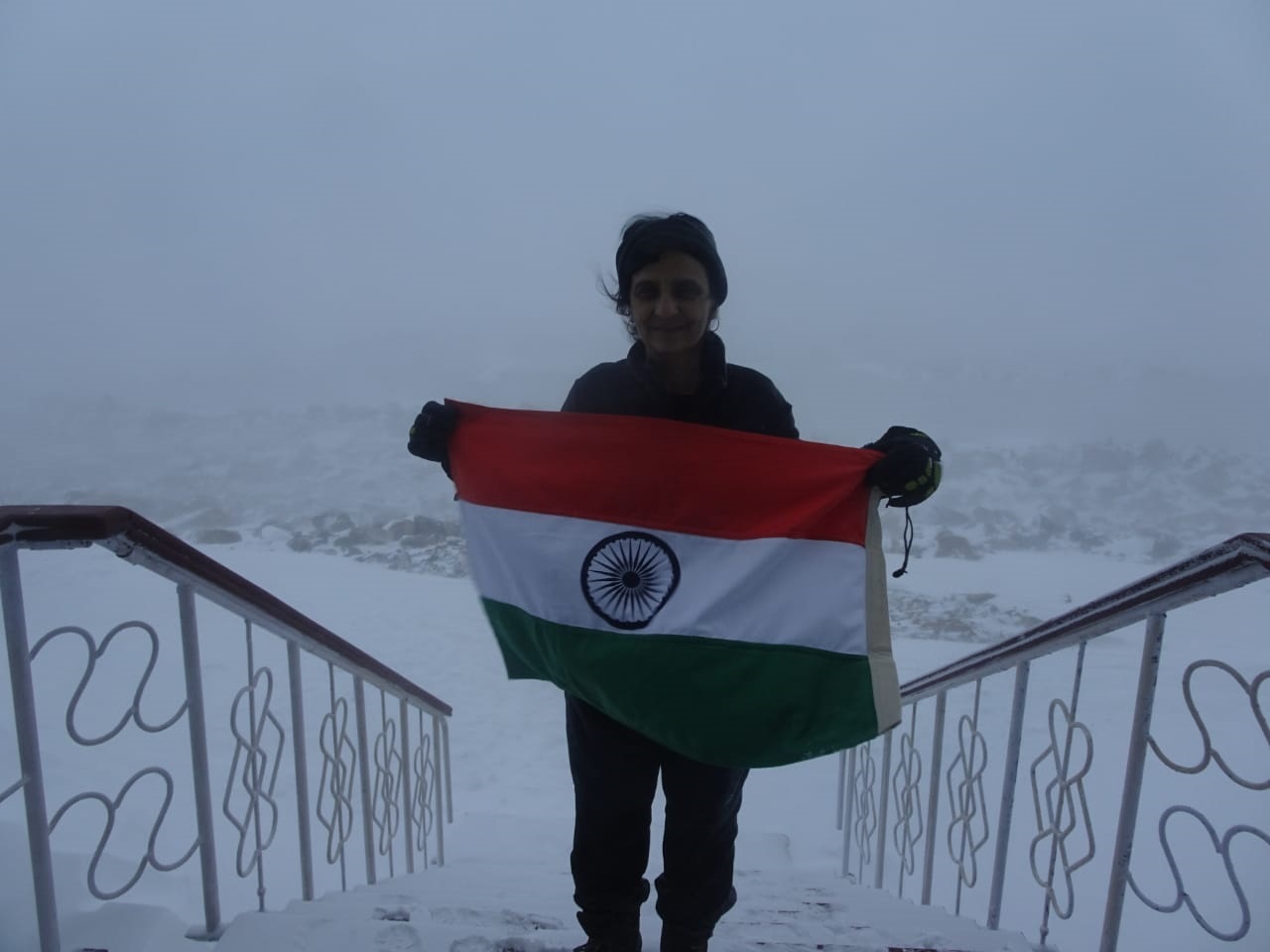 By: Varda Sharma
To spend a year in the harshest, driest, coldest and windiest continent at the bottom of the earth- Antarctica- is certainly not a cake walk. And to do that at the age of 58 years as the only doctor (woman) accompanying the 25 member team of 36th Indian Scientific Expedition to Indian Research Station 'Maitri', Antarctica is beyond imagination. Dr. Madhubala Joshi- Chinchalkar, who earned the nickname 'Polar Woman' for her extraordinary feat, was not only a member of the wintering team of Government of India; Ministry of Earth Sciences, National Centre for Antarctic and Ocean Research (NCAOR) in Antarctica in 2016 but spent one year along with Indian scientists and logistic members and provided medical care to the team members and handled a medical emergency.
An Anaesthesiologist by profession, having worked in the state government Hospital for 32 years, Dr. Chinchalkar always loved to go on expeditions. "I had the experience of accompanying a group of school students as a doctor to Himalayan adventure camp for four consecutive years but that was just for two weeks," says Dr. Chinchalkar.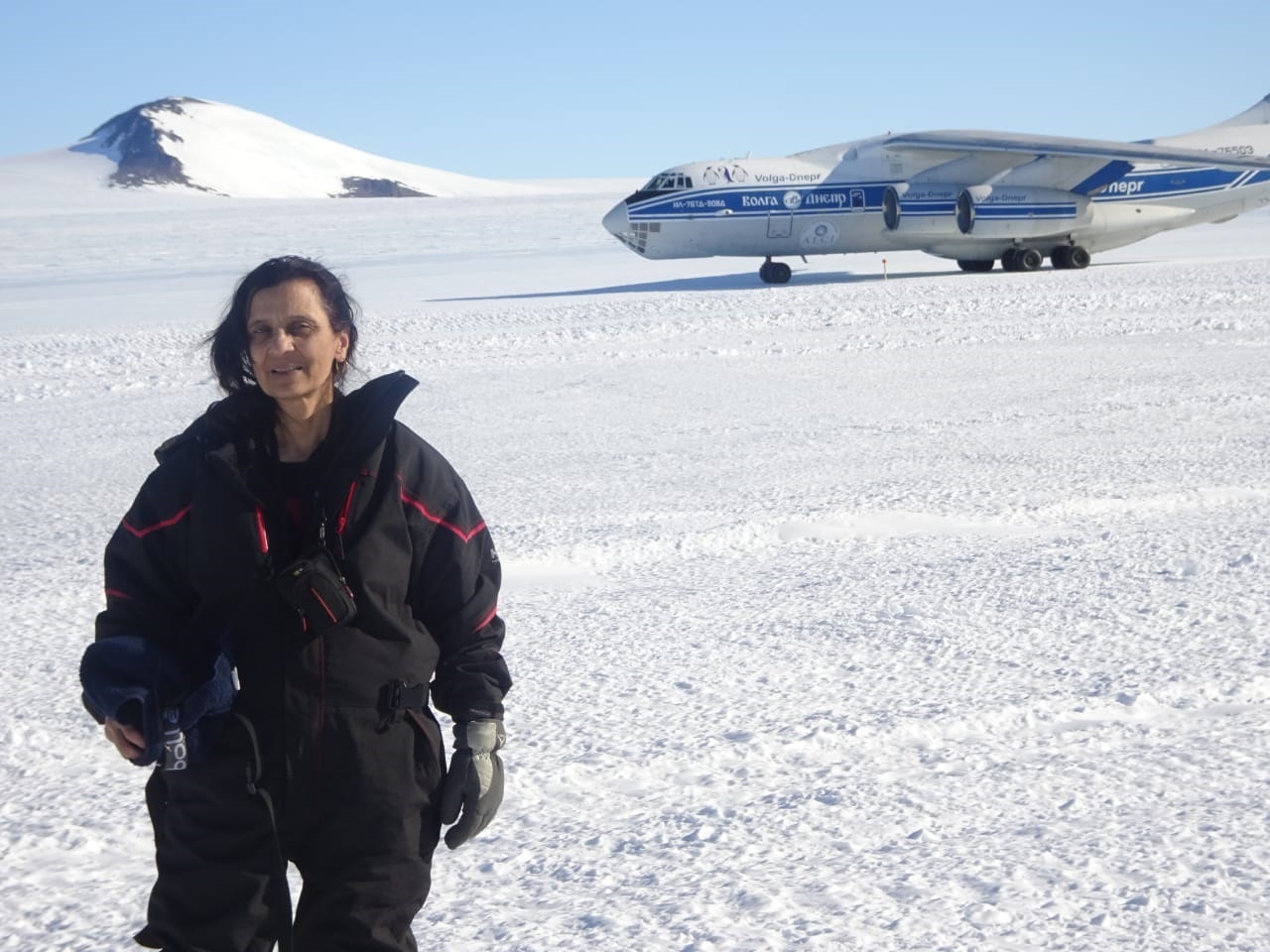 She read an advertisement in the newspaper on 16th October, 2016 for the post of medical officer, accompanying the Indian scientific expedition to Antarctica. "I was 58 years of age and was not sure if I would be selected for the post," recalls Dr. Chinchalkar. However, as she was medically fit, energetic with enthusiasm for expeditions, she was short listed. "It was dream come true to get this opportunity," she says. Her family, including her 84-year-old mother, supported and encouraged her. "The task was challenging and in the interview itself I was told clearly that I would be the only woman member in the group of 25. But I was willing to accept the challenge," says Dr. Chinchalkar with confident smile and underwent rigorous training.
"Staying in Antarctica during winter is next to going to space. Antarctica is a land of superlatives: 4000 meter thick snow sheet cover; Summer -5 to -10 degrees, winter lowest temperature -89 degrees; windiest (200-300km per hours wind during winter and driest continent. It is the only place on our planet, where humans did not get any chance to interfere with nature. It is a spiritual experience," informs Dr. Chinchalkar.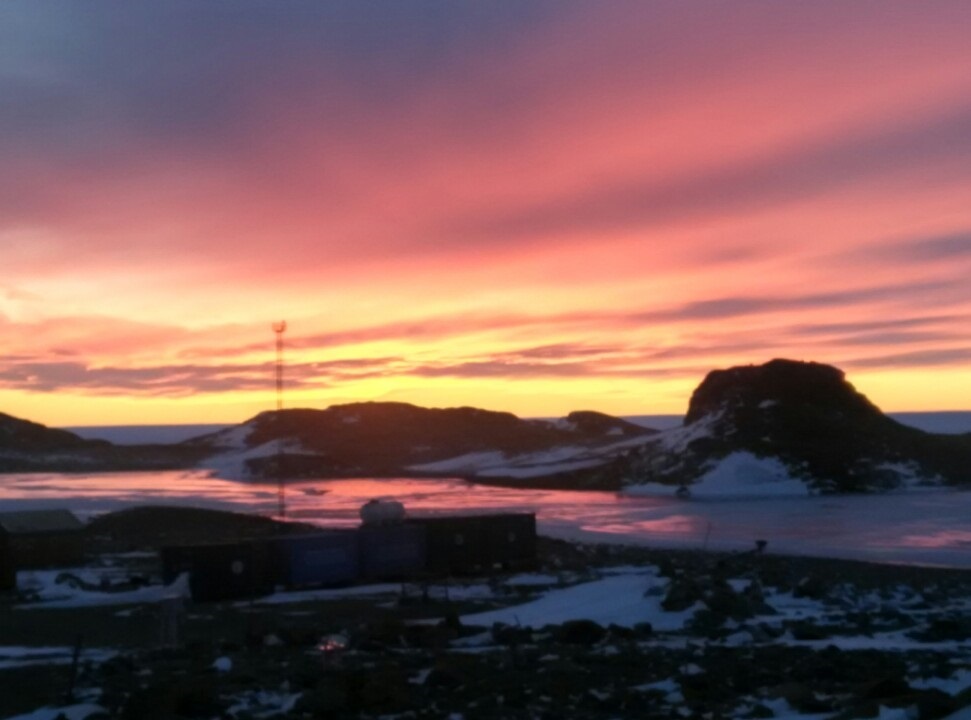 'Maitri' was a home for a year and members were like a family. "We had frozen food, grocery available in winter but no fresh vegetables or fruits," she adds. "Life in winter," she informs "was very challenging with body clock getting disturbed due to circadian rhythm changes. Loss of sleep, appetite, irritation, anxiety, depression etc are common."
Her job as a doctor was to take care of all her team mates. "Yoga, library, learning musical instruments, indoor games etc. were very useful in preventing winter effects." However, Dr. Chinchalkar learnt much more. She realised the imperil risk that our Mother Nature is going through and the climatic changes that is affecting our planet.
"Maitri serves as a base for various research activities like Geological survey, Ozone study, Geomagnetism, glacier melting etc.," says Dr. Chinchalkar.
During my stay in Antarctica I realised our beautiful planet is on the edge. Protection from damage to our planet is the need of the hour, she says. "75% of our planet's fresh water is locked in Antarctic ice. Trillions and trillions of tons of ice is melting, ocean levels are rising. Global warming, green gas effects are increasing the size of ozone hole. Antarctica has probably the last existing naturally balanced ecosystem on our planet. In the last 25 years, population of penguins has gone down by 50%," she adds.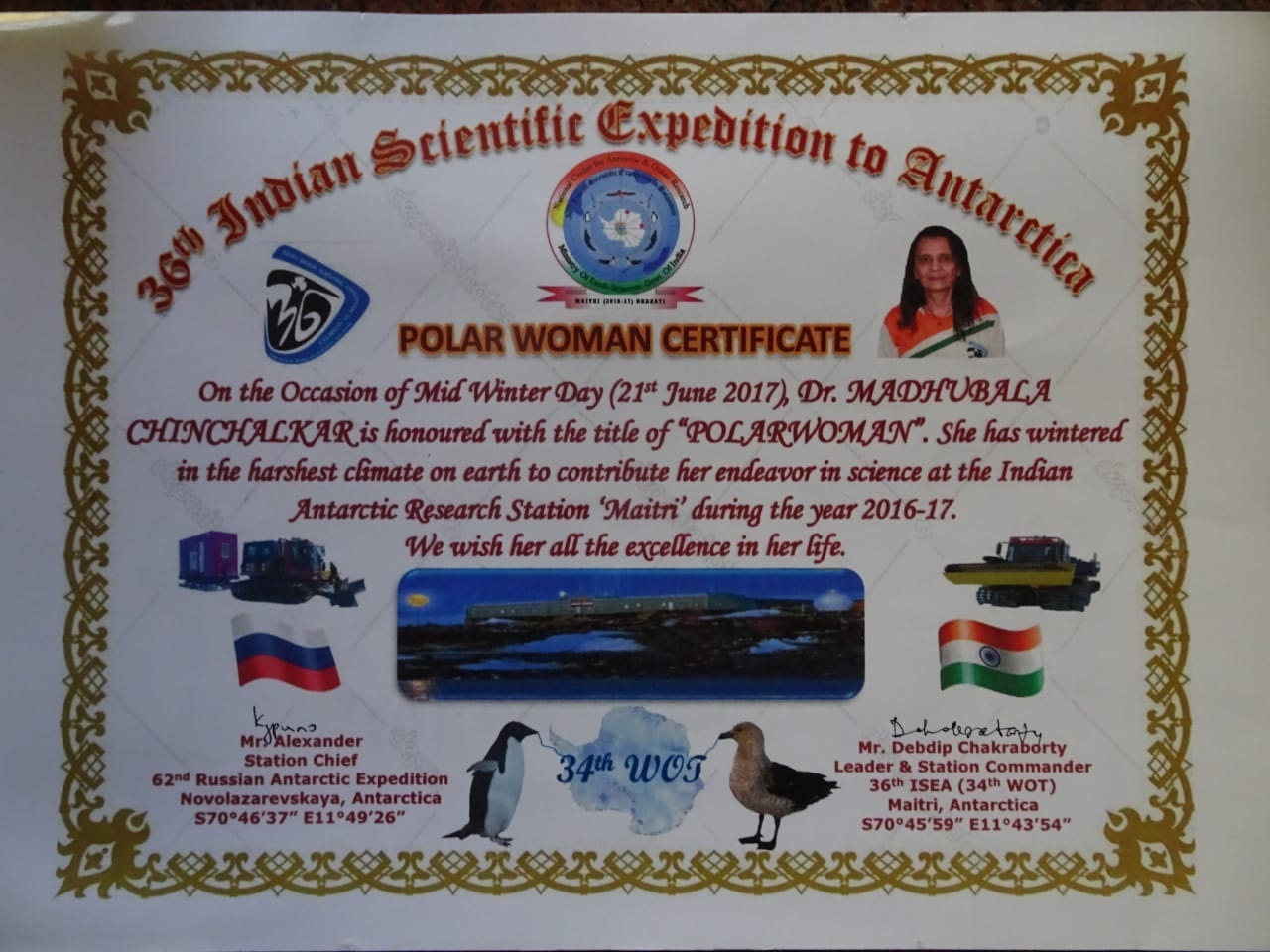 After returning from Antarctica, Dr. Chinchalkar has dedicated herself for the cause of creating awareness about climate change. "I have been doing audio visual presentation based on my Antarctic experience and appealing to each and every one to take care of our mother earth. Each one of us can make a difference and we should," urges Dr. Chinchalkar.