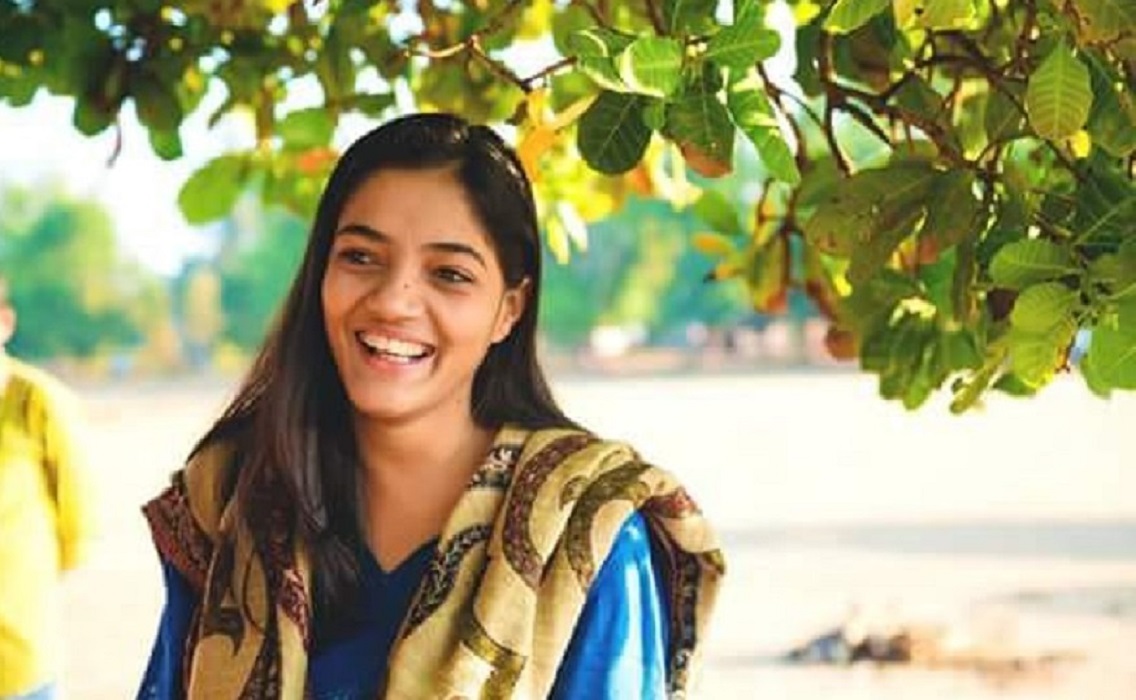 By: Meena R. Prashant
Hailing from a family of freedom fighters, the desire to serve nation came naturally to Shraddha Shringarpure.  "My grandfather was a freedom fighter and I was brought up hearing stories of freedom struggle from my grandmother," she says. "I always wanted to serve my nation and aspired to become a bureaucrat since my school days," she adds. After graduating from Ruparel College, Mumbai from the faculty of History and Political Science, Shraddha, on the advice of her teachers who saw her inclination towards social work, took up Masters in Social Work (MSW) and joined Nirmala Niketan in 2006.
"I always felt that if one desires to work for the country, it is essential to work in the rural areas," says Shraddha who visualises the "image of development" to be synonymous with "self-sustainable village".
Shraddha started working in Mokhada, subdivision of Palghar district of Maharashtra state in Konkan division with an aim to understand the gap between the current and ideal situation.
Mokhada was her first encounter with any village and especially a tribal village. "I could feel what is poverty, how men are forced to migrate, how water and firewood can become the only chores of woman, in an age where we talk so much of gender equality, how girls are married at tender ages, how a woman is carried in people led doli to hospital in her labour pains, how small the land can be and how tiny a house can be," stresses Shraddha.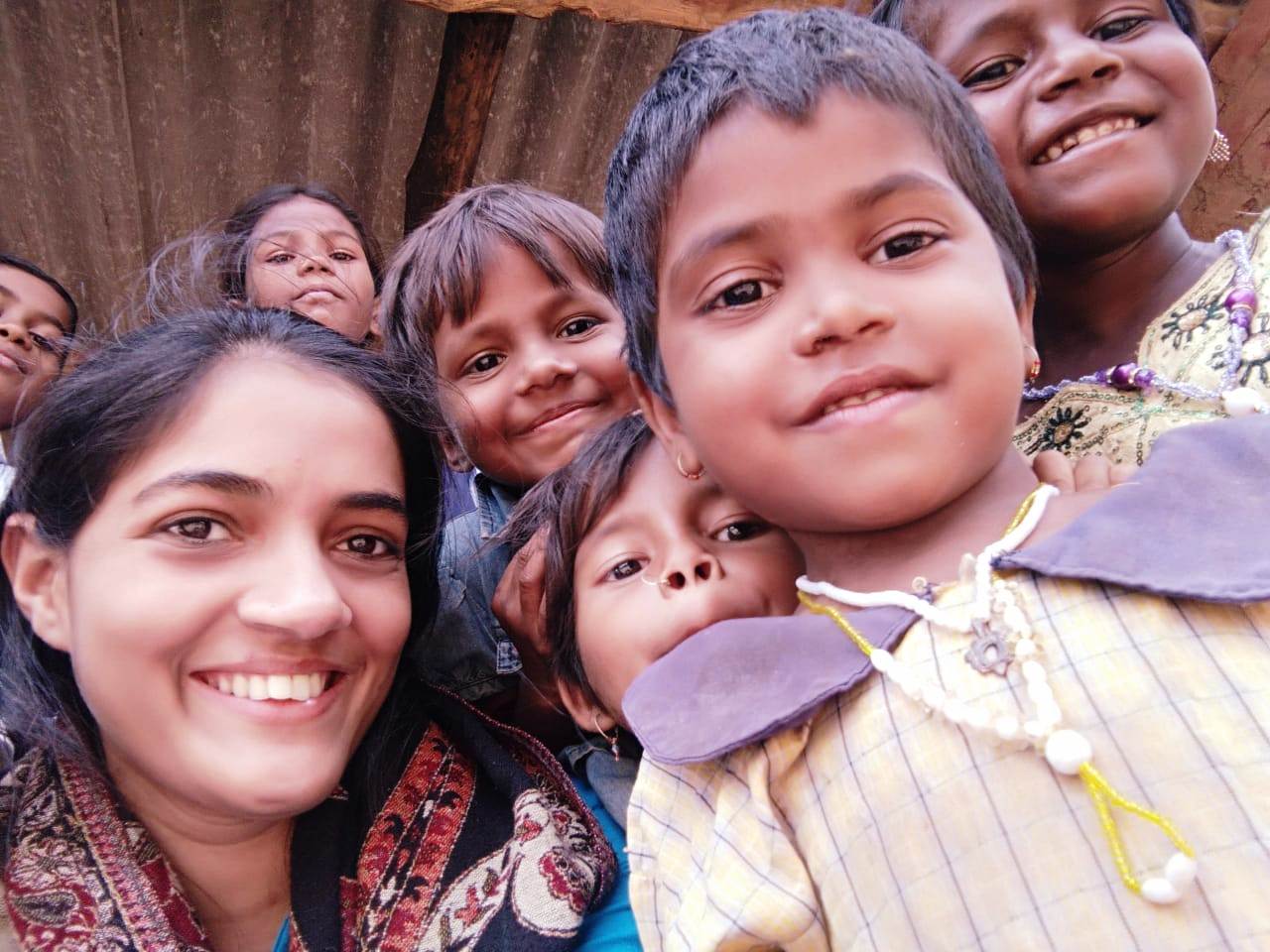 "Working here at grass root level, I realised that things can change if people aspire to change and if change is planned and logical. We have to rigorously work for it in a systematic way," she says.
Diganta Swaraj Foundation
After working for almost 10 years in Mokhada and Jawhar, Shraddha along with her husband and dedicated team members from the area, started her own organization, 'Diganta Swaraj Foundation' dedicated towards development of tribal communities with a value of participation. "We at Diganta Swaraj Foundation believe in the bottom up approach and want to create sustainable and all-inclusive models of development," she stresses.
The Foundation involves the local youths as staff so that they in turn become the tools of change. "This phase of a tribal turning catalyst in his own community has always been the inspiration for me," she adds.
Development plans
Diganta Swaraj Foundation has developed strategy to develop village development plans / area development plans. "These plans are perfectly participative, economic and replicable, the strategy to make plans is self-explanatory and applicable to any sectors of Health, Education, Livelihoods, Water and Governance. The plan gives a roadmap of the area for nearly 5 years which can be reviewed and reframed again for the coming 5 years' span," informs Shraddha.
Their intervention model has an 'Exit' strategy through which they can see the village become self-sustainable.
Challenges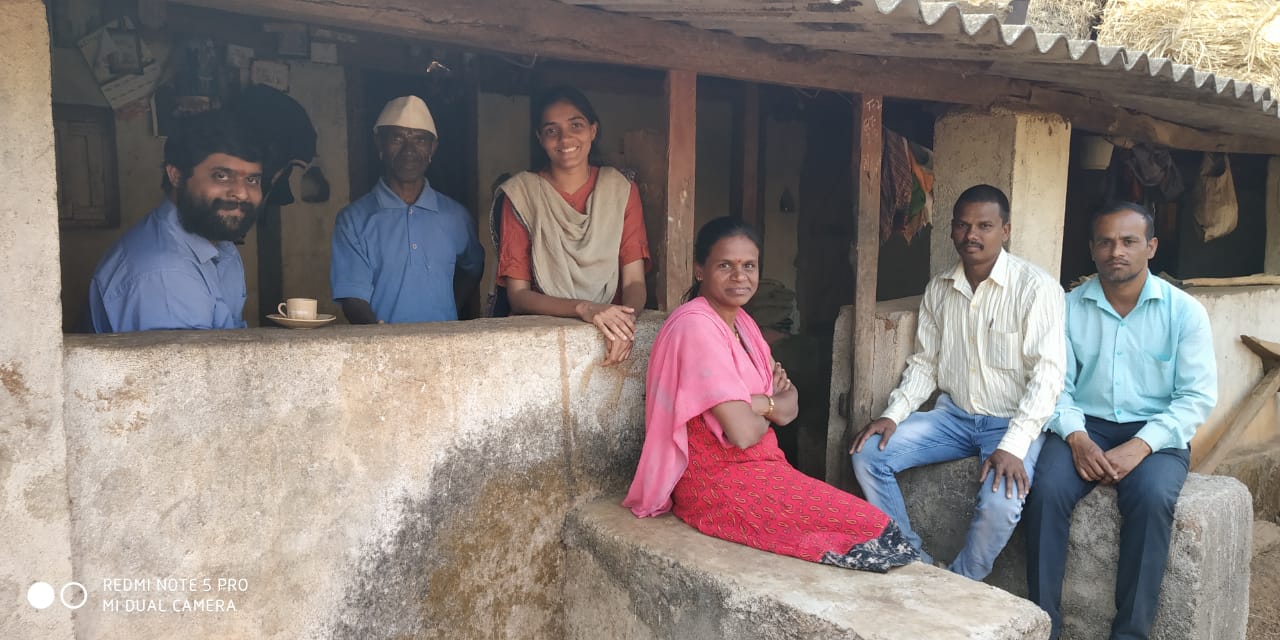 Being an extensive field based organisation, where the evening meetings are mandatory, Shraddha faced a number of challenges. Being a lone woman heading the meetings in the evening was the major hurdle. "Many times, I had to deal with alcoholic people, some of them are political driven meant to bring hurdles and threats," she recalls.
It was also risky to travel alone while doing Social Audits for State Government Maharashtra. The entire Jan Sunwai took pace under police protection, she points out.
Otherd challenges were: Difficult terrain resulting in inaccessibility of services for the people as well as the organization; Bureaucratic apathy and low political clout compounding the issues of the people and creating hurdles in the planned interventions; Seasonal migration arising from poverty and lack of employment resulting in gaps in the intervention processes; non availability of trained people from cities, which she says, acted as both the strength and weakness; technical expertise required for supporting the various programmes were acquired by the staff gradually slowing down the regular processes however it has empowered the staff as they acquired new skills through practice.
Road ahead
The organization plans to create sustainable, replicable model for village development in the next 5 years. "In the next 10 years, the organization should be able to induct the beneficiaries (tribal communities) as partners' right from the ground level planning to decision making bodies on the board," says Shraddha hoping that Diganta Swaraj Foundation emerges as a case study for planned and integrated development. "I would also want to start working in cities engaging youth in the principles of planning, transparency and accountability thus creating a demand for good and improved governance," she adds.
Diganta Swaraj Foundation
Founder: Shraddha Shringarpure
Location: Mokhada – District: Palghar.