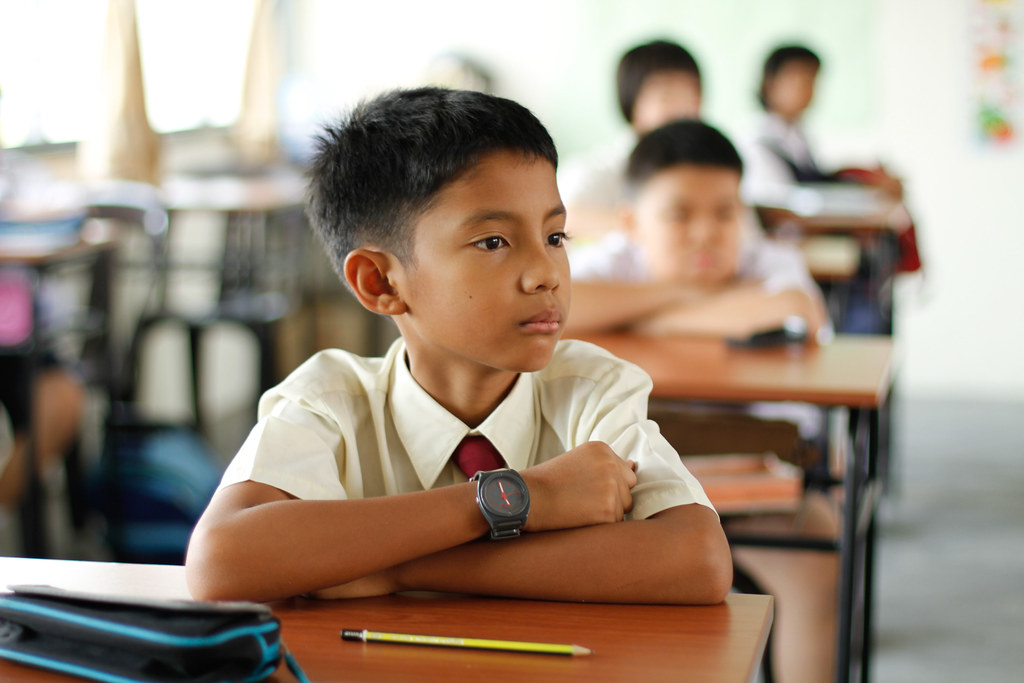 By: Streenews network
"What makes a child gifted and talented may not always be good grades in school, but a different way of looking at the world and learning," Chuck Grassley (American politician)
While we are all aware of this fact but, somehow, we become trapped in the rat race of putting too much emphasis on scoring good marks in our examinations. This is particularly true in the Indian education system where marks become the barometer of gauging our knowledge and seeking admission in reputed educational institutions.
"Exams are not the be-all and end-all of life. They are just a part of the overall learning process and though doing well in exams is important, there is so much more to life that contributes to an individual's overall growth," says Dr. Anjana Thadani, consulting Developmental Paediatrician.
As soon as the results of class X and XII are declared, news of students scoring 100% get splashed all over the media. However, there are several other students, who may not have bagged the perfect score, but are equally competent and talented.
The recent post of Vandana Sufia Katoch, praising her son for scoring 60% and saying she is "super proud" of him is not only heart warming but also praiseworthy.
Vandana who is an advertising professional from Delhi is the mother of two sons. Her elder son (20) had scored 9 CGPA in his class X. Her younger son, however, had difficulty with Maths, Science and Hindi. "Despite trying everything we could, by the end of Xth standard, he was struggling hard and not getting the marks," she says. "Both my sons are equal to me. As parents, we need to understand that we must support our children and encourage them always. Each child's abilities and strengths are unique and we should help him/ her shine in those." says Vandana adding that although his son may not have scored 90% "but that doesn't change how I feel. Simply because I have seen him struggle with certain subjects almost to the point of giving up, and then deciding to give his all in the last month-and-a-half to finally make it through!" she stresses in her facebook post which has gone viral.
"As a parent, it is important to understand your child and have a realistic expectations. However, a true balance can only be achieved when the parent can motivate the child enough to give optimal effort without unnecessary stress. This is the correct approach. However, the hype created only reflects the mass distortion in the mind of parents which is now considered a norm," says Dr. Thadani.