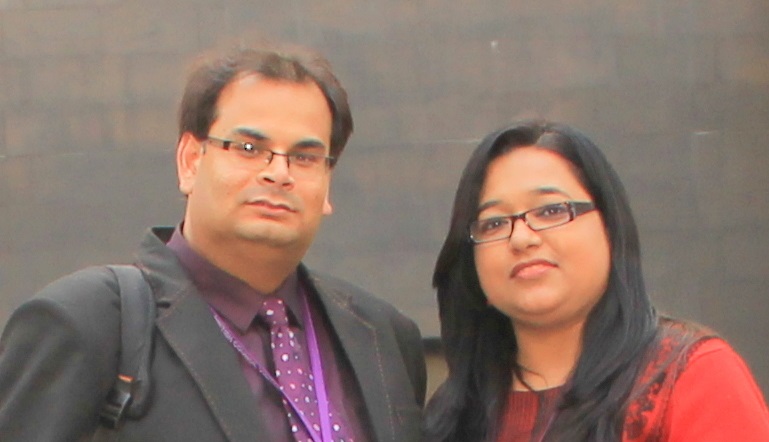 By: StreeNews Network
Annie Theodore (Media Professional) and her husband, Samson Theodore (Learning and Developmental professional) had never thought they would be setting up a venture that would help in providing a meaningful and dignified work opportunities to differently abled people. "We had started off as a training organisation," says Annie. However, a personal interaction with a specially abled couple made them realise that there is a huge untapped potential and if encouraged, trained and guided properly, they can get into meaningful mainstream jobs.
Bootstrapped, 'LOGOS Transformation' was started by them in 2016 as a Social Enterprise working in the space of training, development and livelihood provider for people with different abilities. "Our aim is to help people with different abilities to develop confidence that they can work in more respectful ways; constantly encourage and guide them and build confidence in corporates to source more work to keep the pipeline strong and flowing," says Samson.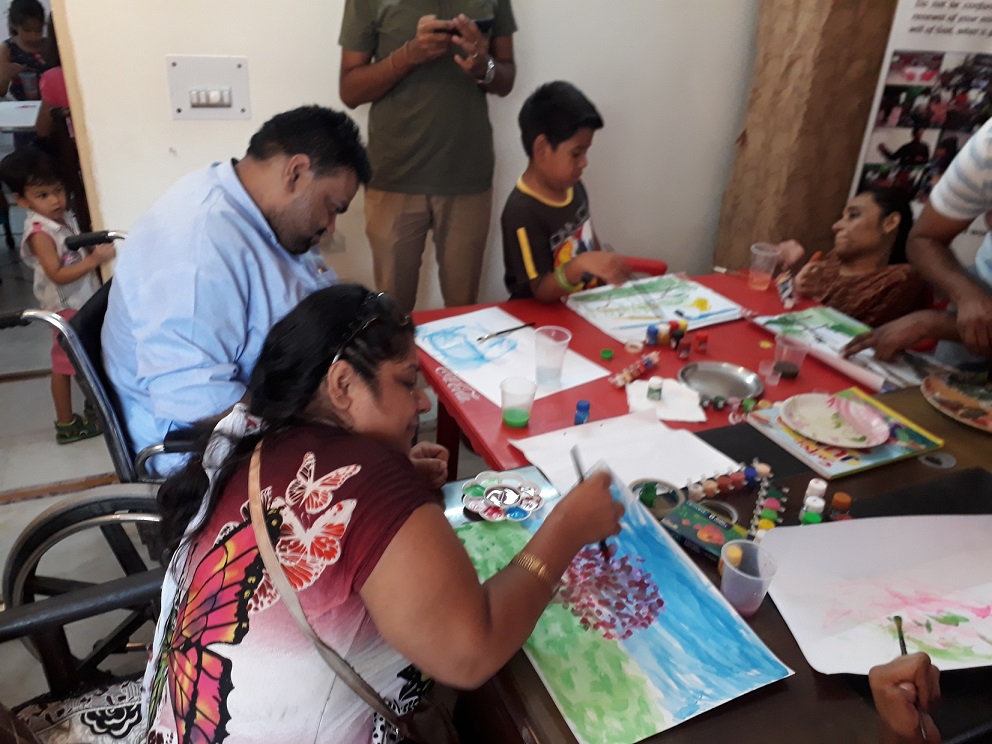 How it works
"We connect with differently abled and provide training according to their abilities," says Annie. They are then provided with job opportunities (currently project-based) and mainstream them to earn in a decent way.
Following are their professional offerings to the clients:
Content Writing (English, Hindi, Gujarati)
Translation services (English, Hindi, Bengali, Gujarati)
Proof-Read and Editing
Training Content Creation
Social Media Marketing
Data Digitization and Entry
Media Services (Audio and Video-VO, Dubbing, Script writing, transcription)
Along with the above they also conduct various training workshops. Clients can contact them through their website or through phone, email etc. (Mentioned below).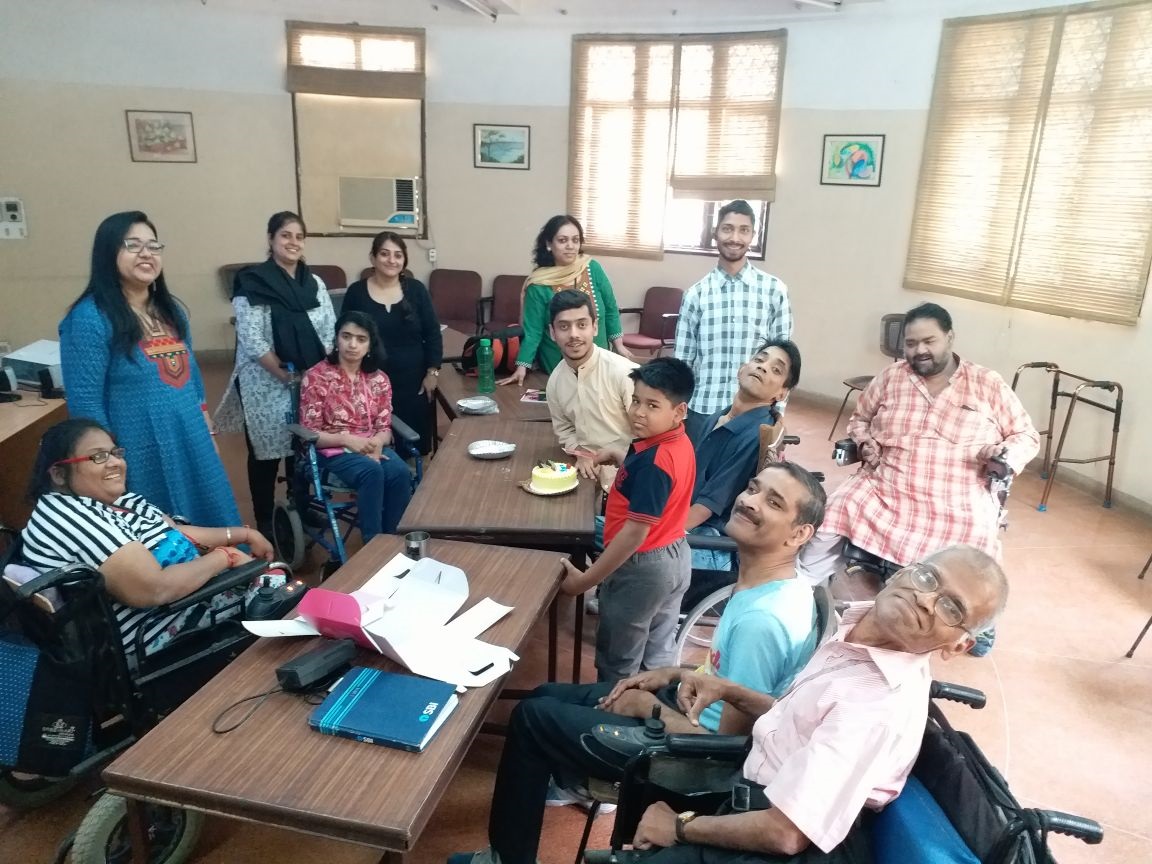 What started off with 4 beneficiares, LOGOS Transformation currently has 10. The number of clients too has increased to 8.
"We want to grow and scale into a full-fledged organisation that can build skills in various type of people with disabilities," says Annie adding that there is a desire to "provide various opportunities of work under one roof for people to learn and earn at the same and lead a dignified and respectful life."
 LOGOS Transformation Business Solutions Pvt. Ltd.
Founders: Annie and Samson Theodore
Founded: 2016
Location: New Delhi
website: www.logostransformation.org
facebook: https://www.facebook.com/logostransformation/