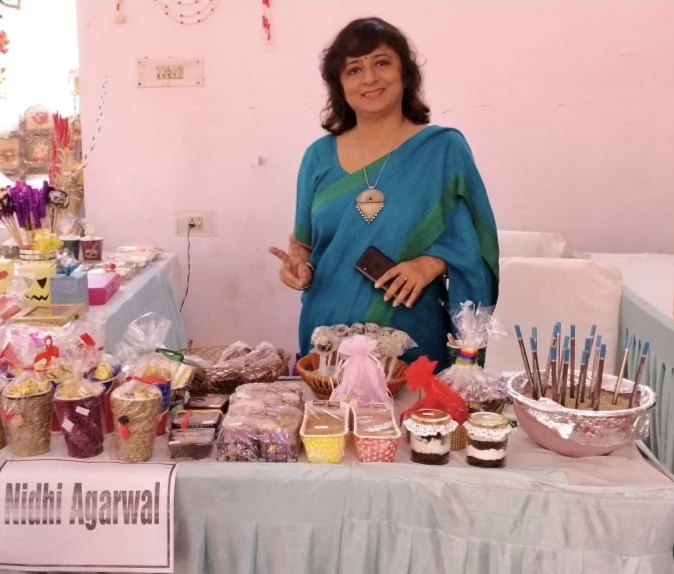 By: StreeNews Network
It is said "God gave the angels wings, and he gave humans chocolate". In this we may add "cakes" as well. Whether it is a gift, a treat, a symbol of your love or a personal indulgence, chocolates and cakes are the favourite choice of almost each one of us. Nidhi Agarwal also believes that any celebration is, and will always be, incomplete without rich chocolates with delectable fillings or freshly baked melt-in-mouth, cakes.
Fondness for baking
Nidhi (M.A. English Literature) always loved to bake cakes and make variety of chocolates. "While people preferred to give 'mithais' during festive occasions, I used to give freshly baked cakes, brownies or chocolates with a variety of fillings, to my friends and family members," says Nidhi who was highly lauded for her skills. To hone her skills further, she joined a number of baking and chocolate making classes. Nevertheless, she never thought of making baking as her career. Even after marriage and the birth of her son, Nimai, she continued to hone her passion and would bake theme cakes during birthdays and festive occasions. She even participated in a number of exhibitions and there were splendid response for her cakes and chocolates. Encouraged, Nidhi finally decided to turn her passion into a profession in 2016 and named her venture 'Make N Bake by Nidhi Agarwal'.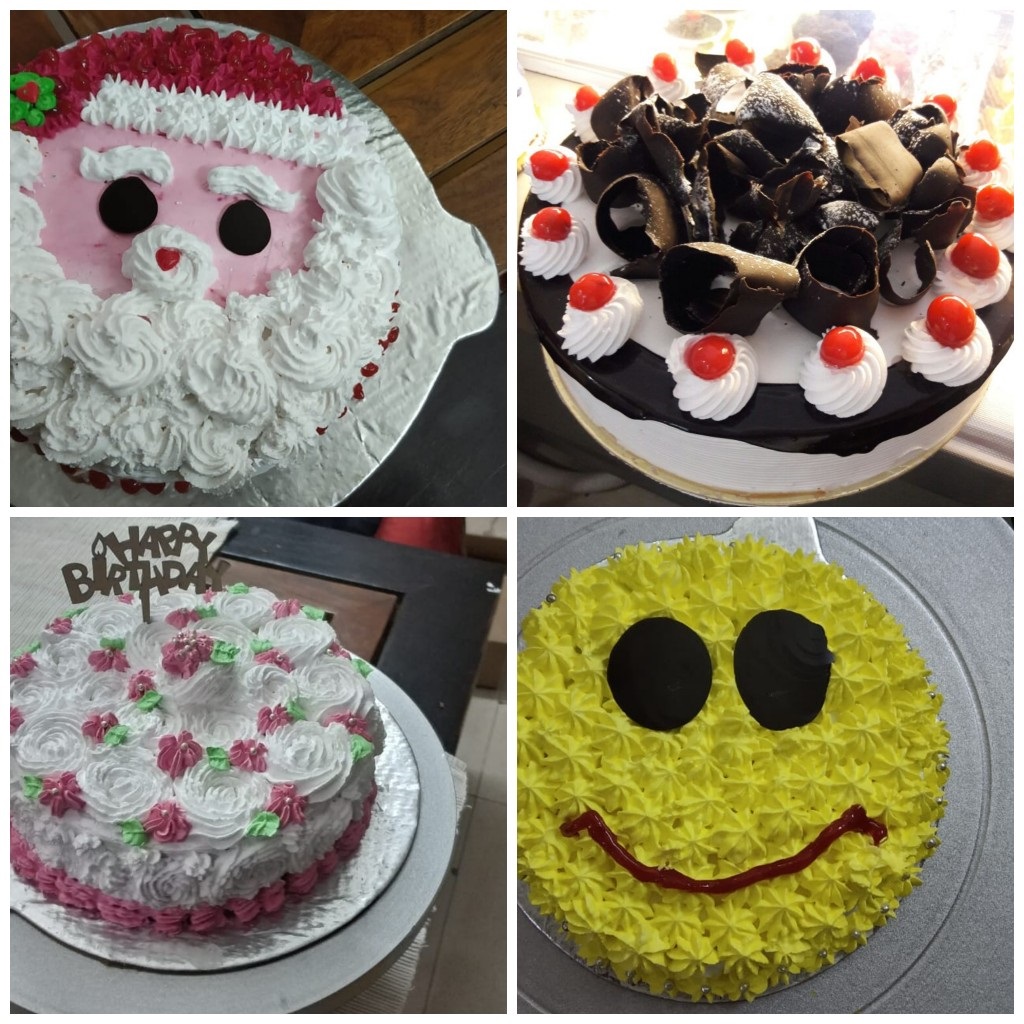 Lip smacking sweet delicacies
Nidhi believes in using the finest ingredients thus providing her customers with an experience that leaves them craving for more. A specialist in eggless bakery, however, if there is a specific demand for egg cakes, she bakes those too. From tea cakes, cup-cakes, cake jars, popsicles, muffins, brownies to variety of chocolates, Nidhi has a wide range of lip smacking sweet delicacies. "With lot of people concerned about being healthy and consuming less sugar these days, I try to make cakes which are not too sweet and try using natural flavours without the use of preservatives and chemicals," says Nidhi.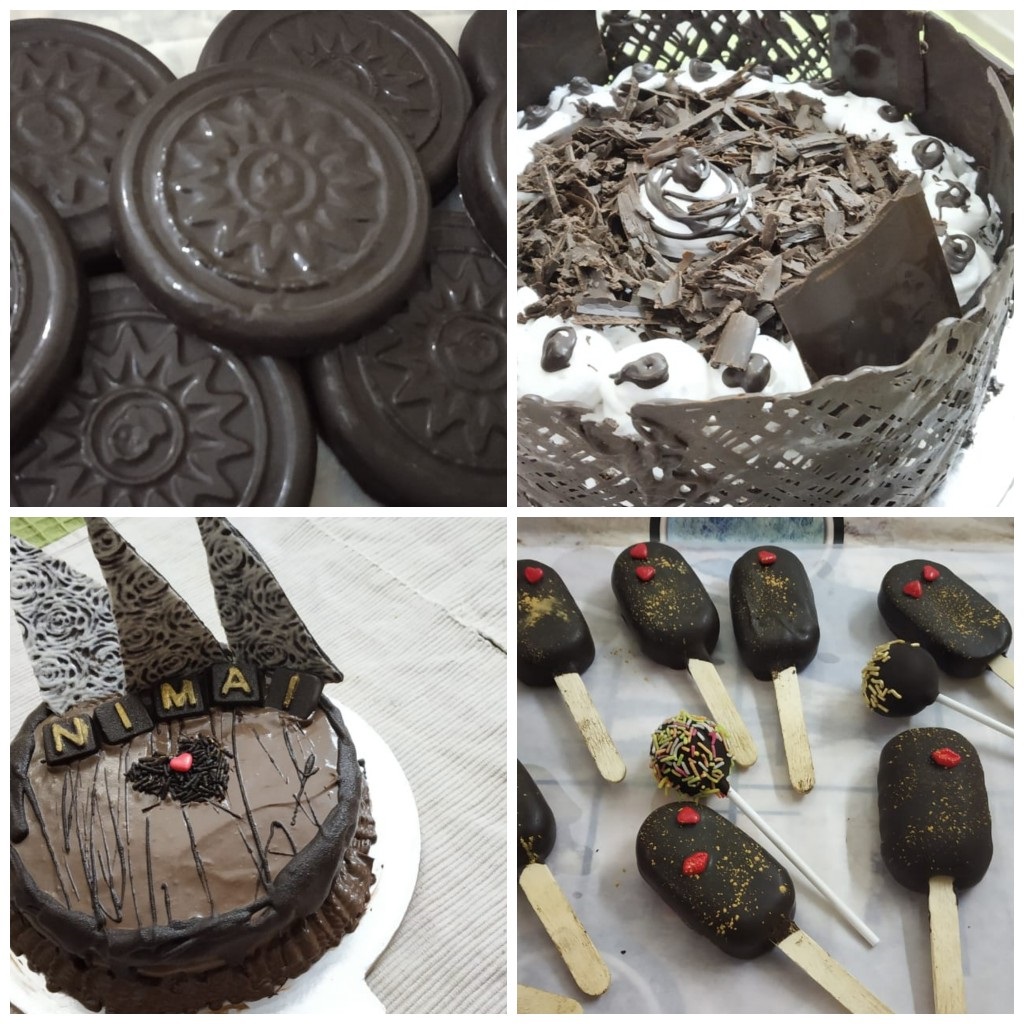 For birthdays and special occasions, Nidhi makes customised cakes and theme cakes, as per the demand and choice. Chocolate truffle cake, choco chips cake, banana and walnut teacakes are her most sort out products.
Classes/workshops and gift hampers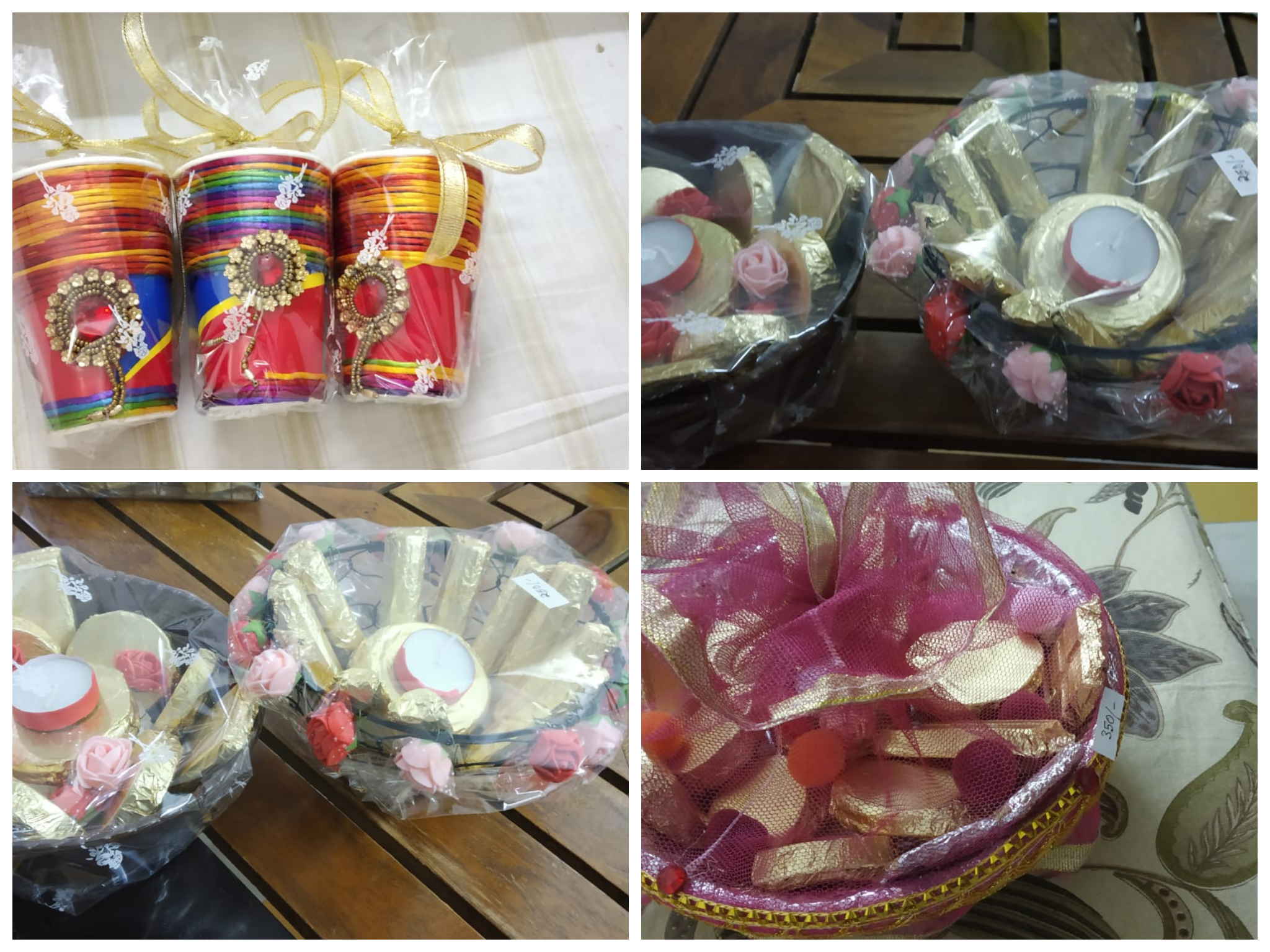 Nidhi also takes baking classes where interested ladies can learn varieties of cakes, cup cakes, tea cakes, muffins, chocolates etc. With Rakshabandhan round the corner, she is also making customised hampers as per the budget of the individuals. Interested participants can contact her directly. Early birds get discounts as well.
And what makes Nidhi happy is to see "satisfied customers asking for more." "It is heartening as well as inspiring to see customers enjoying my delicacies," says Nidhi with a smile.
Make n Bake with Nidhi Agarwal
Founder: Nidhi Agarwal
Founded: 2016
Facebook: https://www.facebook.com/Make-N-Bake-by-Nidhi-Agarwal-1106651842874646/?ti=as
Instagram:
https://instagram.com/make_n_bake_mumbai?igshid=1qhxhcgg2dbgx
 Whatsapp number: 9222020000