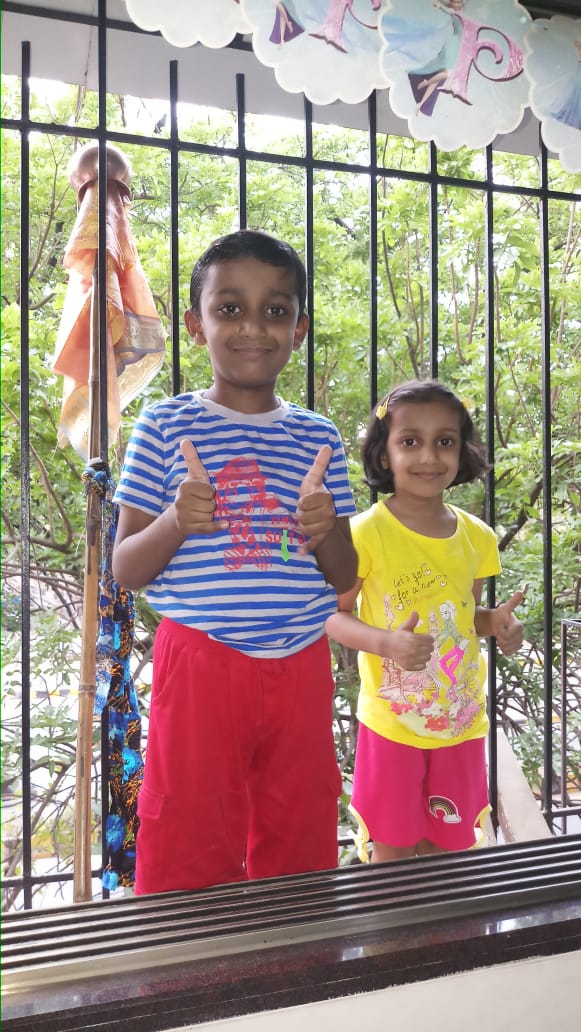 Coronavirus may have brought the life to come to a stand still, but it has definitely failed in dampening the spirit of the countrymen who welcomed the Hindu New Year, Gudi Padwa, Cheti Chand and Navratri with great religious fervour, albeit in a solemn mood. People prayed for each other, for the country and World Peace.
For Dharshana Kanojia and the family, the celebration was the low key affair. "My family has always been celebrating the festival with family and friends. However, this time we celebrated the festival with family and just prayed for the well being of everyone."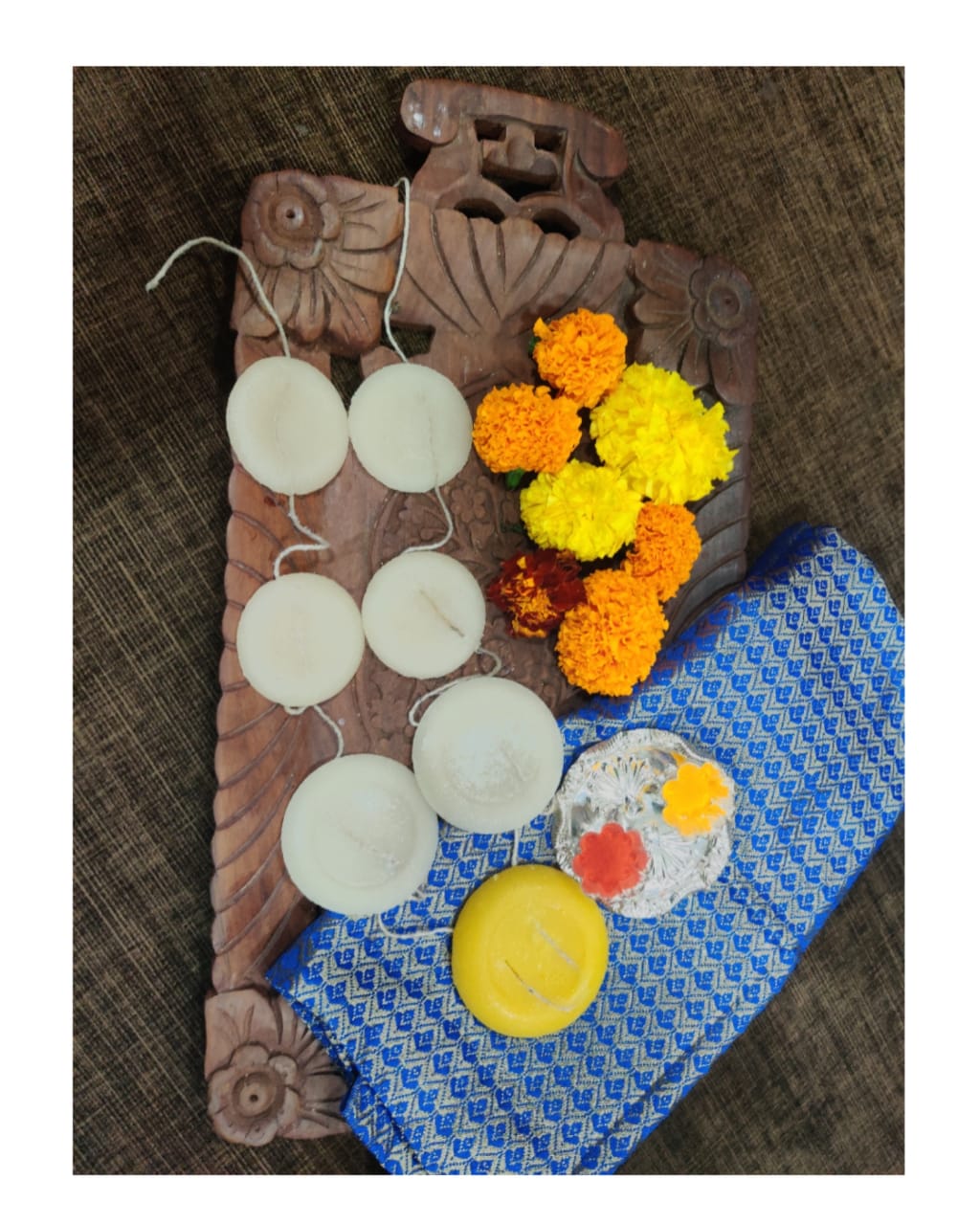 Speaking about the Gudi which is usually observed by making floor decorations called rangoli, a special garlanded stick with flowers, mango and neem leaves, and 'batashe haar' and topped with upturned silver or copper vessel, she said, as the shops were shut I personally made the batashe har (sugar mala). "My husband had planted a mango seed last year so we got few leaves from it. We have few flowering plants at home, so we used them. As regards neem leaves, we have a neem tree near our society which we used". She adds, "Without even going out I could manage to have everything for the festival. I was just thankful to God for everything we have", she said.
For Poonam Dhole too, the festival was a simple affair. "We generally have flowers stock at home so we did not have much difficulty. While for batashe har, I learnt it from online and made one," Mrs Dhole said, "We as a family just prayed for everyone's good health."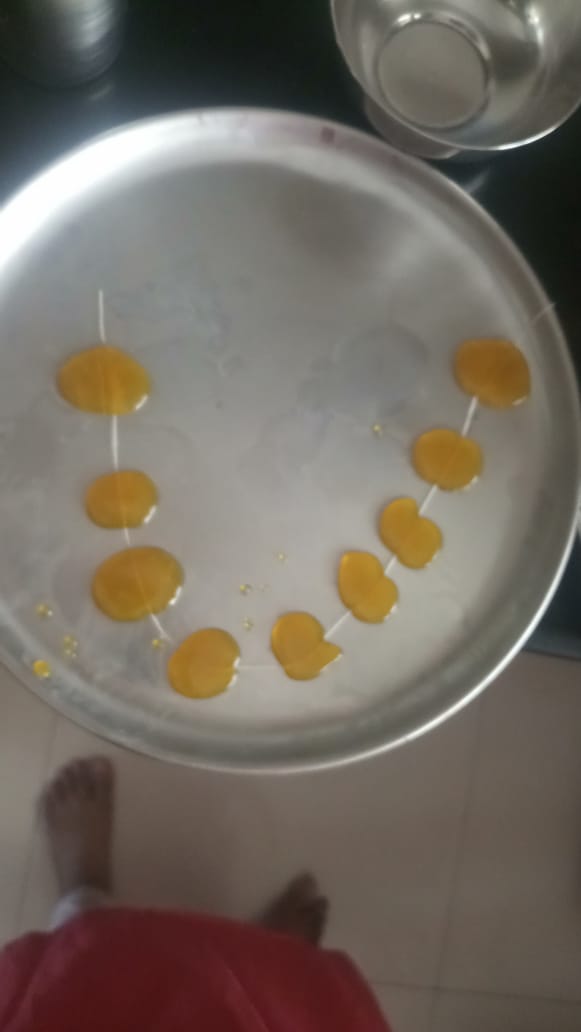 "Ugadi is about families coming together. My in-laws' house is just 10 minutes away. We had helped them to prepare for the festival before the lockdown. As precaution we also ensured that we wash everything that we brought in like flowers and fruits. We just celebrated the festival in our respective homes. "It is the spirit of the festival. We prayed for Hope and being responsible citizens, we celebrated within four walls", said Lakshmi Sharath, a travel blogger.